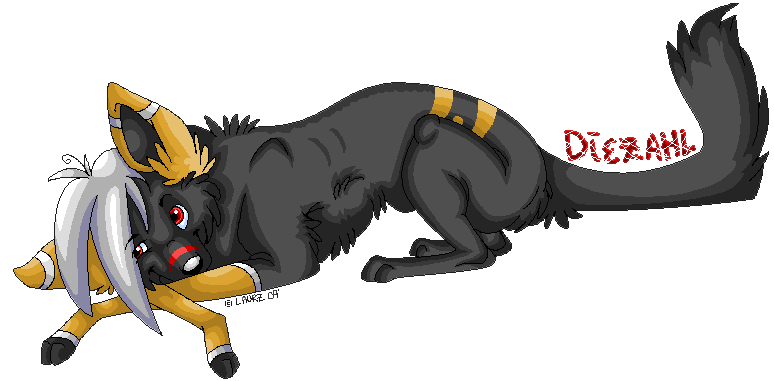 UPDATES:
new adoptables here.
yep, brand new template for you all to enjoy! please, check them out if your wanting an adoptable!

Adoptables:

Sample:


Well, you came here for one thing obviously, so I'm not going to post rules that you wouldn't read anyways, but there is a few things that I will say. Please, please, PLEASE do not remove my signature, always link back, & don't take what is not yours. Thank you.

Status:
Retired):

Waiting:
None :D

Completed:
Seinkuro.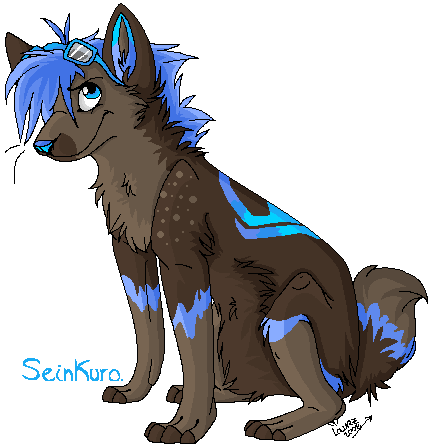 Nehbula.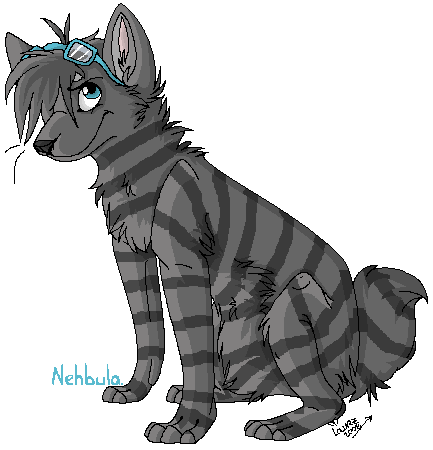 Collected:
Diezahl.


Culuj.


Namidda.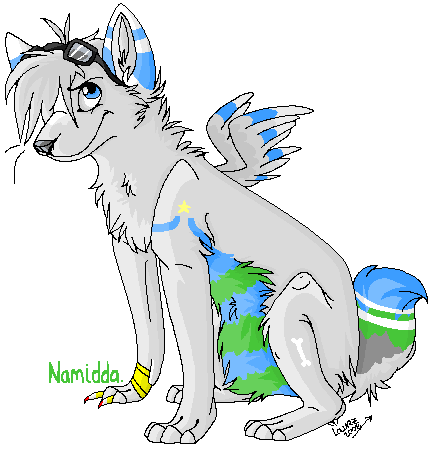 Zintora.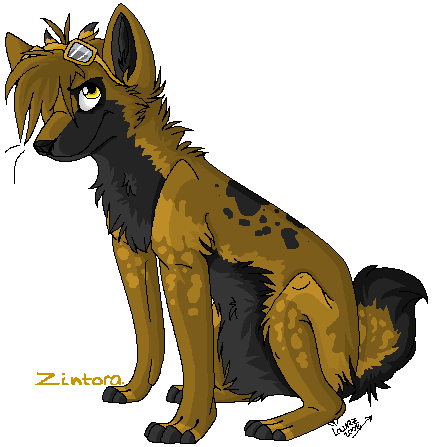 Jhandaz.


Mooncalled.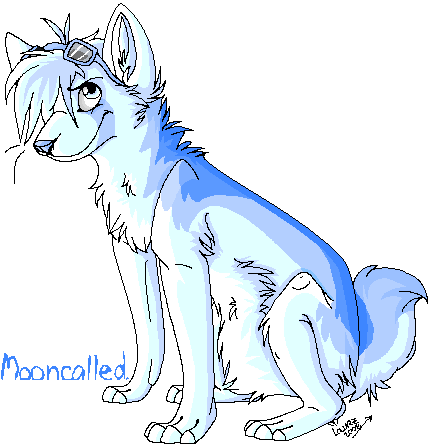 Cecorm.



Adopted: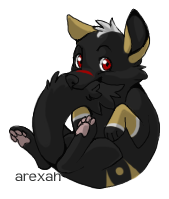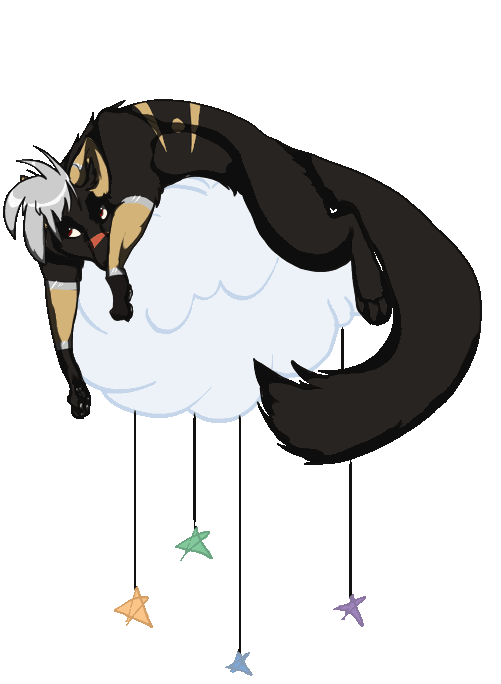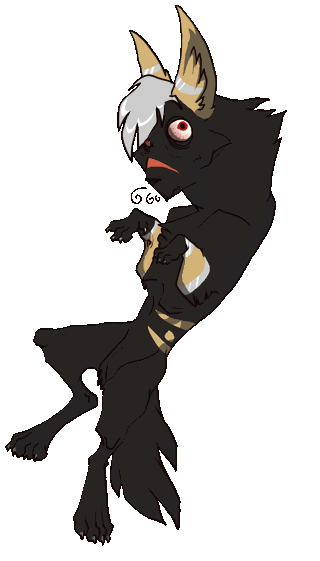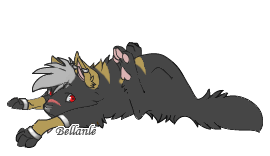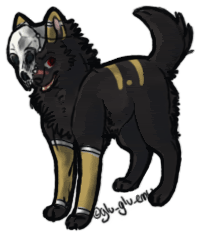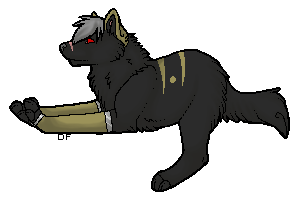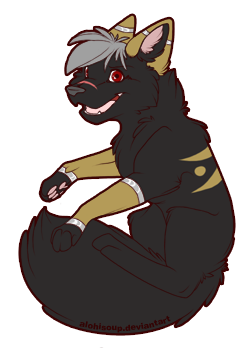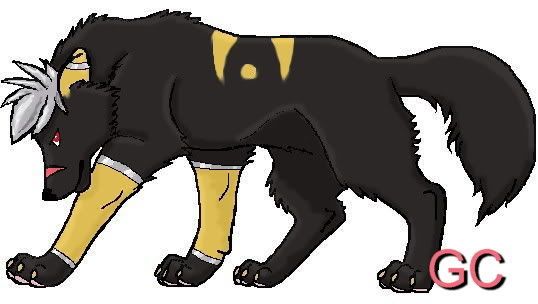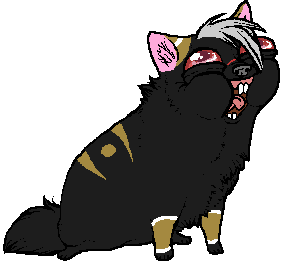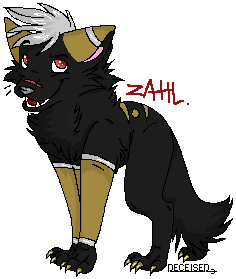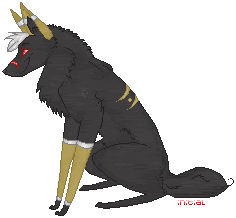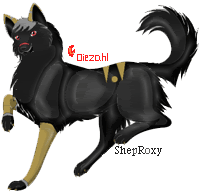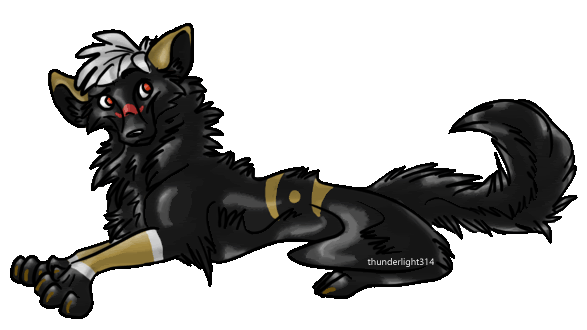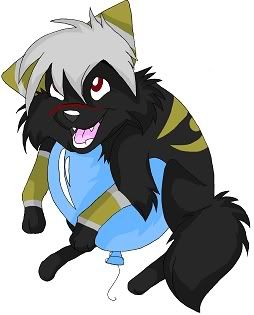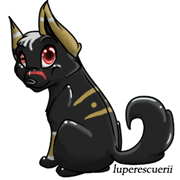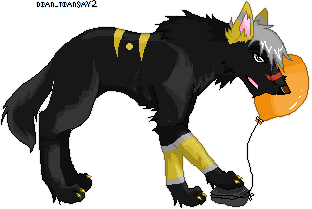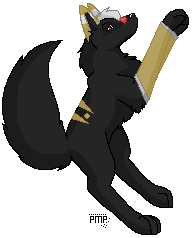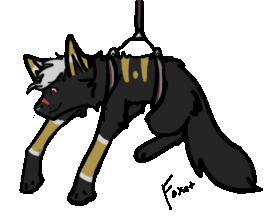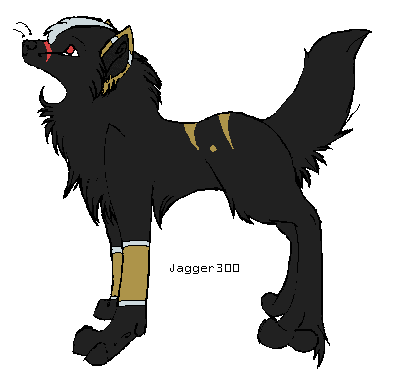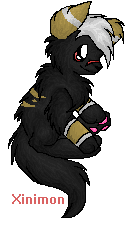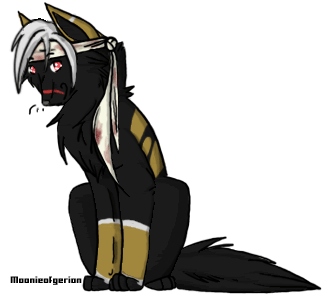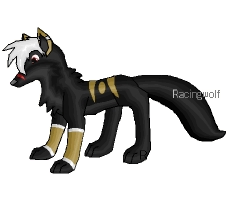 Fan Art:

From: molly8972
http://i717.photobucket.com/albums/ww173/molly8972/2.jpg
thank you, it's lovely (:

From: _aquatic_dragon_
http://i36.photobucket.com/albums/e45/Terra-Ramen/ih.png
just found this, always loved it!

From: icefoxer
http://img.photobucket.com/albums/v674/DarkDragon1234/Adoptables/fanart2.jpg
oh my, this is my old look!

Linkage System:

Link Me:


50x50


My Quilt:






















syncrat

NEOPETS, characters, logos, names and all related indicia
are trademarks of Neopets, Inc., © 1999-2013.
® denotes Reg. US Pat. & TM Office. All rights reserved.
PRIVACY POLICY | Safety Tips | Contact Us | About Us | Press Kit
Use of this site signifies your acceptance of the Terms and Conditions