Some screenshots I've collected over the years.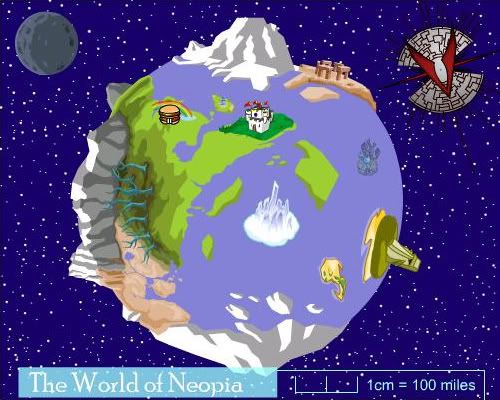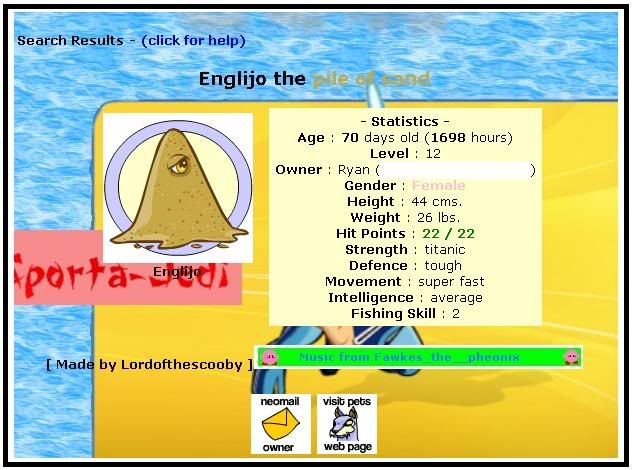 This happened during the Lost Desert Plot. Also check that old pet lookup!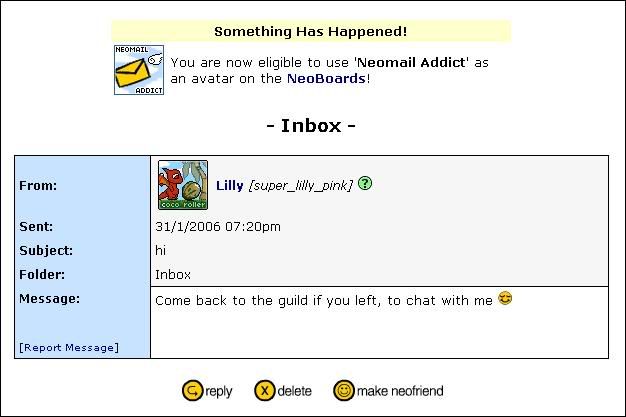 Ah, the old layout. I still miss it tbh.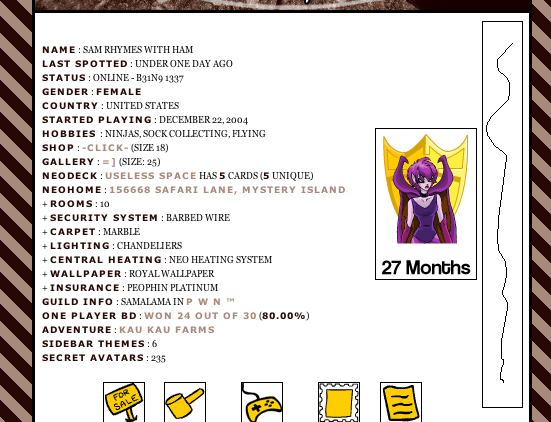 The old user lookup layout!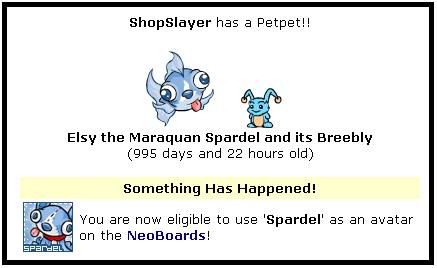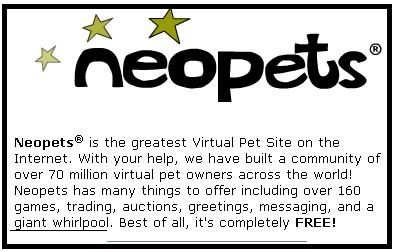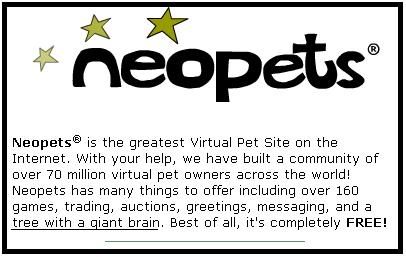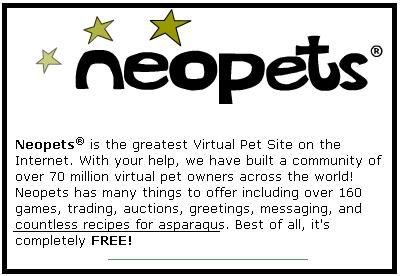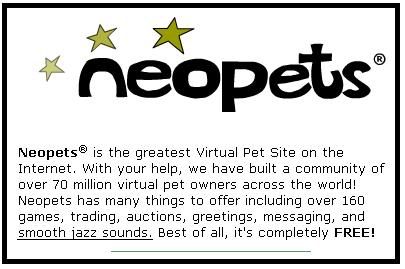 On the homepage (before the site layout changed) parts of the description would change. I have screenshots of all the different ones, but there's a lot so I didn't want to put them all on here lol.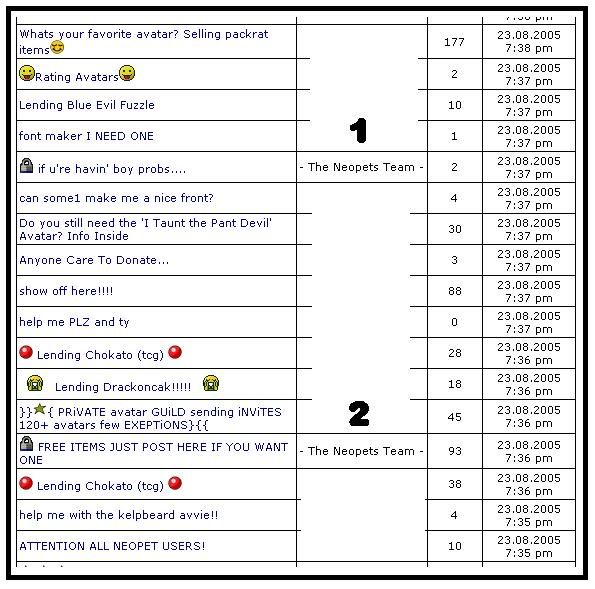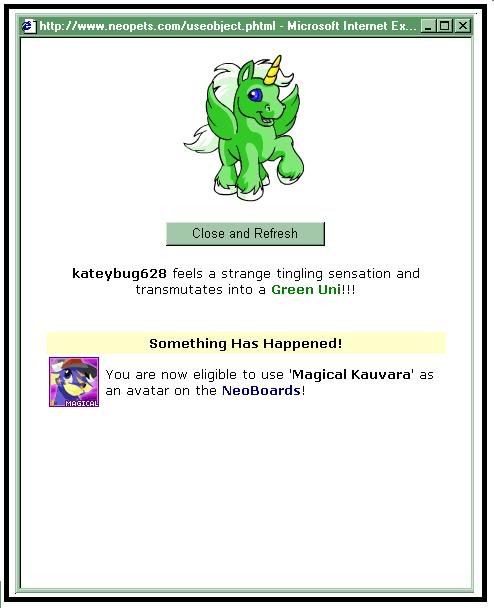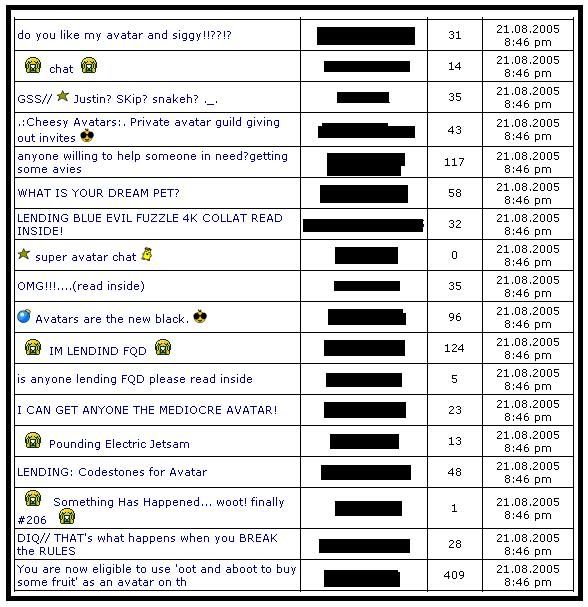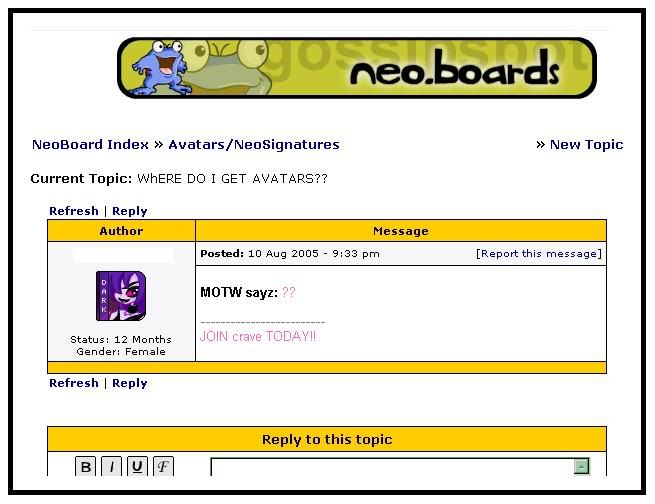 Don't know why I have a screenshot of this, but here you see how the boards looked back then.
Back when you could put something in your shop for 250,000 lol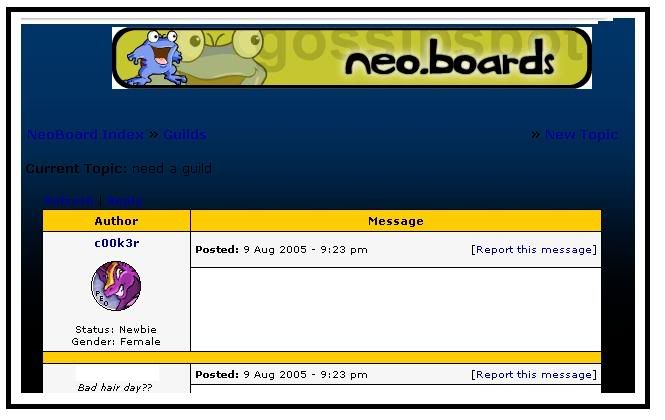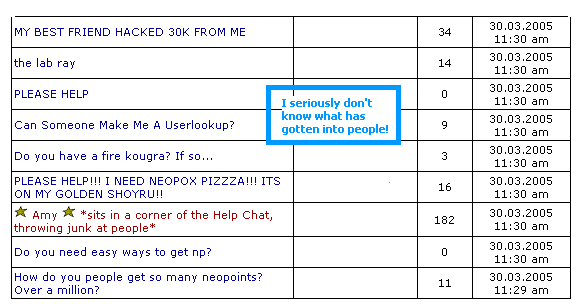 Lol what???? I really have no idea why I made that comment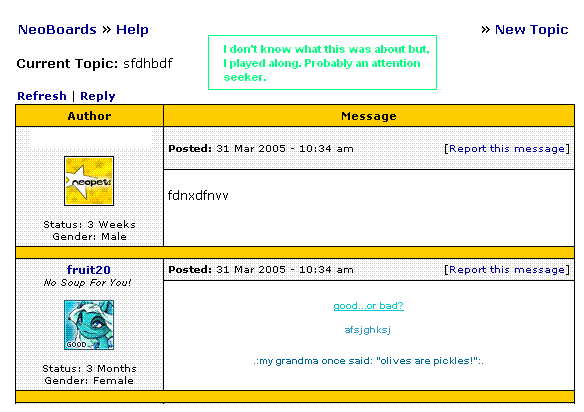 Idk I was 13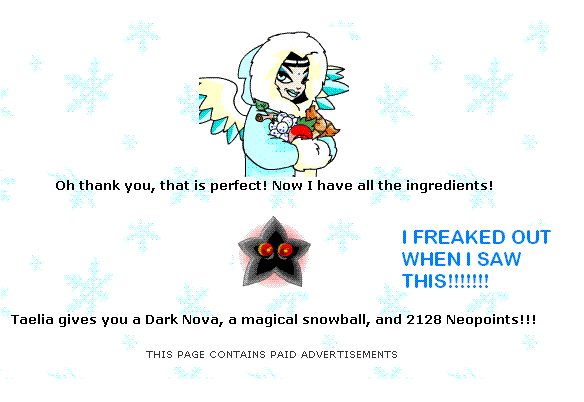 Back when it was worth something

Remember when he was the #1 avatar collector and he was so ~popular~ haha. "251 avatars and counting"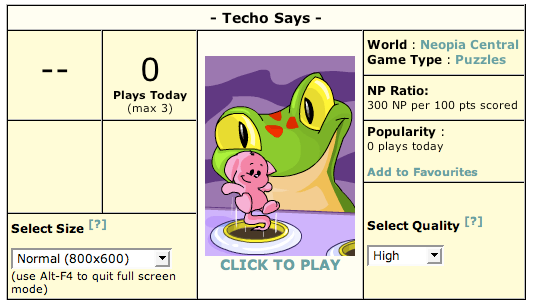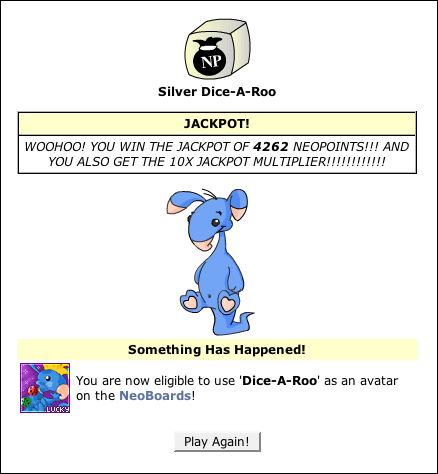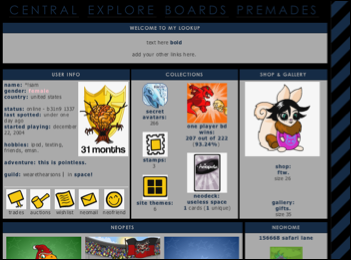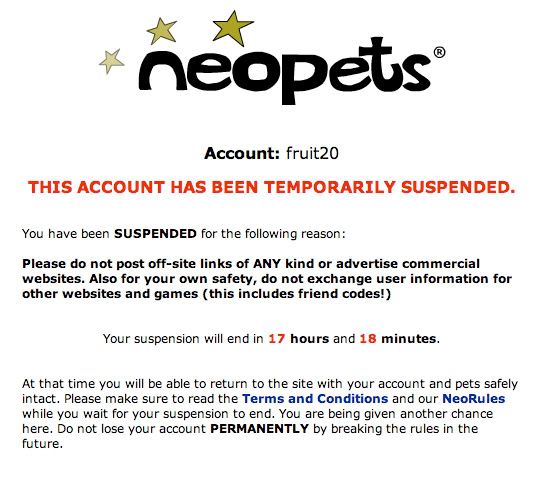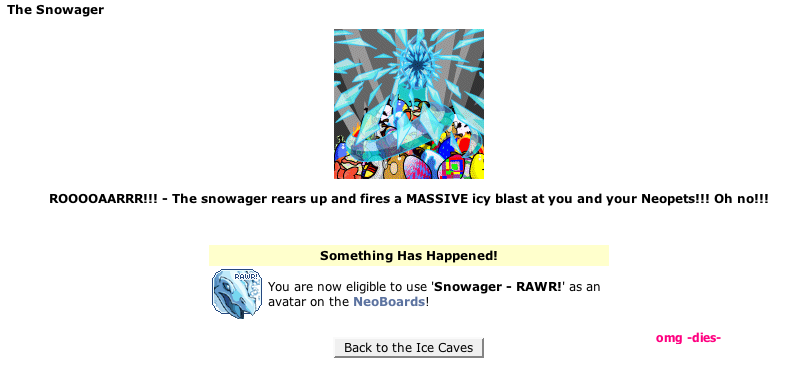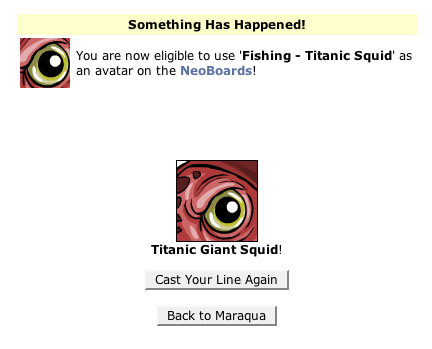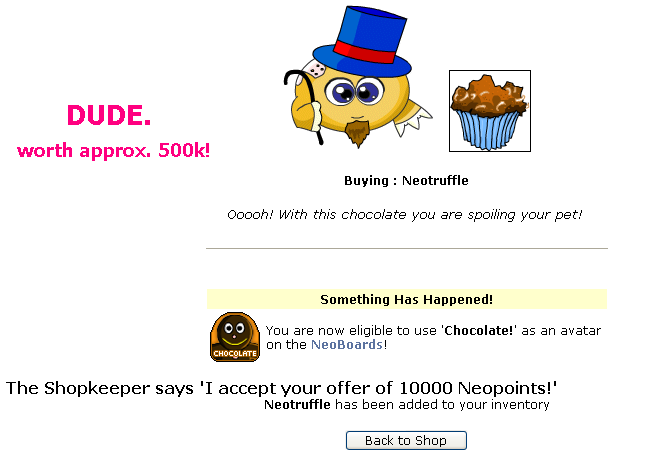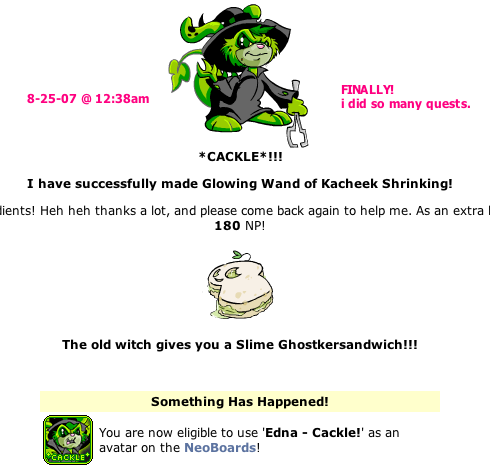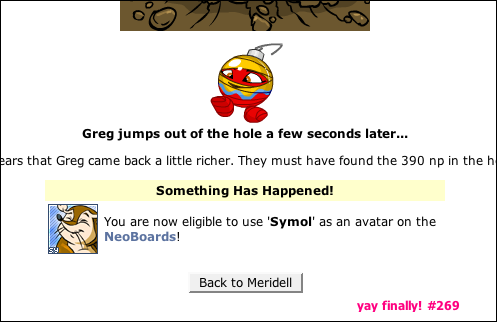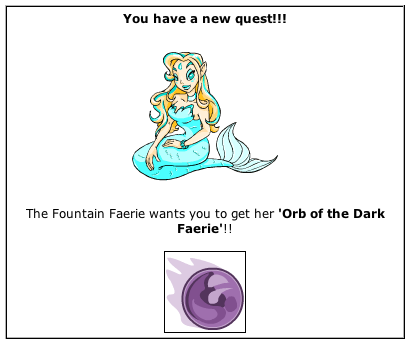 I made a pea chia which later helped me with the SuAP avatar :)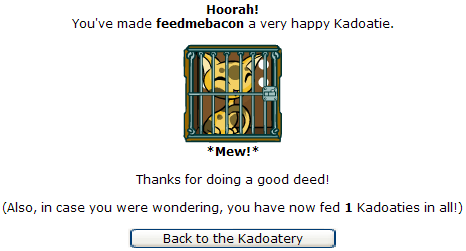 First feed on September 30, 2007…I gave up for a while after that haha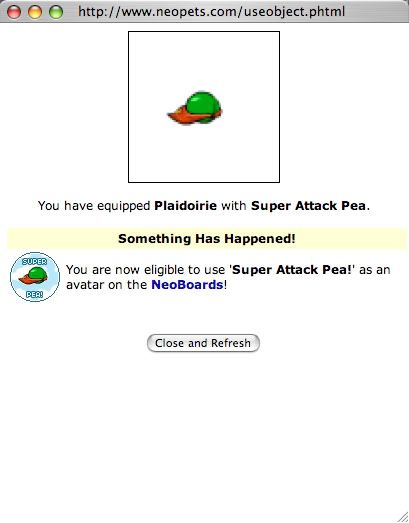 #276, lent on May 28, 2008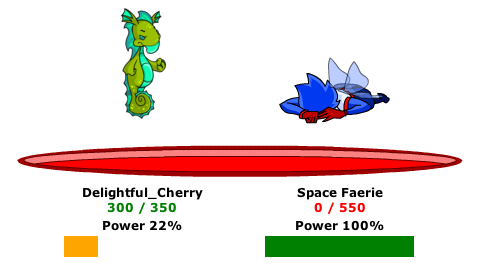 Idk why I don't have a screenshot of getting the avatar

Achieved on May 29, 2008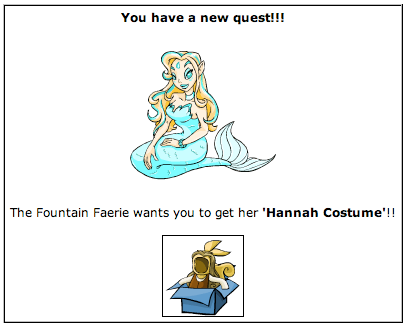 July 18, 2008….I think I traded it for a UC neopet, but I can't remember…
I should have used it for the Buzzin' avatar tho -_-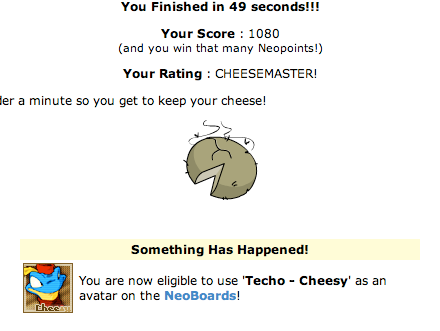 #280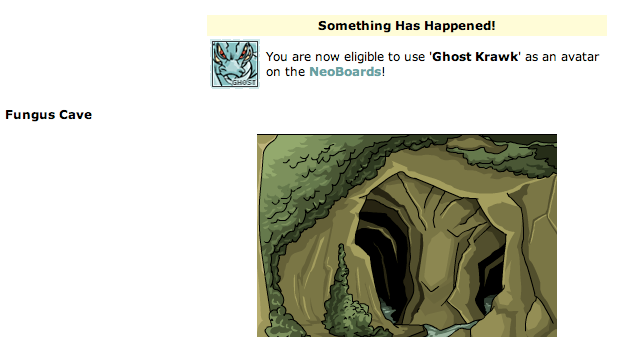 #281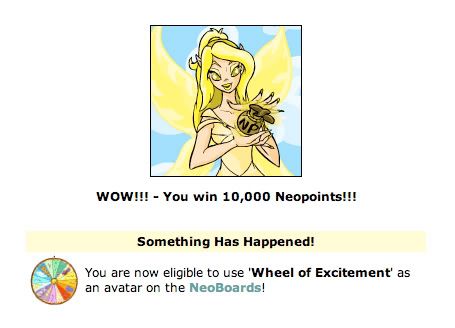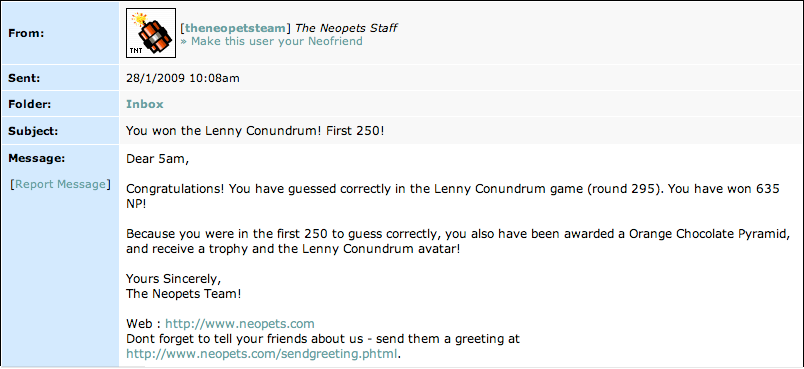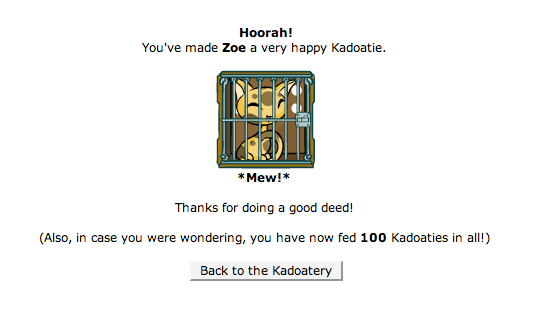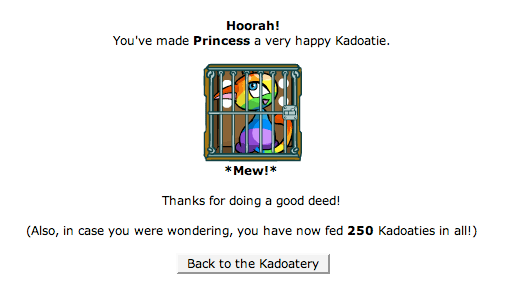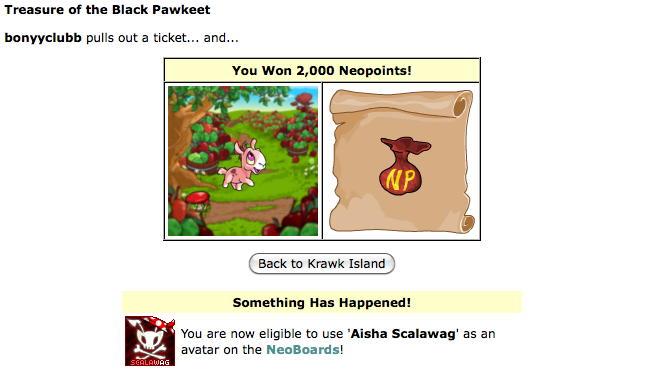 December 5, 2011

December 15, 2012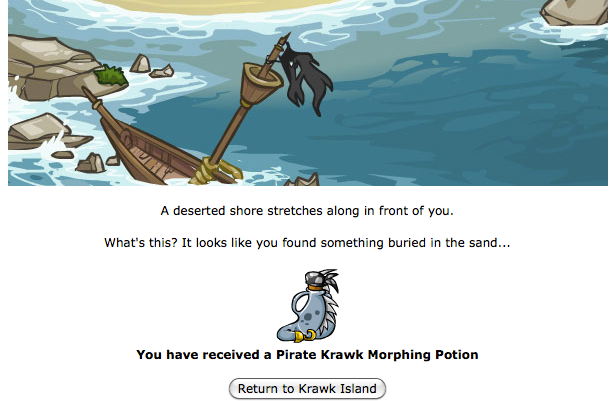 July 11, 2013 - Now my neopet Eidrae
July 11, 2013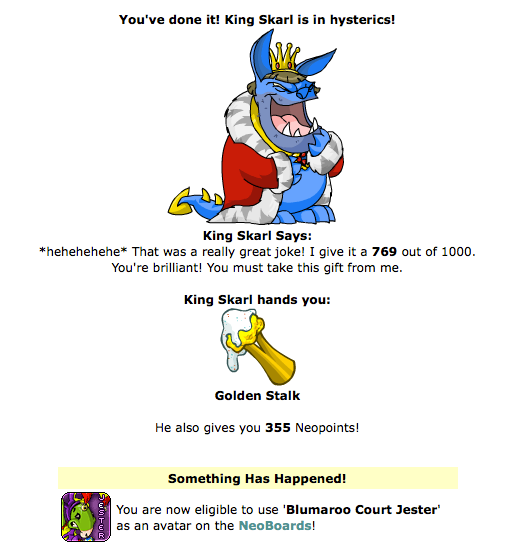 June 8, 2015