Link out




[Name]: Delehara Kenna
[Age]: 23
[Gender]: Female
[Species]: A kind of small wolf/fox with long tail
[Job]: Hunter in the Black Sparrows
[Job Mate]: Dorian Laurent
[Romatic interest]: ....
[Family]: Dead
[Special powers]: Not have
[other info]: She used to lived in a small town far far away from the civilation.
A drastic change traslated her to the city and to a new style of life.



[Shadows...Color orange]
[Butterflies]
[Music]
[City]
[Chocolate Ice cream]
[A few friends]
[Guns]
[Sleep]


[Work]
[Dorian]
[Demons]
[Wake up at the morning]
[Work]
[Not earn more money]
[Serious relationship]
[More work]




Under construction! :C





What is love...?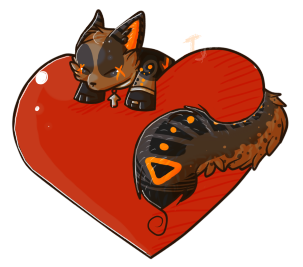 Sentimiento al principio ridiculo, luego adorable, y ahora irritante.
¿Cómo es posible que pueda sentir tal atraccion hacia ese chico que llamo amigo?
Ash...debo intentar olvidarlo...


[ R E F E R E N C E ]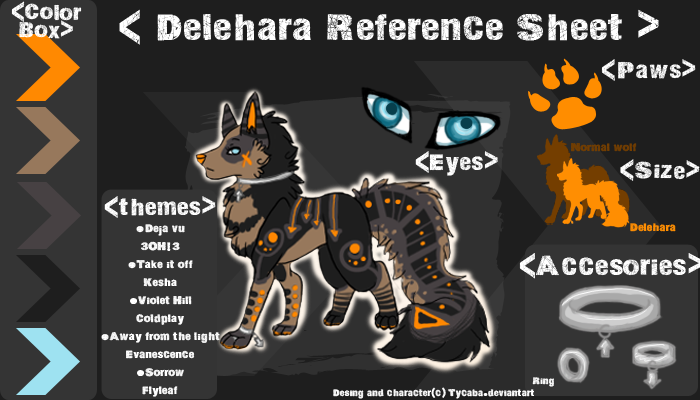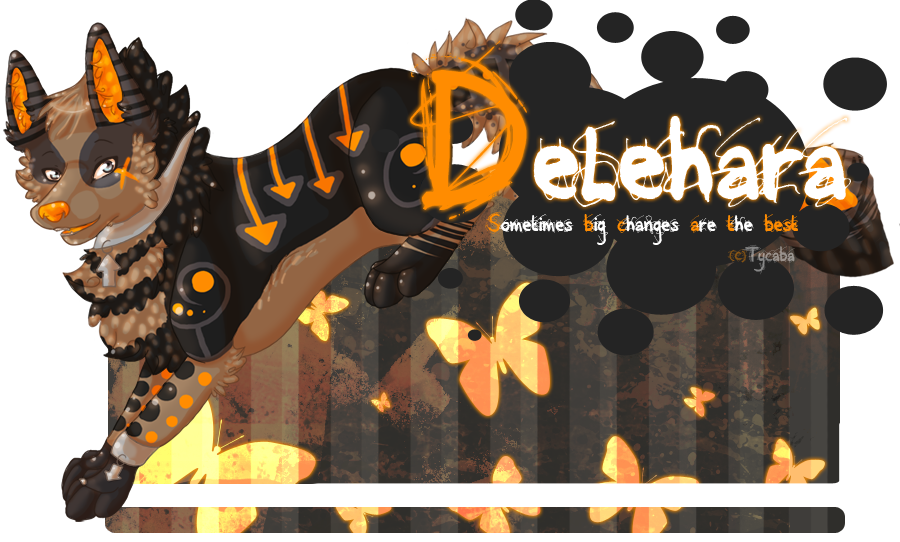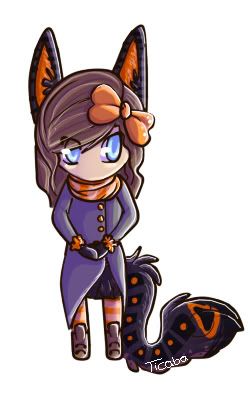 Thanks a lot to all!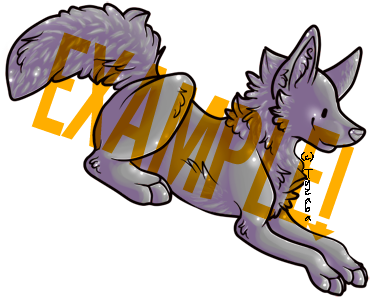 [[1]] Do not enter ANY in ANY contest.
[[2]] Do not steal!! (claim them as your own, remove my username, blah blah)
[[3]] Please don't fix it yourself if is something wrong with the desing, just send me a NM and i'll fix it C8
[[4]] Always link back
[[5]] Please, stay these adoptables on Neopets.com
[[6]] Don't take one that isn't yours.
[[7]] If you want one send me a REFERENCE or a well done IMAGE of your pet. NOT DESCRIPTIONS or confused sketchs!
[[8]] These adoptables are more hard to do, so, please be patient.
T r a d e s: [Open]
•Velvet847
•Toboeru
•...
•...
•...

R e q u e s t: [Semi-open](easy desings)

•...
•...
•...


Daegro:

Serrastar: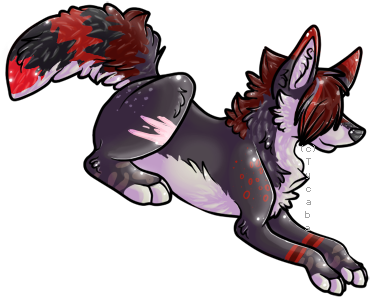 Slaystar:


Mixtieqa:


Lucero: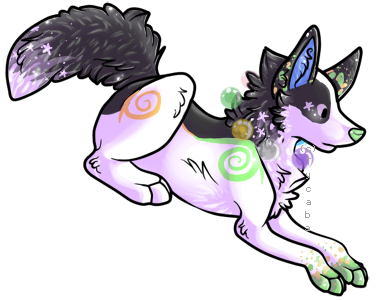 Akireal: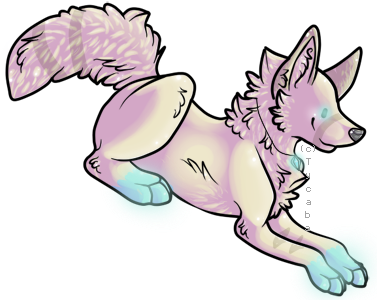 Caiona: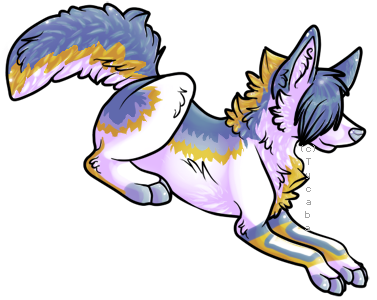 Danda:
Alumya: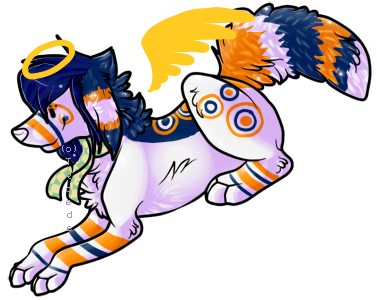 Acidente: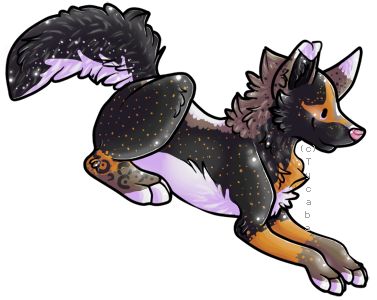 Woulo: