Mitsuki's art: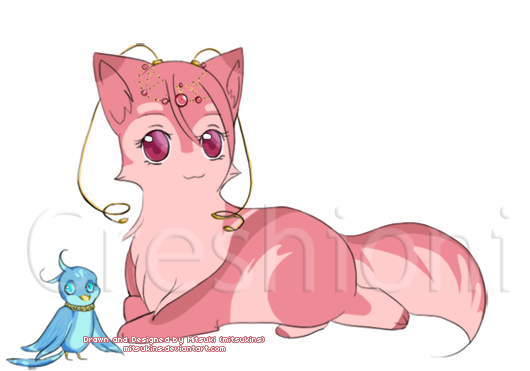 FAN ART


By the amazing May~! *W* Thank you so so muuuchh!!
For Cathii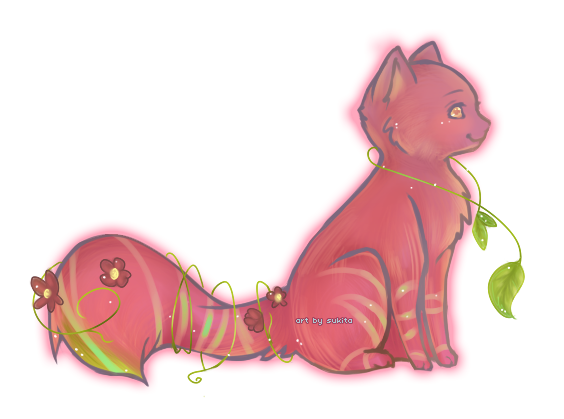 Take this with you 8'D


For Mitsuki. ;'DD



Do you have the "I ♥ Happiness" avatar? o: Just so you know, the bottom is in two parts~

NeoHTML:

NeoSignature



For Cae. :3
Feel free to change stuffs around!

NEOPETS, characters, logos, names and all related indicia
are trademarks of Neopets, Inc., © 1999-2013.
® denotes Reg. US Pat. & TM Office. All rights reserved.
PRIVACY POLICY | Safety Tips | Contact Us | About Us | Press Kit
Use of this site signifies your acceptance of the Terms and Conditions