Welcome! v.4 Take out For Two
You walk into a warm, inviting room surrounded by hundreds of people. As you dodge through the crowd, you smell a fun, fruity scent. You look up and down, and across the room, but can not find the source. Upon scuttering back, you bump into a fridge. Inside the fridge is fun fruit, cute buttons, and much, much more. As you close the fridge, you read the label; it says,
Annabelle Graphics
. If only you knew what this meant....
Annabelle Graphic mainly specializes in icons, banners, and backgrounds, and also takes requests. I, Brittany, am the proud owner of this site since June 7, 2009. The graphic site was revamped on June 2, 2011. Hope you enjoy. Oh, and no sticky paws please; always link back to me in some way if you are using any of the graphics. I am always looking for new listers, affiliates, and being reviewed, so please neomail me if you are interested in doing any of this.

v.4 Take out For Two
Sister Site

The sister site to Annabelle Graphics is a beautiful new graphic site called
Buttonier
. It is made by the proud owner,
Tiger_Graphix
also called Allisa. Apart from making graphics, Allisa enjoys the internet, game consoles, and computer programming. Tiger_Graphix's site mainly specializes in custom buttons. And,
*drum roll please*
takes requests. :) She has really helped me a lot with making my site better, and has taught me a lot about CSS. I really want to thank her for all she has done!



Some awesome examples:


Backgrounds
Backgrounds Repeat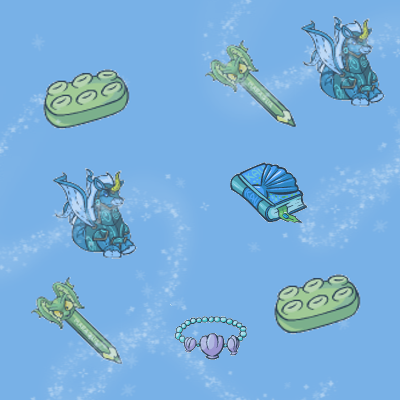 Banners
Banners Not To Scale





Icons
All Icons are 100x100

Sitely


Link back to Me:





Affiliates:











Listed At:

Credit
Coding by
Aurora.
Mail Pixel by
Kawaii Fridge.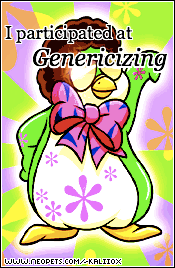 DO NOT DELETE THIS SECTION. to save your layout, type #x after preview_homepage in the address bar on the preview page, so the url will look like this:
http://www.neopets.com/preview_homepage#x
then press enter to see this section which will have the save changes button.




2. Now, time to edit our coding! (: Firstly, find the section in your coding that's below.