~*~


It's hard to smile
When your world is crashing down
Why did you go?
Everyone looks at me
and says, Honey,
Baby, it'll all be okay.
But it won't
and they don't
seem to understand
that none of this was planned.
And I know I'm not on my own
that I'm not really alone
but I hope you'll excuse me
because I'm not who I used to be.
Because of him.
INTROINTRO.
Name: Cherry
Born: February 27
Age: 18
Personality: Meek, Broken, Hopeless, Spacey, Lost, Melancholy. First glance appearance: Anthro usul. Royal? Long lavender hair. Cream-colored skin. Hazel eyes. Long blue dress. Light green corset. Dress covers feet. Gold ruffled headband.
Eye color: Dull hazel, more green than brown.
Scars/markings: None visible.
Hair: Uber long lavender/pink hair that goes to her waist. Sidebangs over right eye, long strand on left.
Ears: Sharp, fluffy, and pierced
Accessories: Faded green ribbon around her left wrist.
Jewelry: Ruby Earrings - oval
Love: Prince Morragan
Offspring: ...
Lives: Sanctuary the foster home
Worst Fear: Loss of Love
Petpet: Pearl the red flou.
Other: Teaches the children.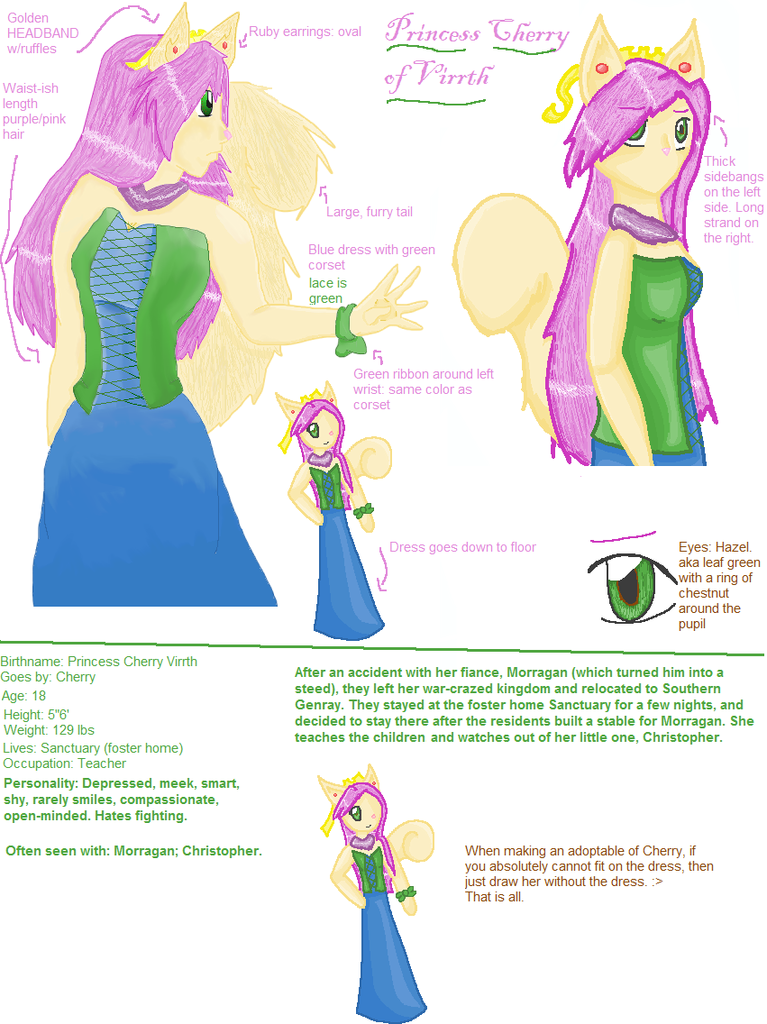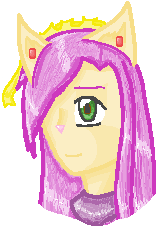 :: Morragan
:: My students
:: My homeland
:: Cherry blossoms
:: Warm milk

XX Fighting
XX Inconsiderate people
XX Crying children
XX Feeling Lonely
XX Christopher

FAMILYFAMILY.

FRIENDS.
ENEMIES.
LOVELOVE.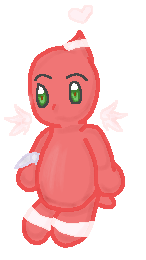 Pearl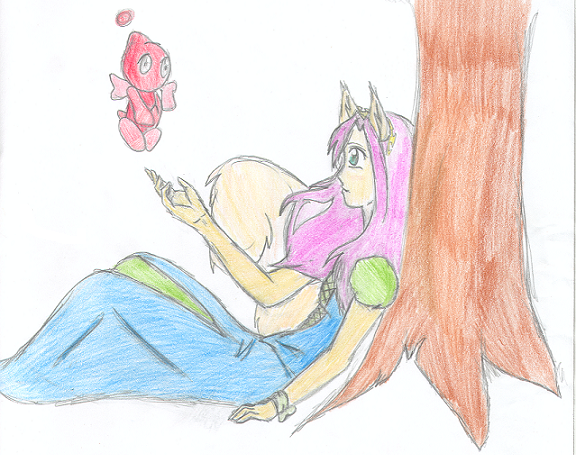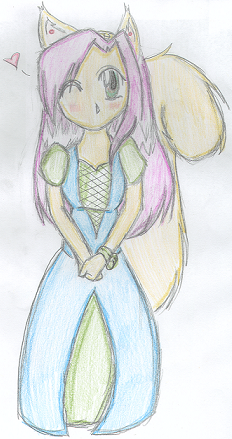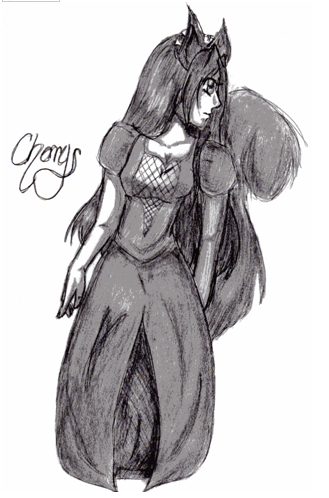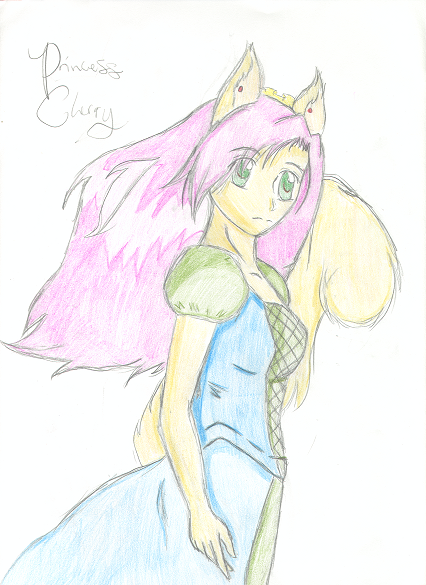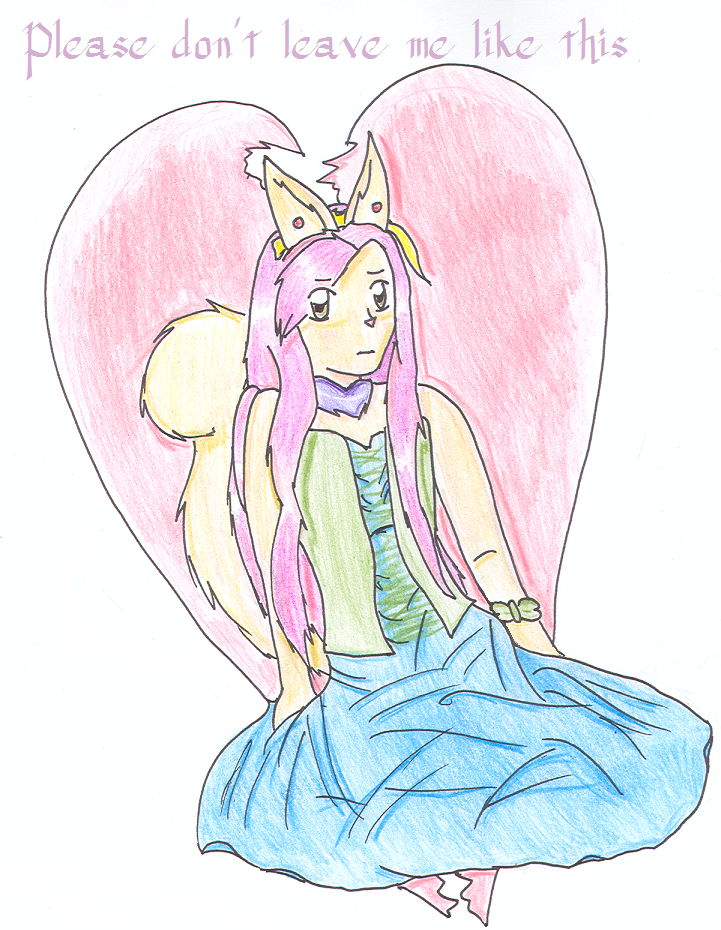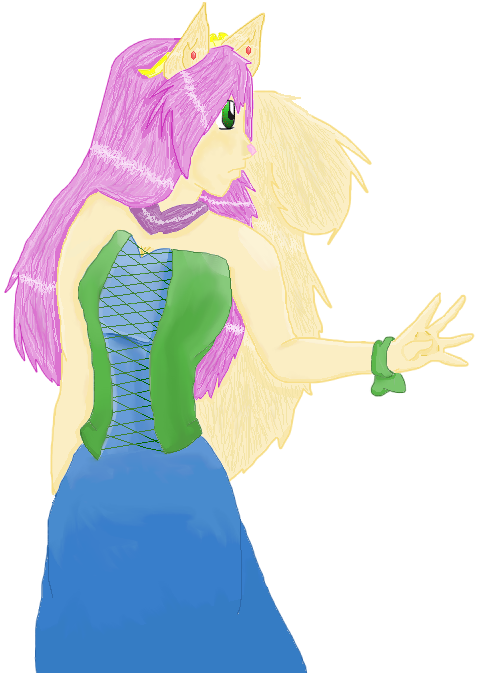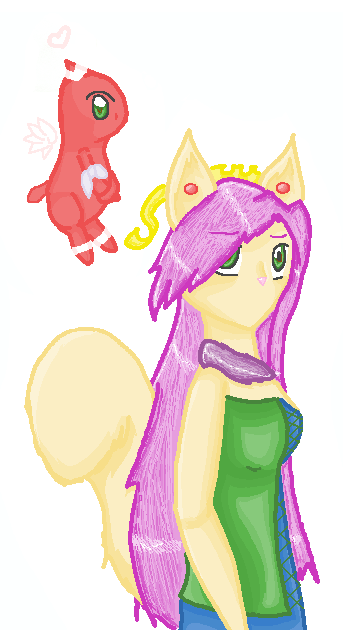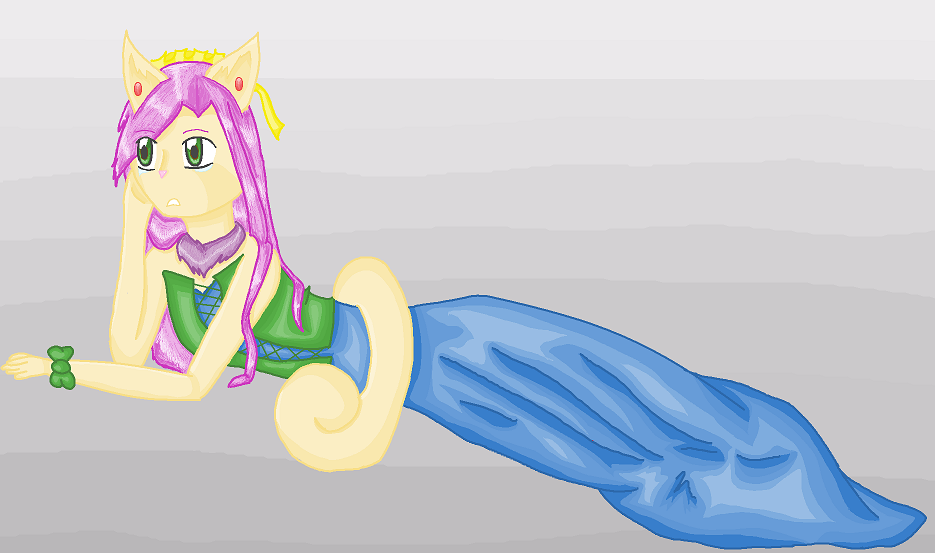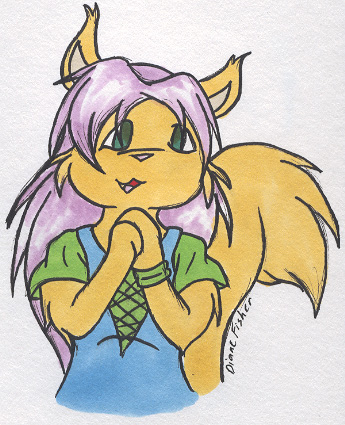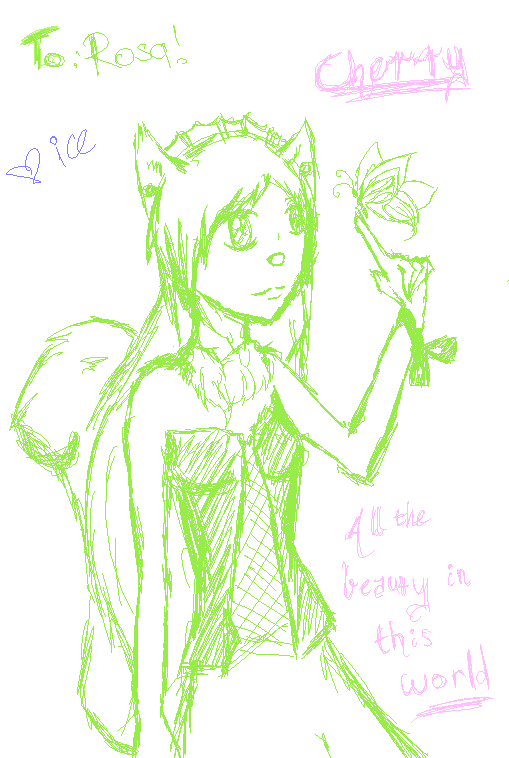 Anthro and Quad Usul Adoptables.
Rules. Same as always.
1. No stealing/editing for yourself/entering in BC/AG.
2. I know these don't have my name on them. Still, just use the pick-up code and LINK BACK pleease.
3. Don't take an adoptable that isn't yours.
Trades: Open. Customs: Mostly closed unless I like the design.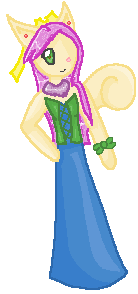 Cherry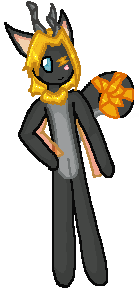 Muin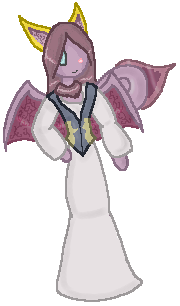 Murin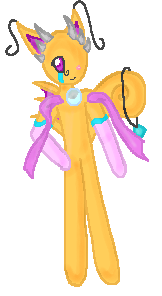 Evoi for Coy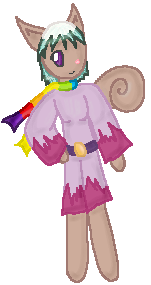 Sail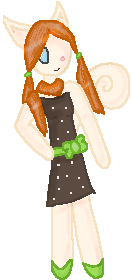 Febuary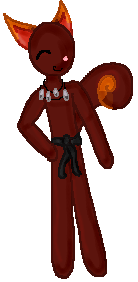 Toe


Jula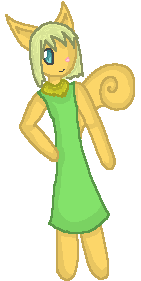 Cebelle


Chu


QUILT.
OUTRO.