invalid tag> Kacheek Homepage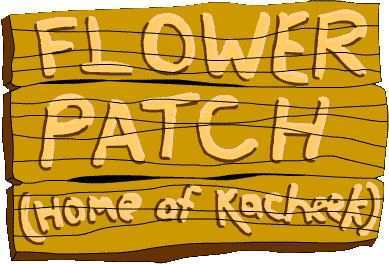 Hello guest, my name is #BaBaBabette the Kacheek.
I am 75069 hours old and level 85!
Welcome to my flower patch!
This is my most favourite place in Neopia because it is filled with flowers and pretty smells.
Feel free to sniff around.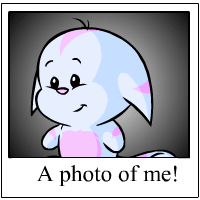 This is a photo of me!
My owner is happi
NEOPETS, characters, logos, names and all related indicia
are trademarks of Neopets, Inc., © 1999-2013.
® denotes Reg. US Pat. & TM Office. All rights reserved.
PRIVACY POLICY | Safety Tips | Contact Us | About Us | Press Kit
Use of this site signifies your acceptance of the Terms and Conditions