Hey. I'm Zoe. This is my screenie page. Few things before hand:

Some powerful force (ie weaponface) persuaded me to put these up. Don't look at me!
They are a little rough, and there are not many. Cause they are for my entertainment XD
They are in no particular order
I remove account ages for a reason.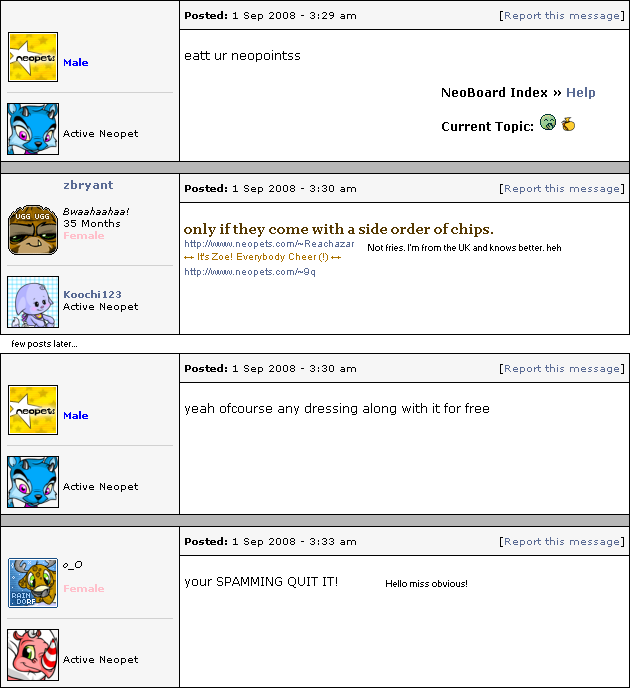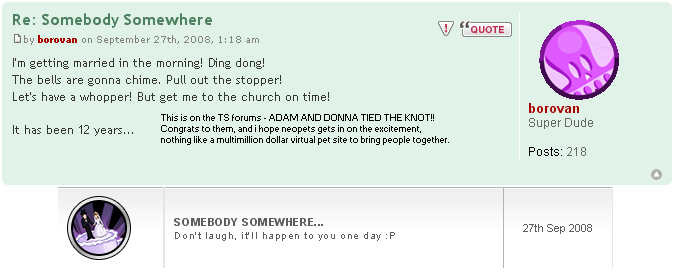 Awards: