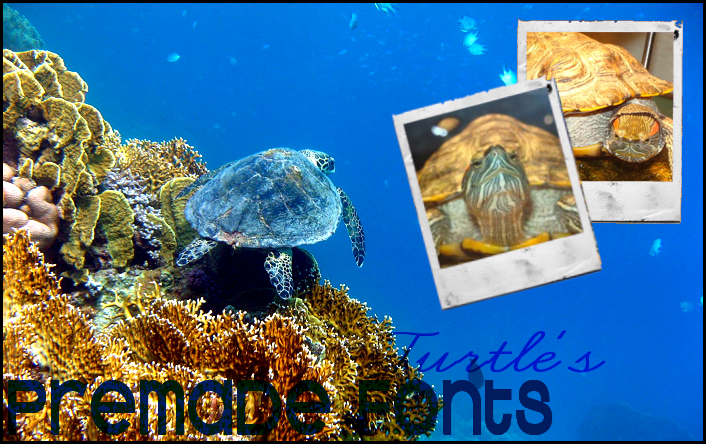 account
petcentral
explore
games
boards
shops
news
ncmall
0turtles Premade Picture Fonts!
~ Newest fonts: Goldy, ROFLCOPTER, and Peanut...? WHERE?! ~
Rules
1. PLEASE DO NOT TAKE CREDIT FOR THESE FONTS!
-Even if you edit the font, it is still premade by me.
-I made these fonts and deserve the credit for them.
2. Most of these fonts are for NEOBOARD PENS only, if you do not have one, most of the fonts will NOT fit. Some however can fit without a Neoboard Pen, for these fonts, I have put the following image next to it:



What is a Neo Board Pen? click here to find out.
3. You may NOT use these fonts to be accepted into font guilds.
4. You may NOT copy the fonts here and place it on your own page.
5. You may change the colors as you please, but just because you edit it does NOT mean you can claim it as your own.
6. Please report any font theft you see, I will be counting and keeping usernames in a little notebook. ;3
7. You may NOT enter the fonts at rating boards that give awards or prizes. You may get them rated, but remember NOT to take credit.
8. Please link back to me with a snazzy button provided? As you can see, some very generous neopians have made buttons for me! If you would like to do the same, please do! I love turtle link buttons. ♥
Ideas
open /
**CLOSED**
Think you've got a wicked idea for a picture font? Want a chance to see it come to life?
Instead of making a request and demanding I make every font suggested, I have decided to make this more interesting... almost like a contest if you will.
Simply neomail me with an idea for a picture font and I will write it down on a small bit of paper along with your username. Then later, shake it around in a hat and draw one or two ideas when I feel the urge to create a new font. If youre idea is pulled, I will neomail you to let you know when your font will be made and posted here!
THERE IS NO GUARANTEE I WILL MAKE THE FONT IDEA YOU HAVE SUBMITTED.
-Please note if the font is basic (ex: an apple) I WILL put it on this page for others to use.
-If the font iscomplex (ex: a purple and blue fish with wings) it will be on display only, but a similar, more basic 'fish' will be made open for all to use.
The Fonts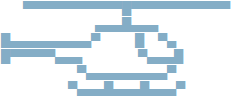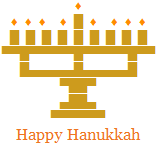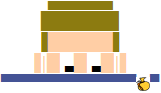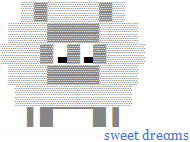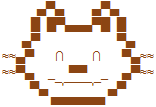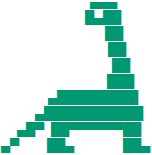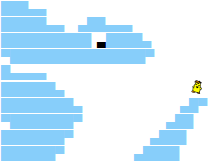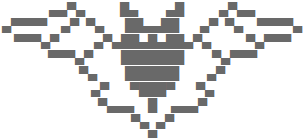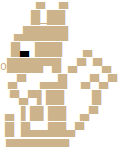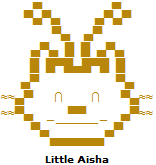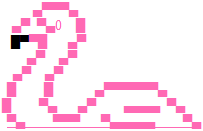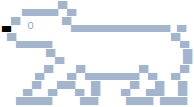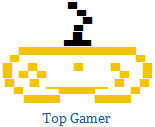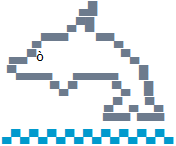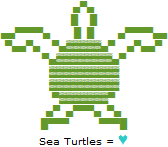 NOT AVAILABLE

NOT AVAILABLE


NOT AVAILABLE


NOT AVAILABLE


NOT AVAILABLE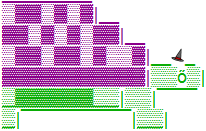 NOT AVAILABLE
Rewards