This section has avatars and the little events that pop up every now and then. I haven't taken screenies of every avatar that I've gotten, but I have some.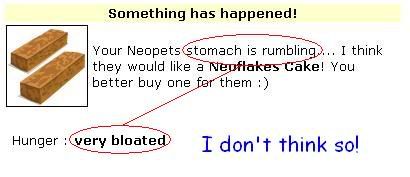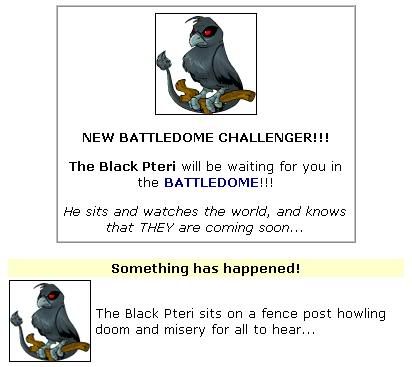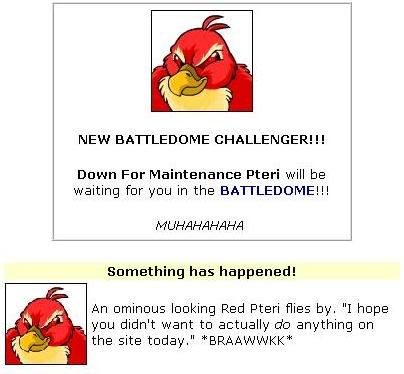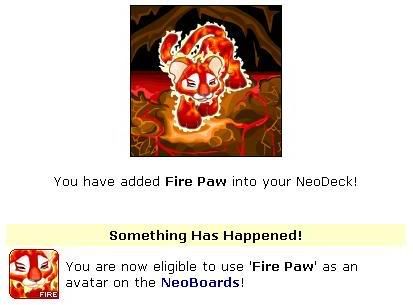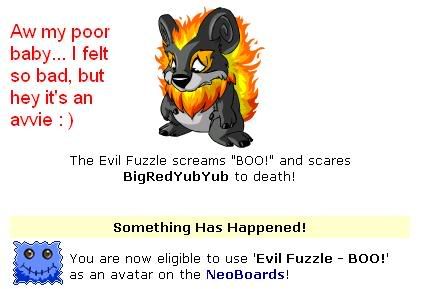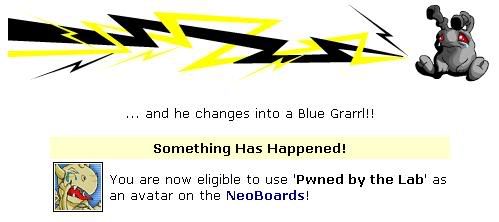 ---

---



These are screenies of good things that have happened while playing games.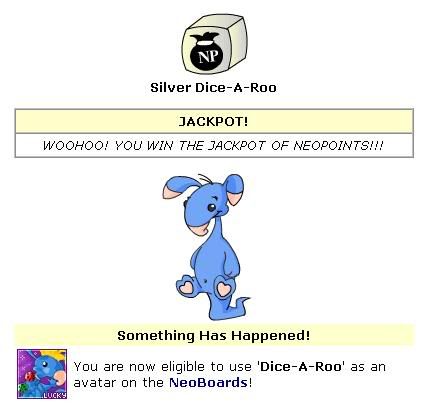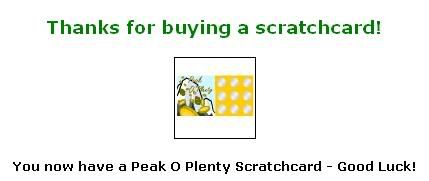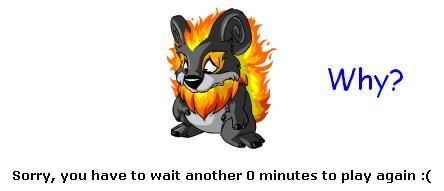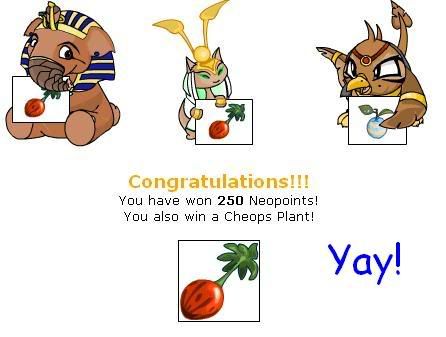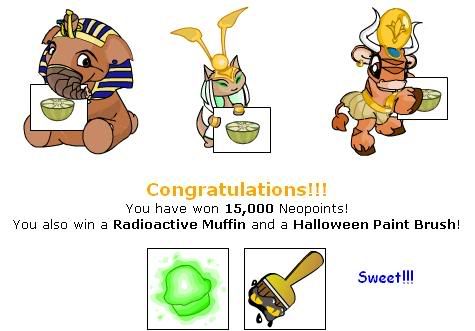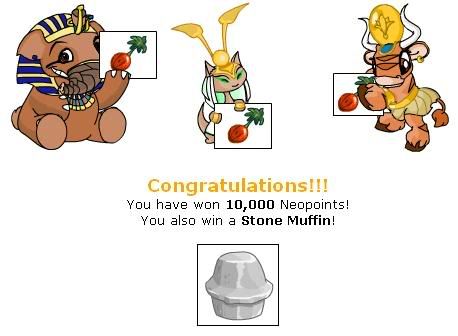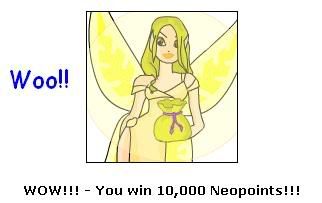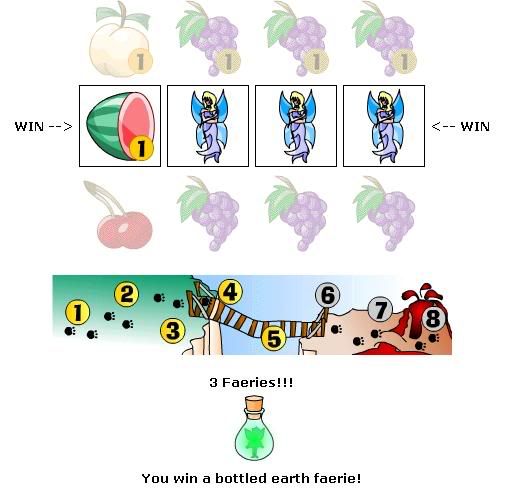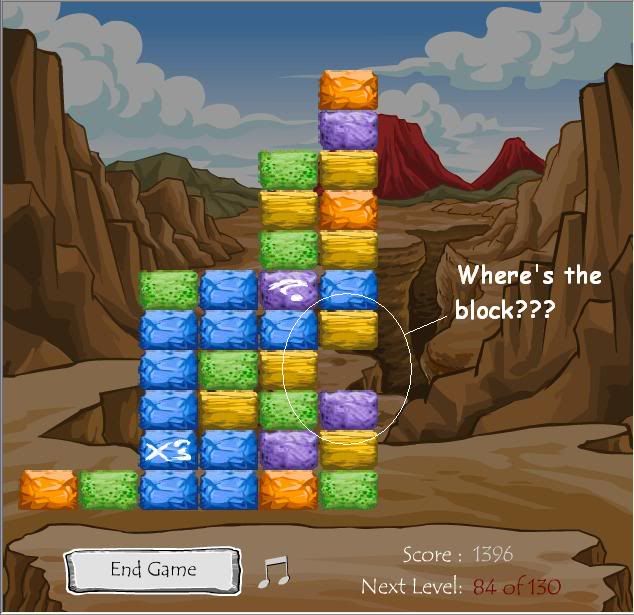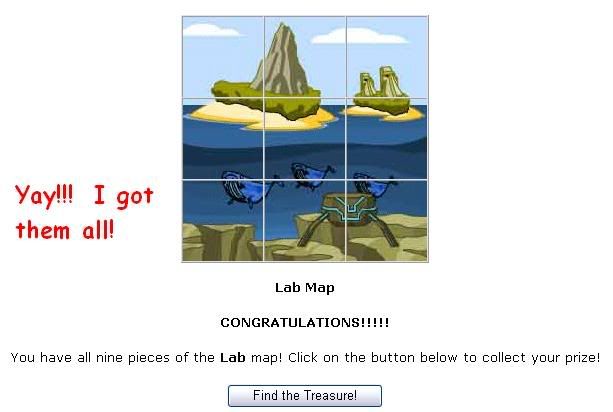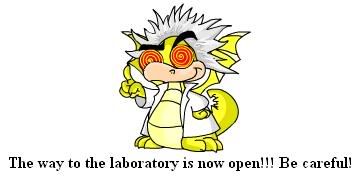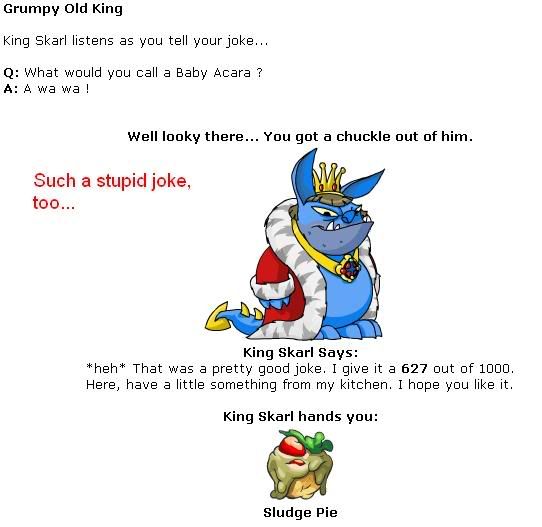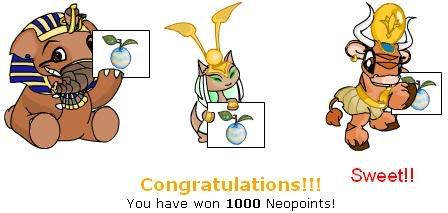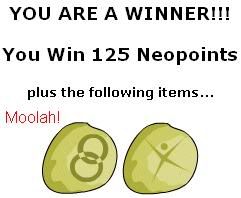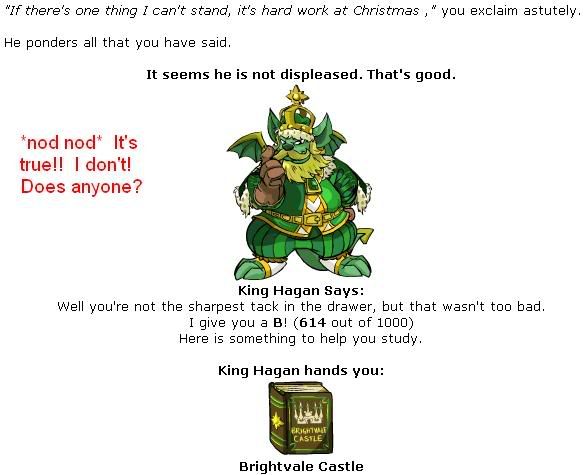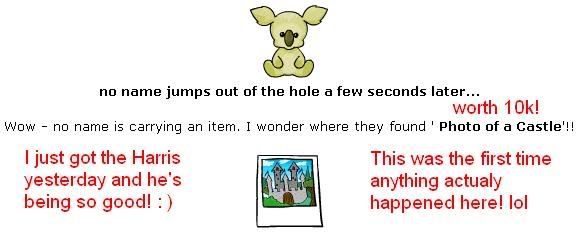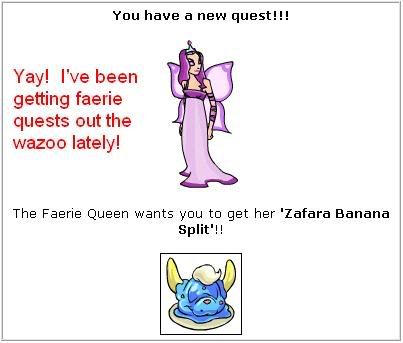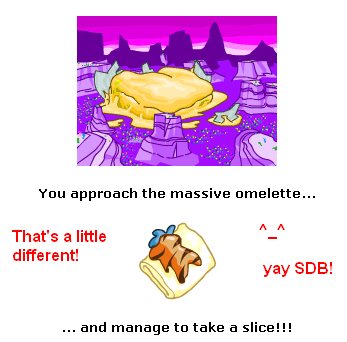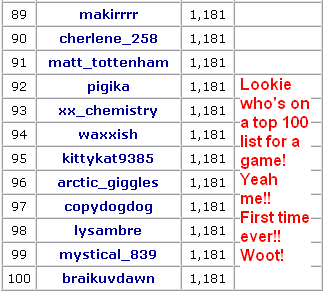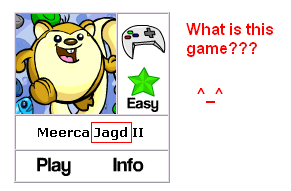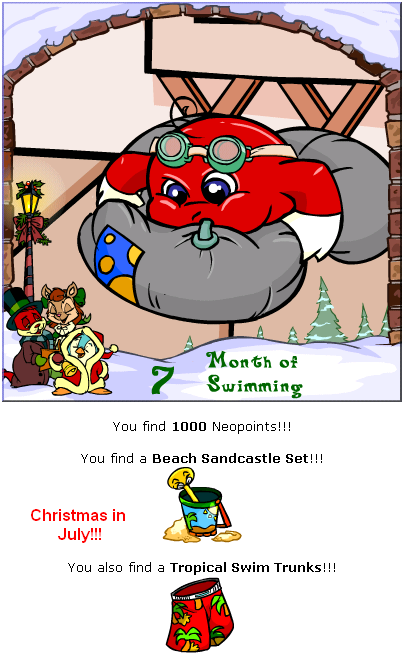 I didn't really know where to put this screenie… it's random!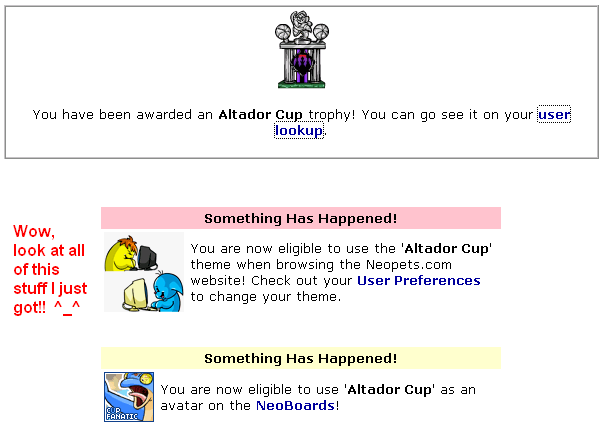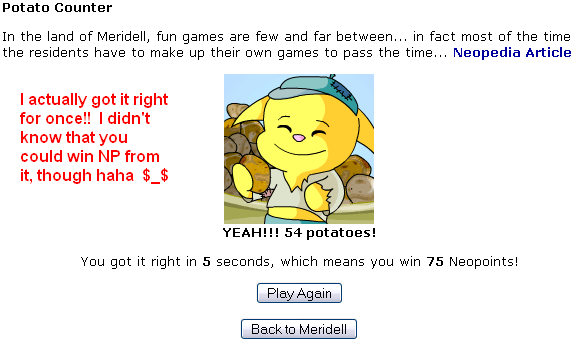 ---

---



Turmaculus gave me some stuff when I caught him awake...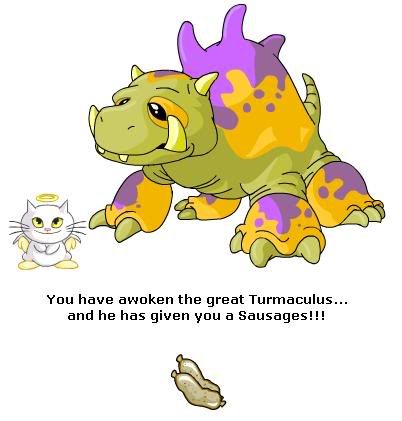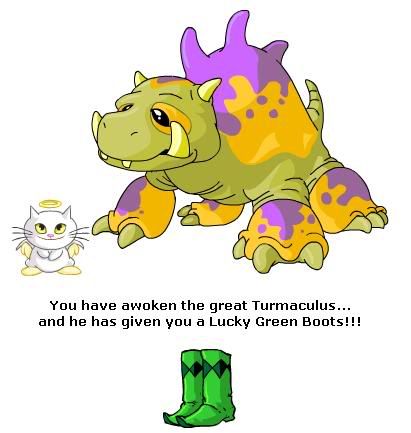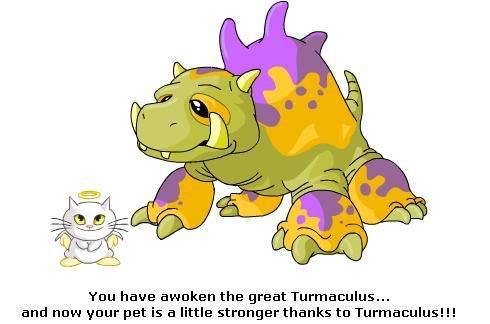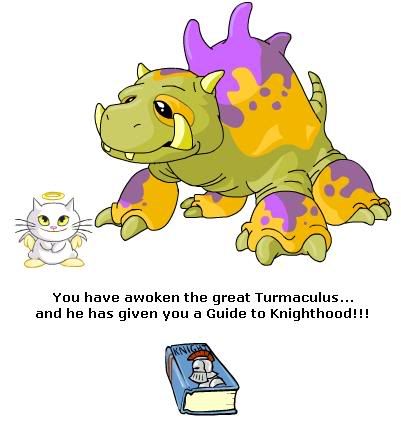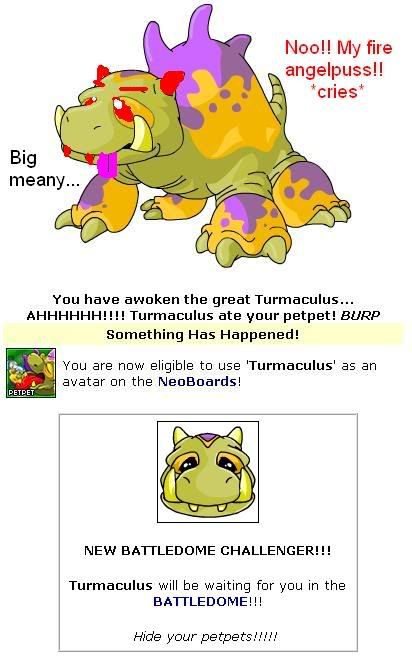 ---

---



Lucky me! These are my lucky finds!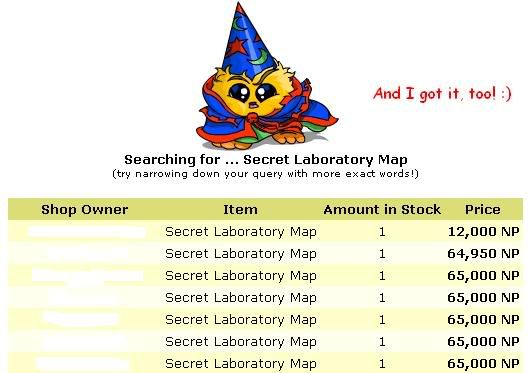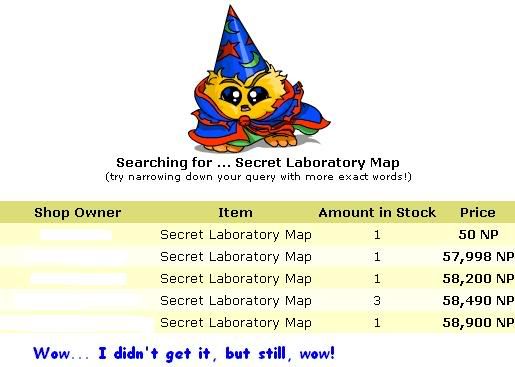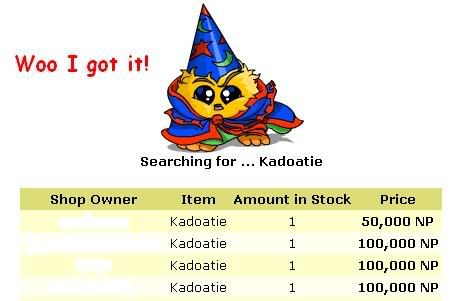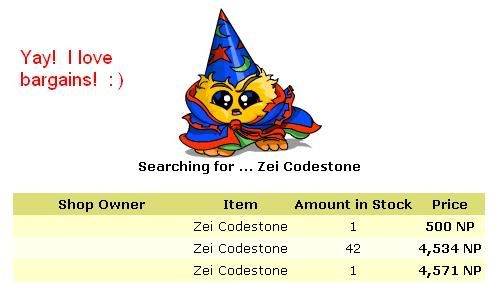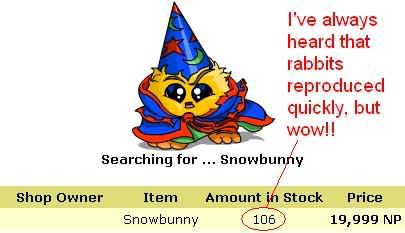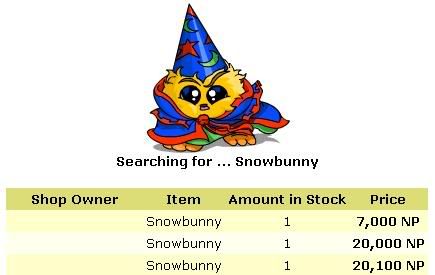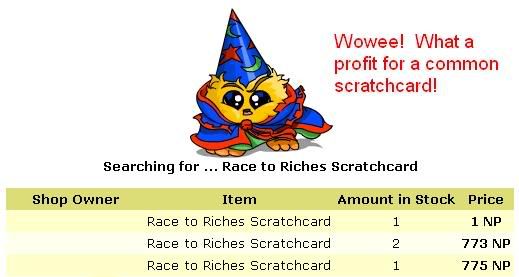 ---

---



Silly people on the boards!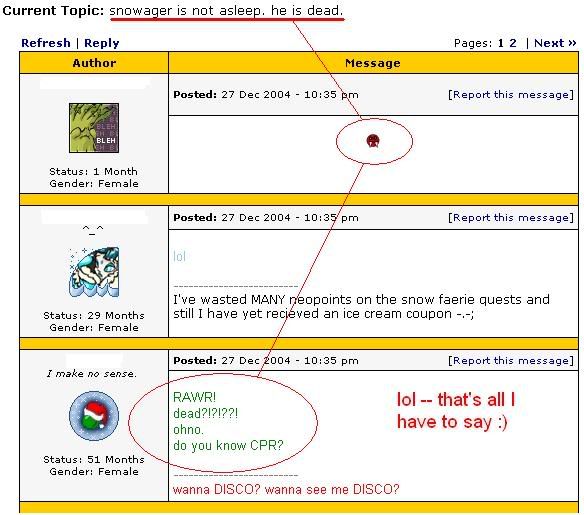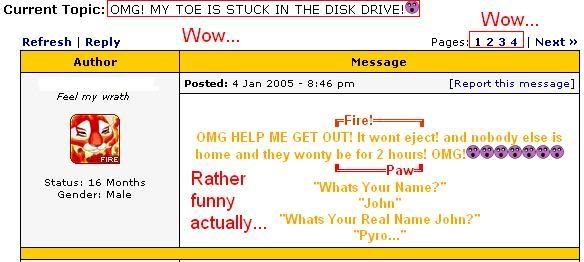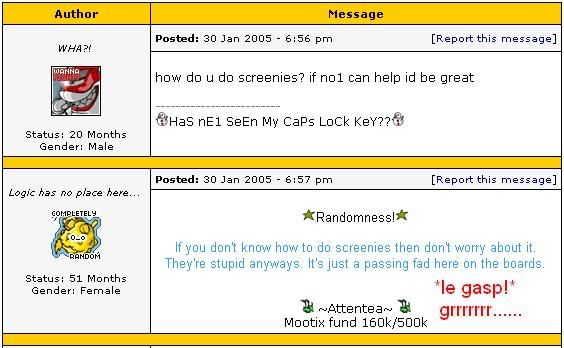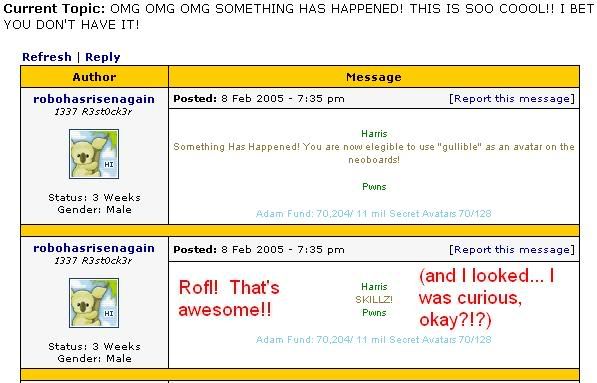 ---

---



Lovely neomail that I've received.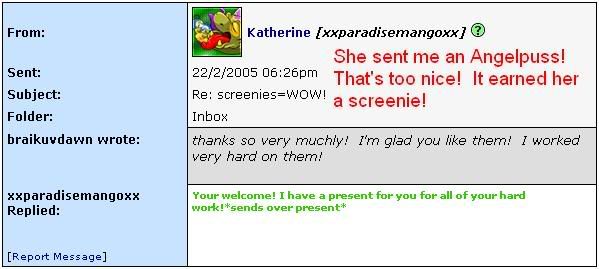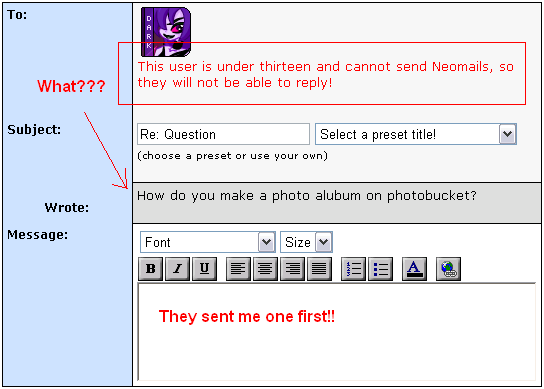 ---

---



Due to the immense amount of fanmail I have received I can't put all of them up due to faster loading of the page! I'm sorry! When I get some awesome fanmail, though, it will be put up here!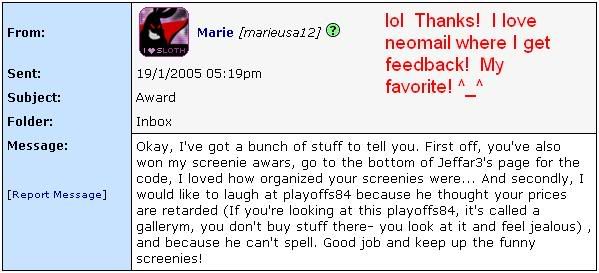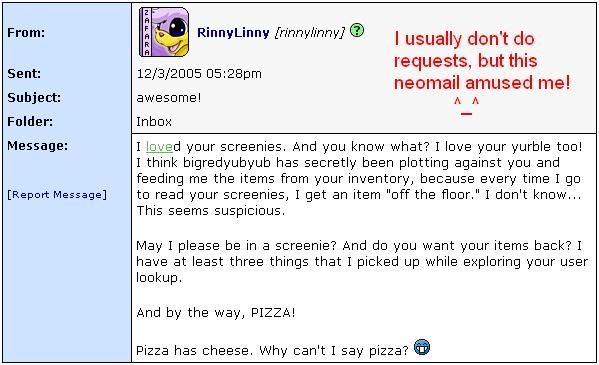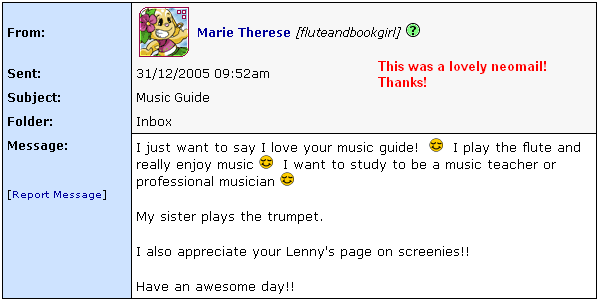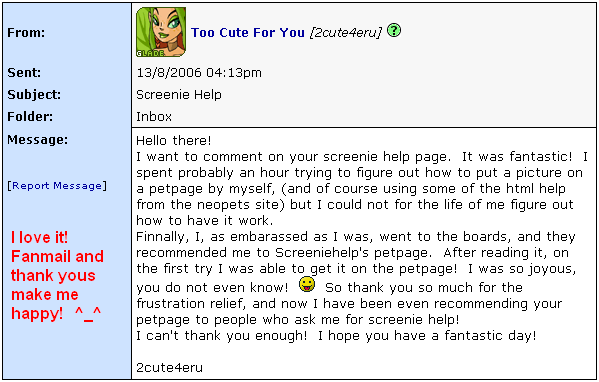 ---

---



I feel loved!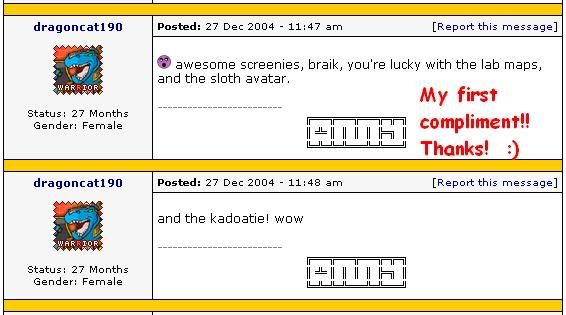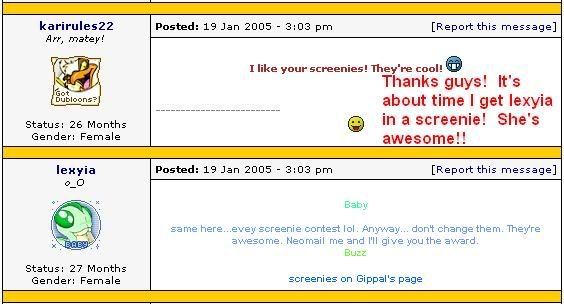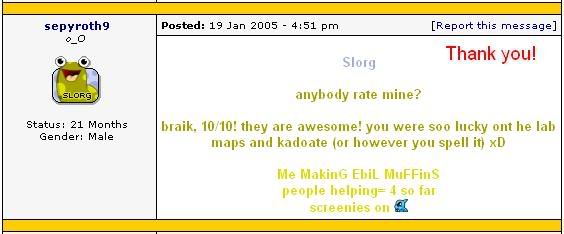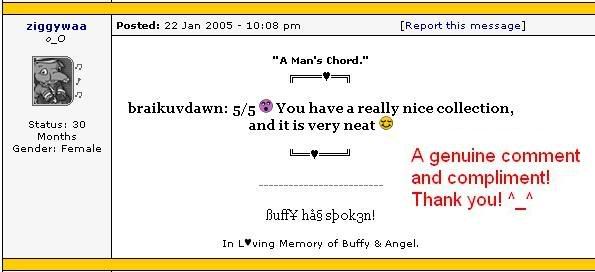 ---

---



I have recently decided that the screenie pages that I present to you in this section of my own screenies should be of the greatest quality and style, and are the best of the best. The screenies you see here have been awarded my award, which means they have received a 10/10! Here is a sample of my award:





I am a very hard rater and they deserve it! Check them out!

Meridancer


fendibebe

---

---
Thanks for coming to see my screenies! Come back again sometime!













Thank you burningnirvana for the last button!



---

---
If you would like to know how to make screenies or need help with yours, click here!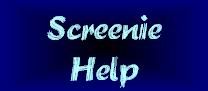 If you have questions go to my FAQ.


Hello everyone! My name is Dawn and this is my screenie page! Enjoy!


My Screenie Guide
My Screenie Awards
My Instrument Guide
My FAQ