--------------Avatars--------------





















































































































Welcome to my petpage! I have been taking screenies since I began playing Neopets. If you like my screenies, you could maybe send me a neomail with a 1-10 rating. Keep in mind that my screenies aren't meant to be funny. When I made them, I had the idea of having a cool page of lucky, rare, and sometimes unlucky screenies.

What are you waiting for? Get to the screenies! :)

I have permission to use all the names that are displayed on this page.
Random Events
| Games | Garage Sale Snipes | Restocks | Battledome | Lucky Events | Quests | Odd Occurences | Plots | Awards


--------------Random Events--------------




--------------Games--------------




----Igloo Garage Sale Snipes----




-----------Restocks/Snipes-------------




--------------Battle Dome--------------




--------------Lucky Events--------------




--------------Quests--------------




---------Odd Occurences----------




--------------Plots--------------
Contains spoilers to the Altador Plot




------------Ratings------------


------------Awards------------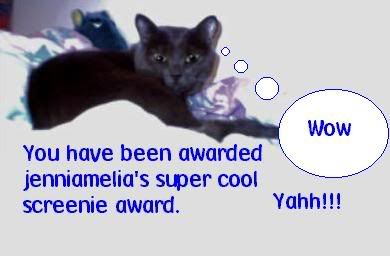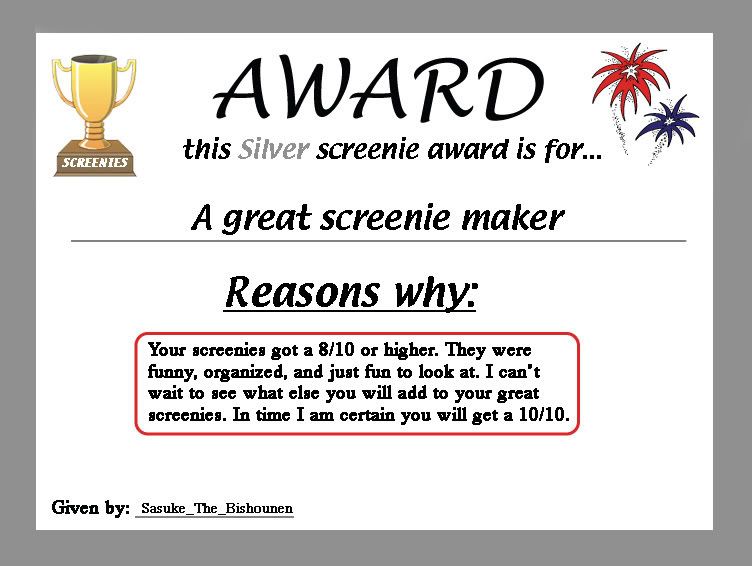 -----------Links------------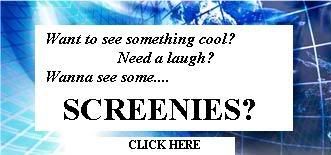 NEOPETS, characters, logos, names and all related indicia
are trademarks of Neopets, Inc., © 1999-2013.
® denotes Reg. US Pat. & TM Office. All rights reserved.
PRIVACY POLICY | Safety Tips | Contact Us | About Us | Press Kit
Use of this site signifies your acceptance of the Terms and Conditions