- Do not claim my art as your own.

- Do not attempt to remove my name/username from the image

- If we have agreed to an art trade, I expect you to hold up to your end of the bargain.

- If we have agreed to an art trade, I will begin work on my half of the trade after you have completed your end. I'm an honest person and am getting so tired of running into dishonest people. If you have finished your end then chances are I'm already working on your half! :D

- I won't draw app art. Please don't ask.

- If you're neomailing about doing an art trade or whatever include "Ixis Forever" somewhere in your neomail so I know you've read the rules.

- Please have a reference of your pet that I can work with.

- You can either link back to me by my userlookup or this page. I am not particular :).

TO TOP






All you need to do is drag the thumbnails into your address bar and you'll get a full view of the image.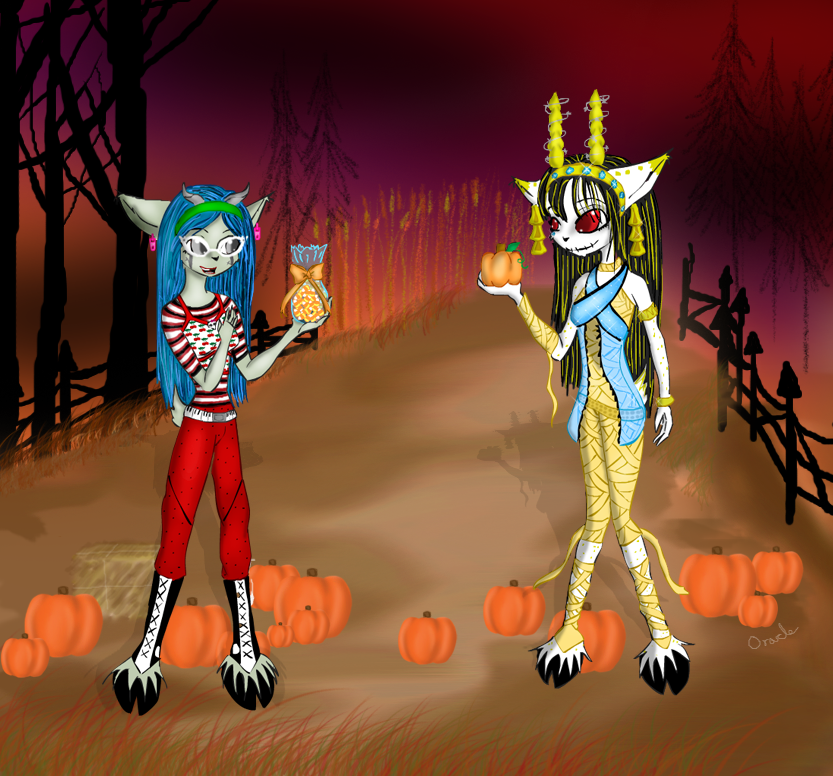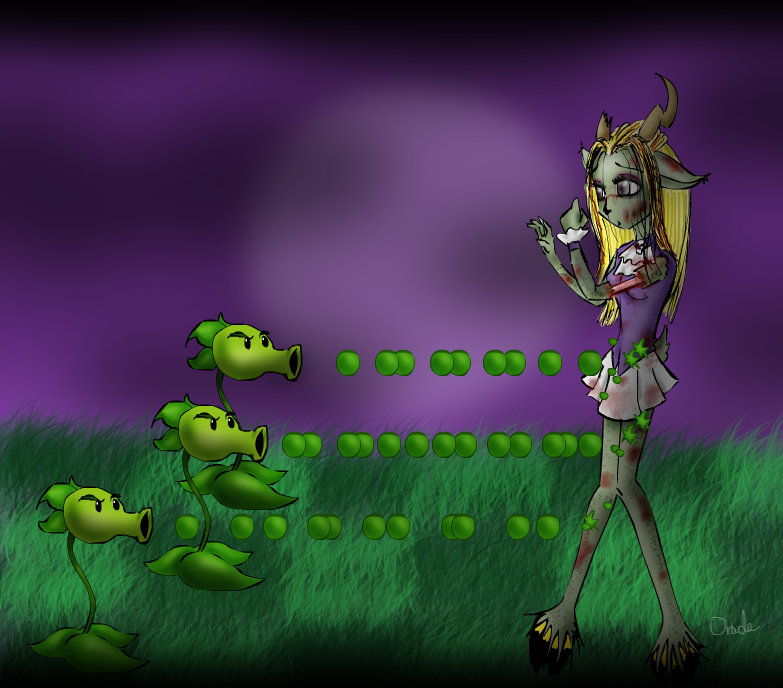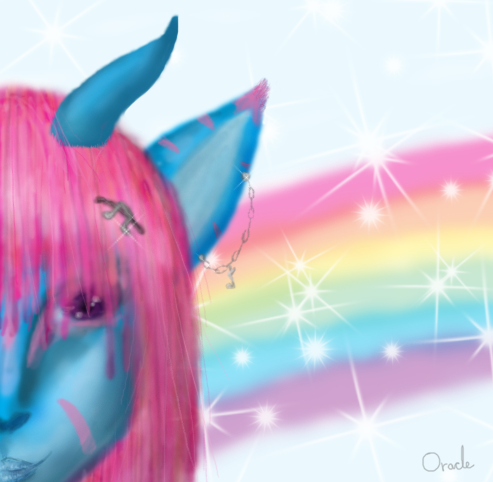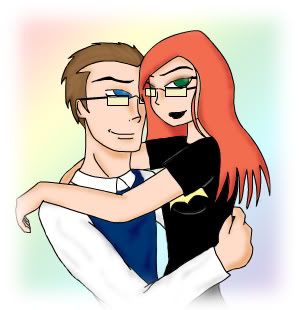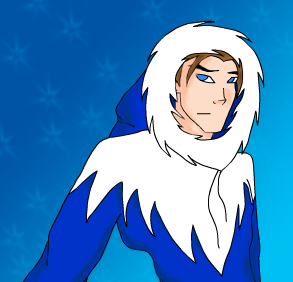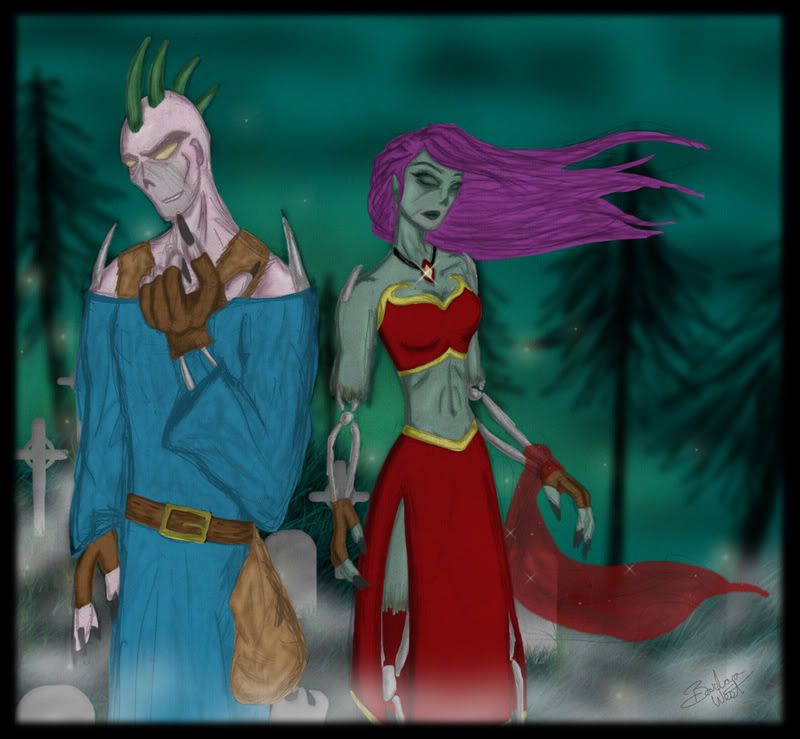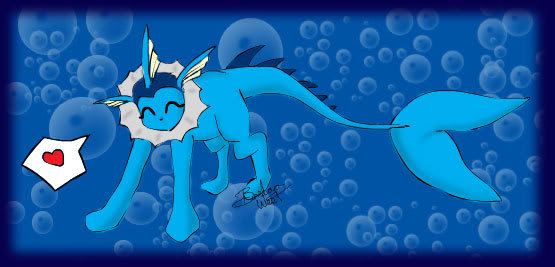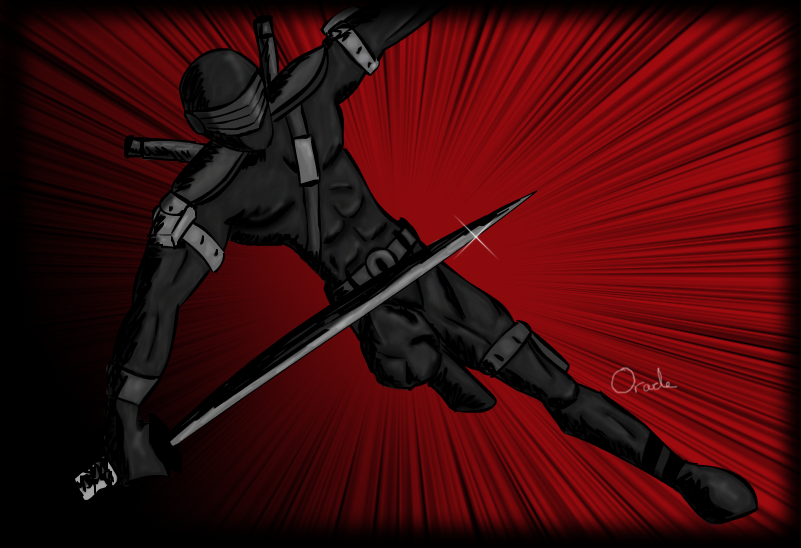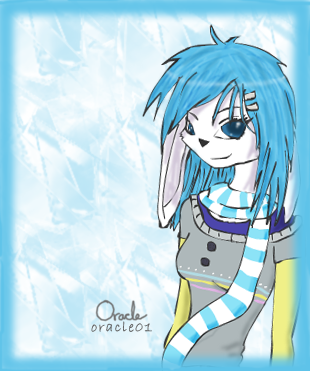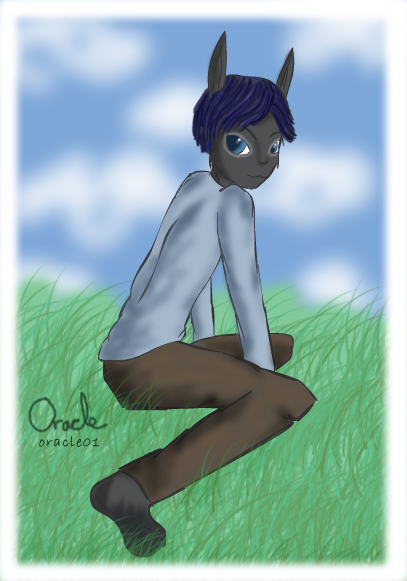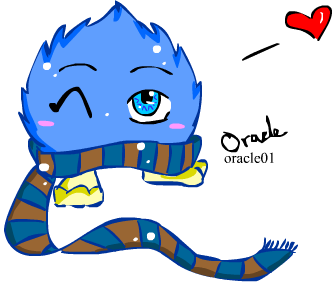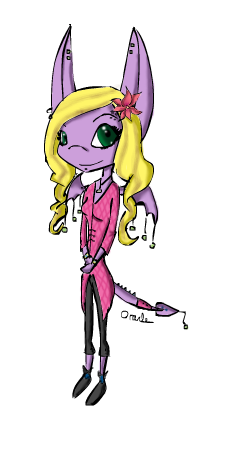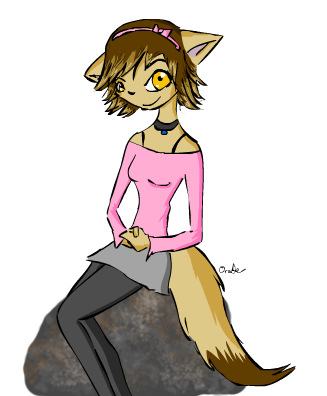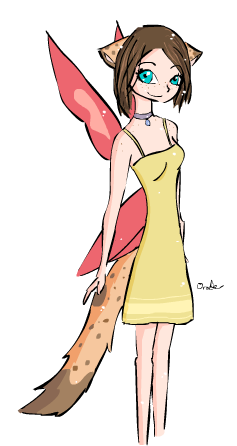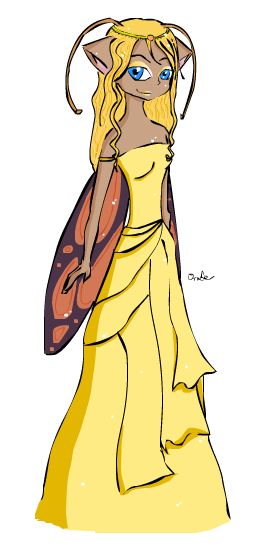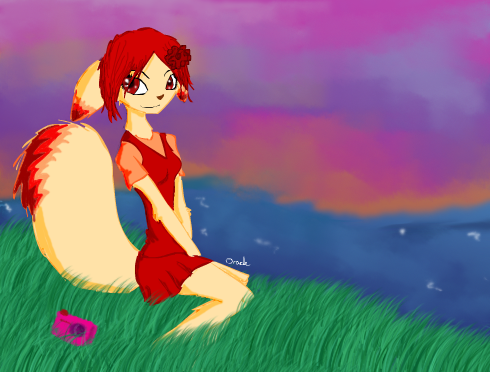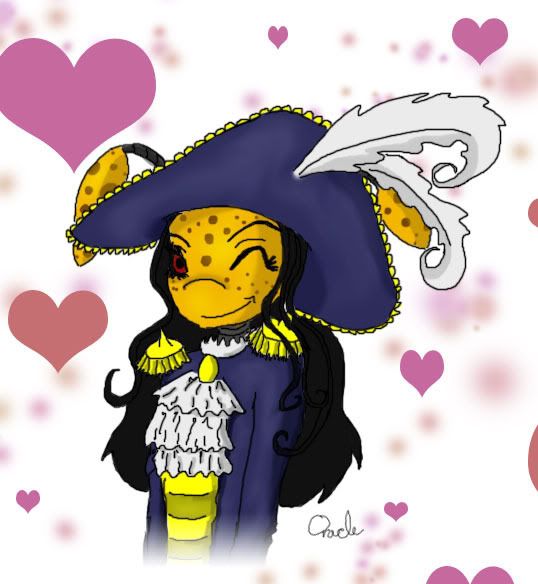 TO TOP

For those who happen to shine under the area of art this fabulous award will be yours!




Why a CRYSTAL Ixi award and not a golden one? Because
a) Oracle adores Ixis and
b) Crystal is WAY shiner!! :D

It will be given out as Oracle wishes in the event she comes across a member of the Neopian community with such a talent that brings a bit of joy to her eye. These people are typically given the award under the article that inspiration, effort, creativity, uniqueness, and talent shines through.

Don't try to steal this award! Because each trophy will be engraved with the winner's name and will be listed here. You WILL be hunted down if you try anything funny.

::Winners::

1. mysticmagix
2. shoyru_lover71
3. eisha_iii
4. nyappymuffin
5. cloudsandlightning
6. ravedancersinc
7. chaos_7_panic




TO TOP






Over the years I've gotten a lot of questions thrown at me by tons of users and figured I'd make this section to help answer some of those questions just so I wouldn't have to keep repeating myself.



Q: When did you first start drawing?
A: I started back in the 5th grade. Probably when I was like 10 or 11. However, I didn't get serious into drawing and really trying to improve on myself until I was maybe 12 or 13 years old.

Q: Did you ever take art lessons?
A: Nope! Everything I pretty much learned by reading books and practicing a LOT. I did, however, take some old school animation courses. :)

Q: How long does it take you to draw something?
A: It varies! It really only takes me a few minutes to sketch out a basic sketch/pose. It's when I take my art and computer color it is when it takes me a bit longer. That can range anywhere from 30 minutes to more than 20 hours of work. It all depends on the style I'm coloring the piece.

Q: What computer programs do you use to draw?
A: I use Photoshop CS2 for a majority of my pieces. And then when I'm feeling lazy and just want to doodle, I use Adobe Flash.

Q: Do you use a tablet? If so what kind and how much do they cost?
A: I do use a tablet! Sometimes I use good ole pencil and paper and a scanner to do my sketches when I'm not at the computer. But I use a Wacom Grapphire 3 (It's old, yes! But it works like a dream]. I've had this bad boy for more than 5 years now and I've never had any problems with it. *knocks on wood* However, when the time comes to replace it, I'll be getting an Wacom Intuitos. When I bought my tablet it cost me $70 USD at the time [I got it on sale at the time. Heh!]. Typically a good tablet will run you between $120-450, depending on the size you're wanting to get.

Q: Will you draw me ________?
A: Mmmm no. I'm sorry. I don't take requests anymore. Too many ungrateful and rude people out there. I only do requests for close friends.

Q: Can I add you as a Neofriend?
A: If you want! Though if we don't speak and all you do is send a request, I'll probably delete you.







TO TOP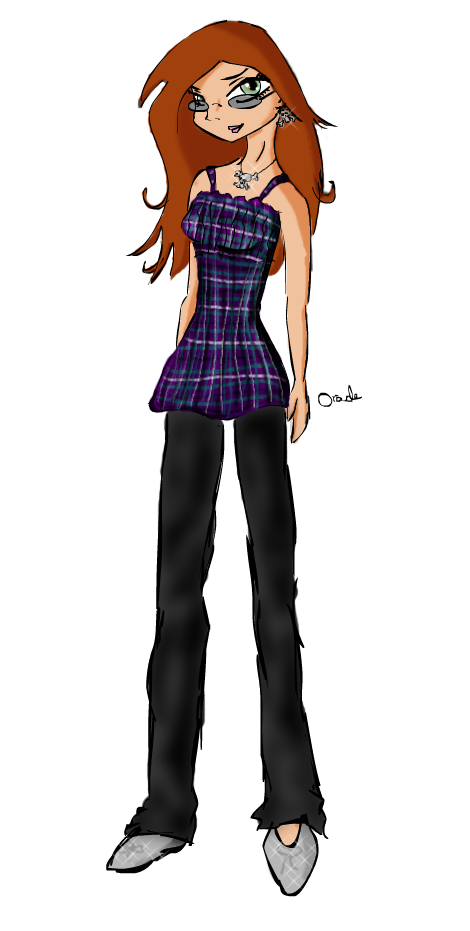 I figure this is where something witty SHOULD be placed on my behalf to give you a more in depth look into my world. Hopefully this won't bore you to tears.

I'm a full time college student currently working on my BA degree in Information Systems Security. College life keeps me pretty well tied down. (Homework, projects, and all that good stuff. Blarugh!) On the hobby side drawing/graphics design/web design is one of those things that I look as a bit of a release. The nice thing is, as a side job web/graphic design is one way I make a living. And that's one job I totally love doing! Neopets, of course, is on that list of fun things I like to spend my time doing. ;)

I'm an IXI FANATIC. I love them and will gladly house any unhomed Ixi. :) I've got quite a few ixis in my Neo-family and I totally love it!

A lot of the time I spend on Neopets is spent playing games or bouncing around the Neoboards. Most of the time (if I'm feeling social), you can find me at the Beauty Contest boards. (Mostly on the NNTM boards. ^_^) Don't be afraid to say hello! I love looking at other people's art and strive to help anyone I can become better at what the love to do.

If you have any questions for whatever reason, feel free to go ahead and NEOMAIL me. Just please, don't send idiotic neomails my way. It'd be appreciated.







TO TOP










First off—it's not what you think!! There will be no harming of Neopets on this web page. However, my beloved pet Starry Koi, Wing, gave up his page to allow this page to be here. Really though, he had no choice, so the least I can do is give him a section. Right?

Brightly Evil
[Art by Oracle]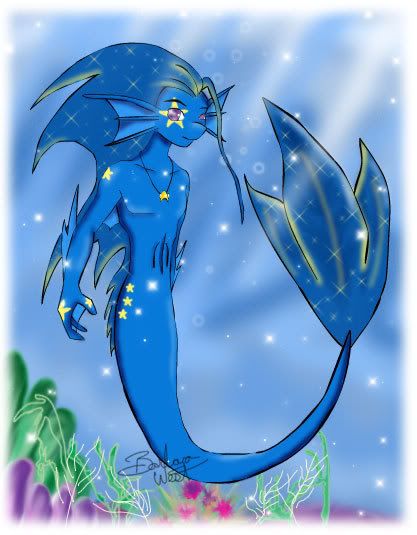 TO TOP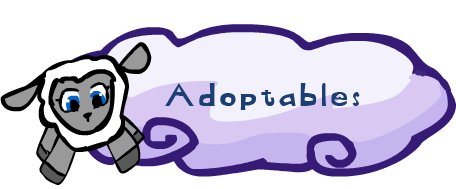 Custom Requests: Closed
Custom Trades: Open

If you want to adopt one of these handsome Koi's, I don't blame ya! I'd want one too. I'm only doing customs of these little fellas. However, there are a few rules you need to be advised of:

1) NO STEALING!! Do not STEAL these or claim them as your own! Steal and be mauled, by yours truly.
2) Do NOT alter the image in ANY way.
3) Do NOT remove my signature.
4) Do NOT alter the coding. Make sure you link back to me!
5) Do not place these into the Beauty Contest.
6) Regular Neopet colors are by request only. I don't have time to make the masses anymore.
6)Please do not take customs if they aren't yours.
7) * Please host your own customs. After a week I will delete them. I won't responsible for deleted adoptees!

So go ahead and NEOMAIL with the subject "Sloth Pwns All" in the subject (so I know you've read the rules). If you don't then I won't consider you for one.

Please include a detailed description of your pet and a reference picture.

* And PLEASE if you see anyone using my art in the BC or Image Gallery, or claiming that my work is theirs, report it and bring it to my attention? No one should be doing that in the first place!

Lupe Adoptables:


Ixi Adoptables:


Jetsam Adoptables:

:Pick ups: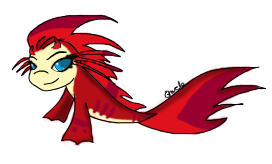 Melanderee




Kaunarl


Clones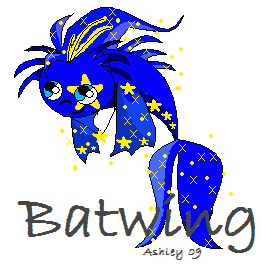 TO TOP