Welcome to my petpage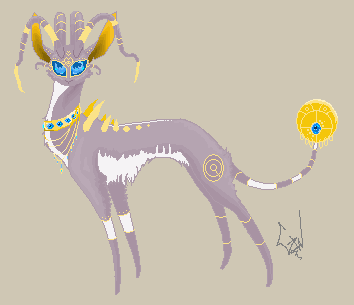 Nothing here yet
Adoptables
Note::
Adoptable credit goes to my sister zzaappeerr1177 [ Gray ] and with permission I'm allowed to use them until I manage to make my own.
-Rules for Adoptables-
Neomail
RancidApple
DO NOT put them in a beauty contest saying they're yours.
If you would like it in a Jpg or Gif file, please mention it in your neomail. Otherwise I'm going to put it in a png file.
A ref pick is a must!
DO NOT take my sister's mark off.
DO NOT take them and call them yours.
Please only take the custom that was made for you.
PLEASE neomail me once you have picked them up
PLEASE DO NOT steal my sis's work. This was all done on paint. No not any special paint, normal paint.
ENJOY!!!!! Break any of these rules and I'll eat you!

Customes: Friends Only
Trades: Open
working on: 0/4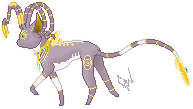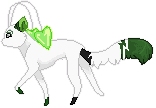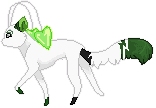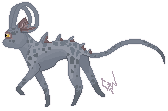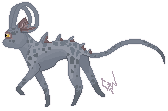 Paintings


-To Veiw Full :: Drag image to adress bar-

-----

Artist::Hirumz//My first gift art!



------

Artist:: Gray//From my sister

Jewlery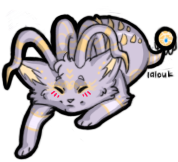 .:Travel Back:.



50x50






50x50






50x50






88x31

-Others-








Credit*
this pet page layout was made by fruit20. click here for css.