Welcome to Hilariously Bad Art!
Want some awful, awful art for one reason or another? Request it here!
I created this site just for the lolz.
Oh, look. I'm listed at Find A Laugh.

Index
Page One - Introduction
Page Two - Rules and Examples
Page Three - How To Request
Page Four - Pickups
Rules
1. Don't ask for anything bad.
2. Don't ask for anything overly complicated. Overly complicated would be all of your neopets drinking hot chocolate or something.
Examples
Example One - Food: Fabulous Apple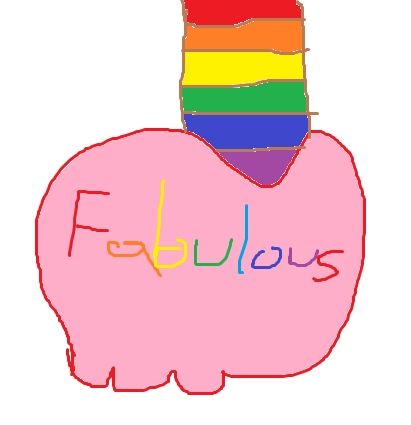 Example Two - Item: Plumpy with Bacon
Example Three - Pet: Tarcie the Speckled Xweetok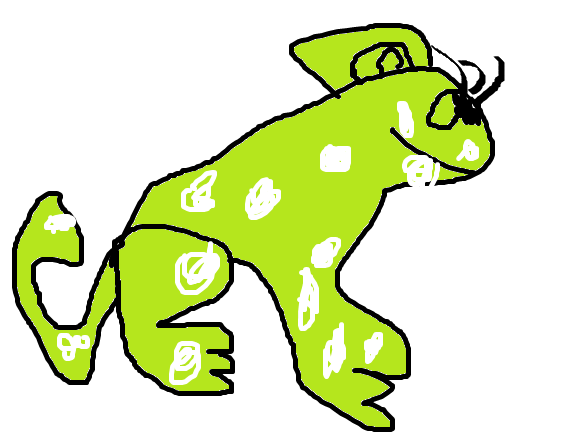 Requesting Your Bad Art
Do you want some awful art? Here's what to neomail me.
1. What I want drawn:
2. What color:
3. If it's a pet, do you want them drawn just color and species or with customization?
4. Background Color (optional):
5. Any extra details?:
Pickup
Here's where you'll pick up your art.
Plumpy and Bacon for Honora
Stealthy Grarrl for Neometriod
Frog for Acidrat
Wraith Krawk for Clydesdale
Official HCer Star
Hate Star for Naldia
Pillow for Reese
UC Darigan Draik
Fyora Eating Jelly
Heels the Grey Aisha
Pegasus
Gif for Grarrlz
Mazja the Glowing Korbat
Flubbsie the Zombie Cybunny