[ Sample ]

_______________________________________________________
[ Rules ]
1. No entering in the BC.
2. No claiming them as your own.
3. No editing. (If I make a mistake /I'll/ fix it!)
4. Don't take my name off the custom.
5. No taking another lupe's custom.
6. Don't ask for a custom if requests aren't open. x.x
7. Title the neomail 'Lupe Custom'.
8. Make sure the ref. picture is clear. [If you do not have a ref. pic, make sure the description is very understandable.]
9. You may request up to two pets at a time.
10. Have fun!
Note:: [Berry's other adoptables are located here.]
_______________________________________________________
[ Description ]
Ref. picture-
Lupe's Full Name:
Ref. pic Location:
Description-
Lupe's Full Name:
Main Fur Color:
Undercoat Color:
Eyes, Ears, Paws:
Wings(?):
Jewelry:
Markings:
Other:
_______________________________________________________
[ Status ]
Requests are open||closed.
Trades are open||closed.
Pending: None.
Custom Count: 20
_______________________________________________________
[ Pickups ]

Art

Delta

Rhiorhan

Cilarias

Dolanco

Relapsd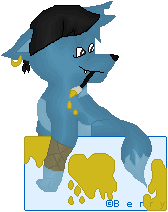 Soards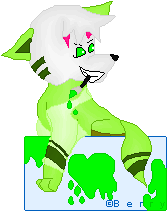 Naekon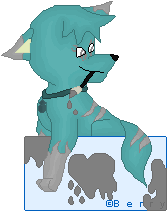 Seynarii

_xIce_Blinkx_

Yilth

Zerikahn

Miri_petal

Vesty

Zyunai

Redavor

Isisariaea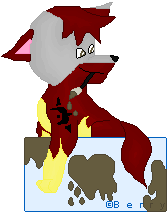 Midukku

xMeth
_______________________________________________________
[ Customs of Art ]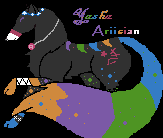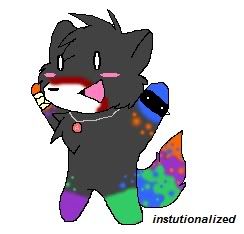 _______________________________________________________
[ FanArt ]

Thanks a bunch, Yayalie! ^.^
_______________________________________________________
[ Links ]