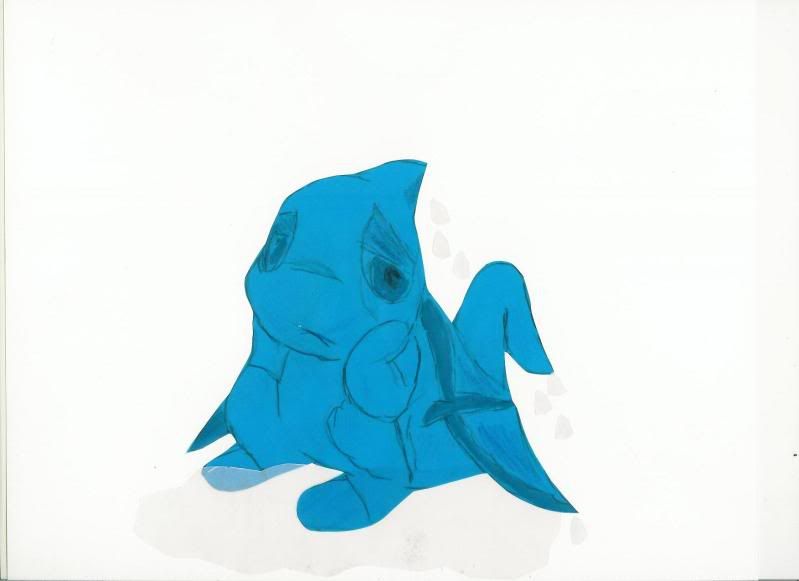 It's a beautiful day, she says...Go outside and play...she says...It'll be fun...Yeah, right! (BC WIP)





Welcome to the perpetual aquarium, a long-term home for poor, abandoned underwater fishing fish. I'm Arryion the Jetsam, your host and caregiver to our finny friends. Remember, fish are friends, not food (CLOUDIE! THAT MEANS YOU!!!!). Sorry-my Kadoatie sometimes doesn't understand our mission. Anyway, explore the aquarium, and have fun.





Views from the Aquarium
Cloudie says to visit the "Kad-alogue" today-after all, she's it's star!


Boomer and Cholesterol come to life-thanks, Sabrina!





What's happening today?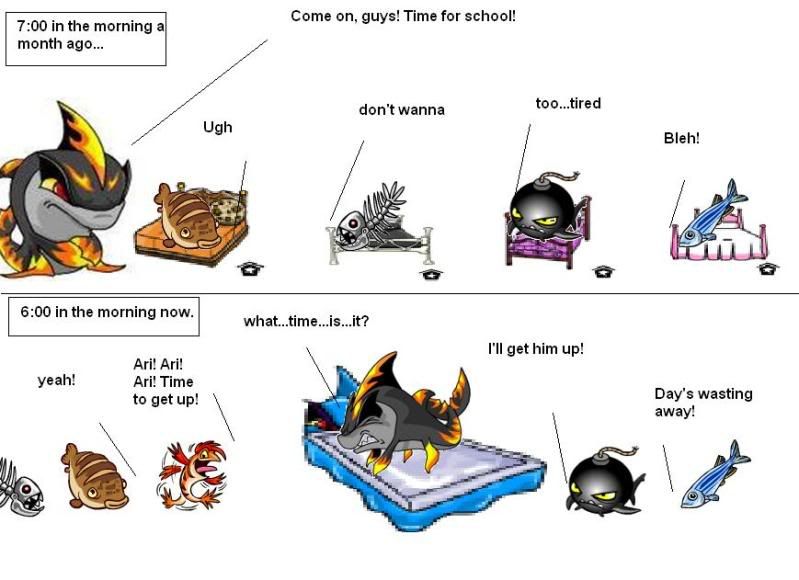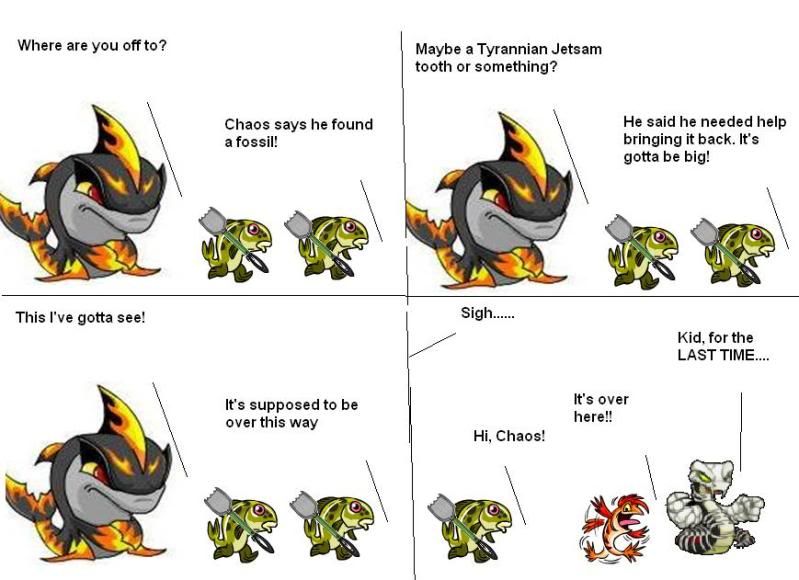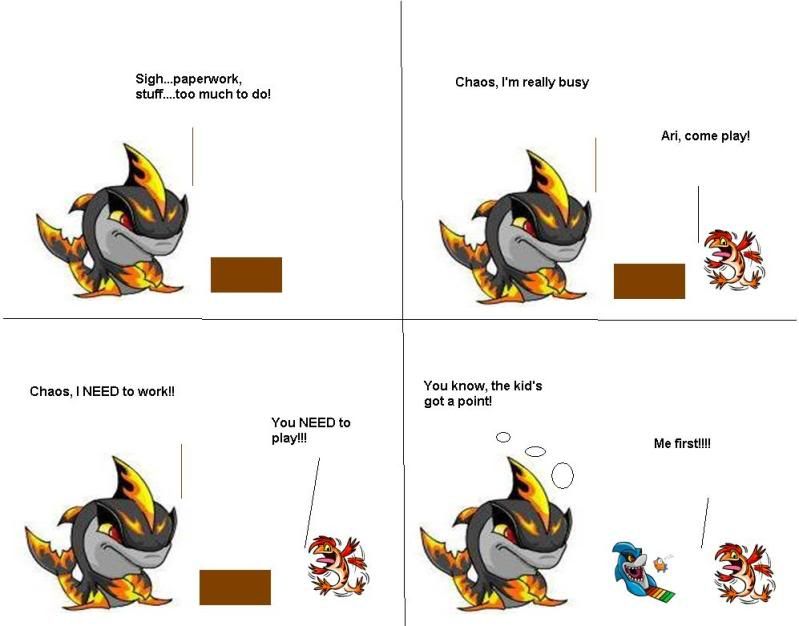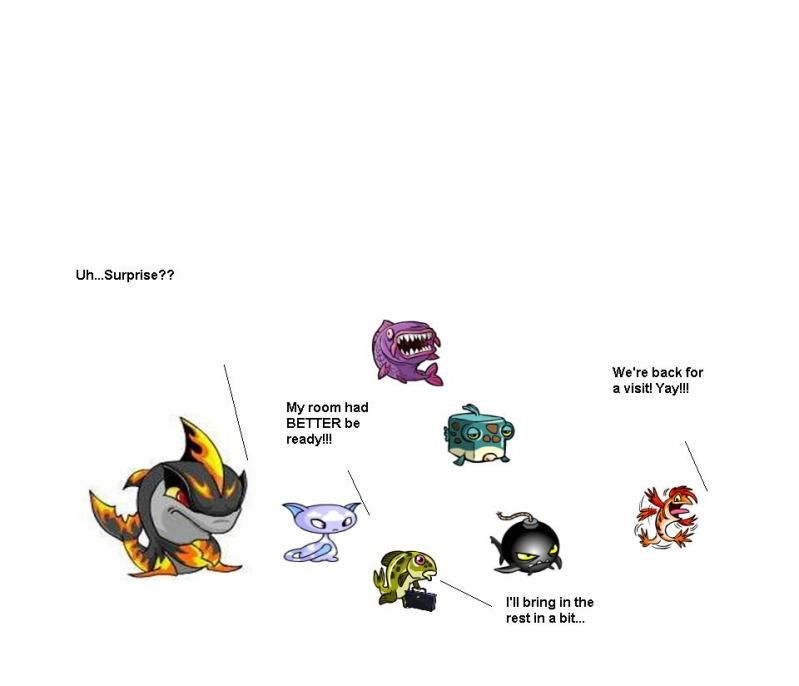 NEOPETS, characters, logos, names and all related indicia
are trademarks of Neopets, Inc., © 1999-2013.
® denotes Reg. US Pat. & TM Office. All rights reserved.
PRIVACY POLICY | Safety Tips | Contact Us | About Us | Press Kit
Use of this site signifies your acceptance of the Terms and Conditions