There are several ways of getting a pet painted over a million neopoints. The first, and most obvious way, is to buy the paintbrush you want. You have three different ways to buy the paint brush- the Trading Post, Auction House, and the Hidden Tower.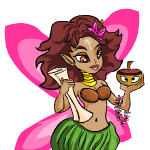 Trading Post
The Trading Post is a great way to purchase a paintbrush from other Neopians. Just browse the lots for the paint brush you want (make sure you have the correct name) and bid on the best one. Note that you can only transfer 800,000 neopoints per trade, so make sure to neomail the owner if the price exceeds that amount.




Auction House
To get a paintbrush at the auction house, you will have to be willing to part with your neopoints for the duration of the auction you choose. You will also need to keep an eye on the auction to make sure someone else doesn't bid higher than you. Note that if you lose the auction, you will get your neopoints back (the time until that happens depends on the status of the auction house).




Hidden Tower
This is personally my favorite way to get a paintbrush. It works just like a shop (except there is no haggling), so as long as you have the neopoints to buy the item you want, you will get it immediately. There are only two things to keep in mind. One is that the only above a million paintbrushes sold there are darigan and royal. And second is that you can only buy one item from the Hidden Tower every 24 hours.

The second way is by getting a Fountain Faerie quest.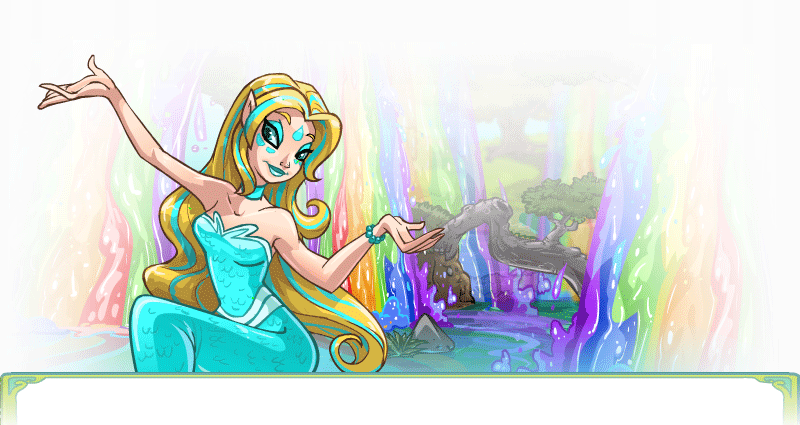 Rainbow Fountain
A Fountain Faerie Quest is, without a doubt, the best faerie quest to get. If you succeed in getting the item to her, you can paint one of your pets any color you want, with the exception of royal, MSP, and robot.

The third way is to get a lucky zap with the lab ray.




Secret Laboratory
If you have the secret lab map (currently priced at about 650,000), you can zap your pet in the hope of getting one of the above eight colors (however, you cannot get plushie, pirate, or royal from the lab ray). However, of all these ways of painting your pet, this is the riskiest one. Labbing your pet can cause it great harm, and anything from species to gender change.


Note
Be very careful when purchasing a paintbrush. There are paint brush plushies which cannot paint your pet, but can be used only as a collector's item or toy. Make sure the paintbrush you are buying is real.


| | |
| --- | --- |
| Faerie Paint Brush Plushie | Island Paint Brush Plushie |