Current Adoptables
Square adoptables. Resizable up to 600px.
Message me about trades. Won't trade with everyone, sorry!
Keep in mind that
your
character's design weighs in on who I trade with.
I don't like copious amounts of colours and accessories.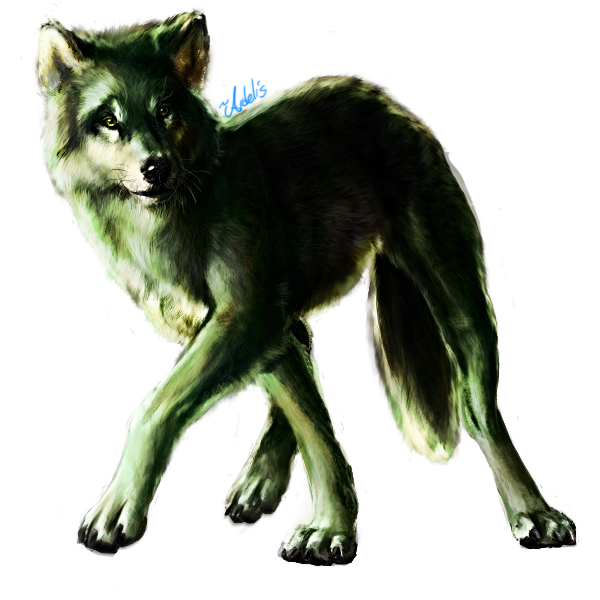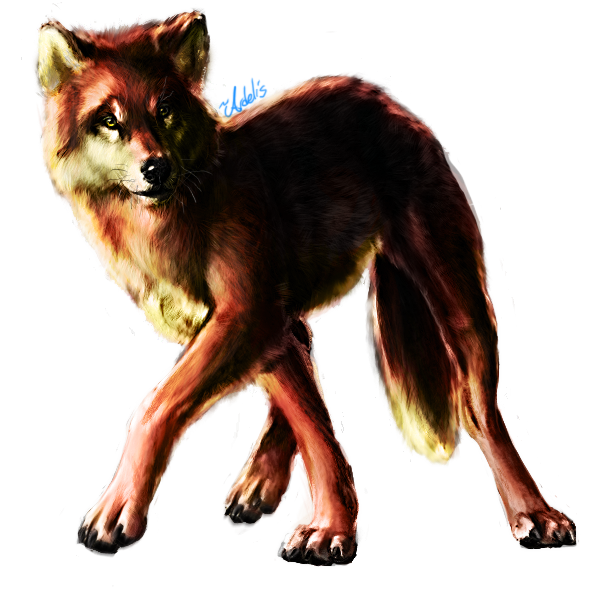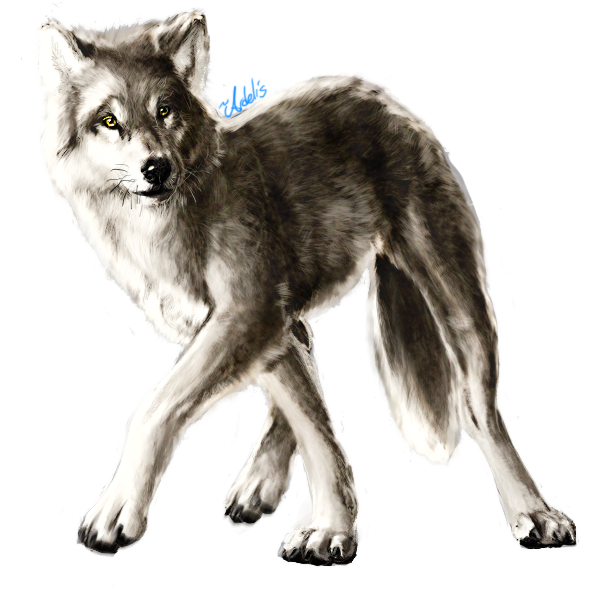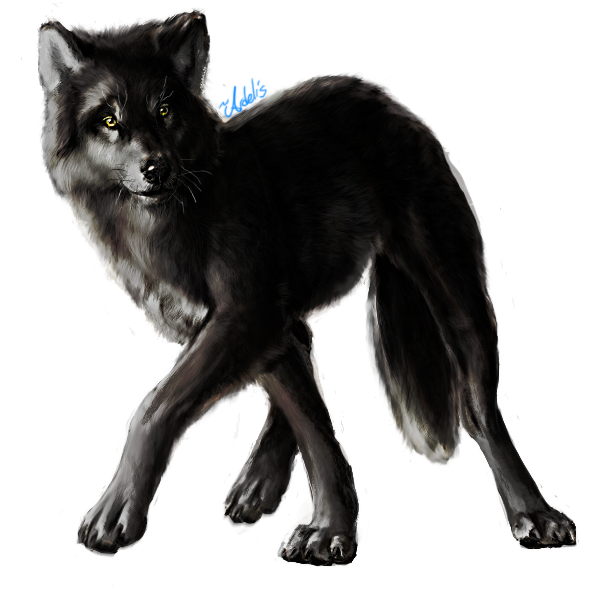 Customs
Don't take any that don't belong to you, ight?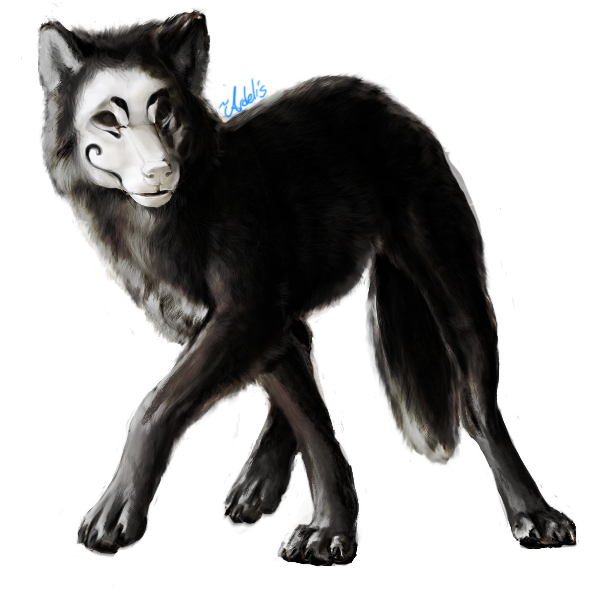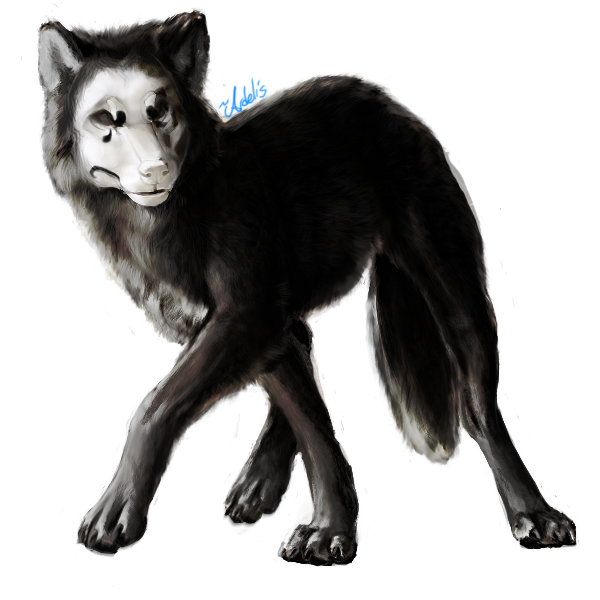 Adoptable Archive
Customizable adoptables I have done over the years.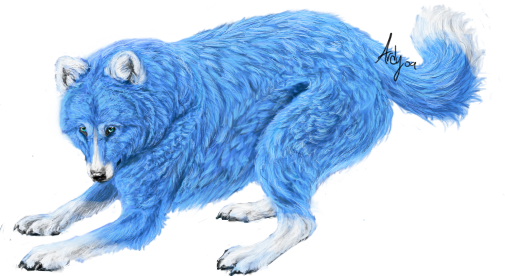 2009. Still active trade-wise (moderately)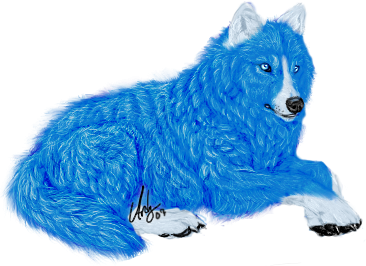 2007. Genius png-24 discovery *_*u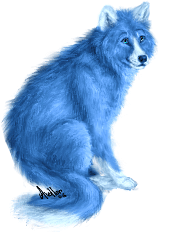 2007. Still my favourites ;D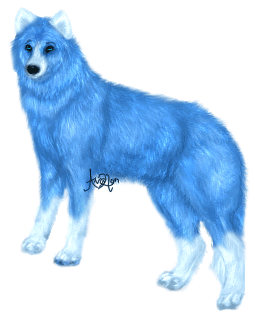 2006.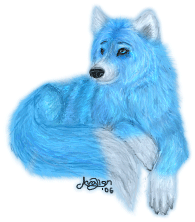 2006. First adoptables with transparency.
2005. I didn't do any of Ardelis with this one
The Ardelis Collection
Adoptable trades, art... you know, awesome stuff.
If you need one of these linking back to your page, neomail me, please!!
I've lost where a lot of these came from!
NEOPETS, characters, logos, names and all related indicia
are trademarks of Neopets, Inc., © 1999-2013.
® denotes Reg. US Pat. & TM Office. All rights reserved.
PRIVACY POLICY | Safety Tips | Contact Us | About Us | Press Kit
Use of this site signifies your acceptance of the Terms and Conditions