Introduction
Greetings, and welcome to my petpage. My name is Apricot and as I'm sure you've guessed by now, this page is all about me.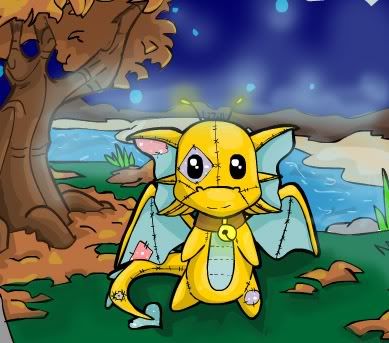 My owner Li drew every picture of me and made all the artwork on this page just for me! She worked super hard, so please don't copy, trace or reproduce any of her work!
Use the Navigation at the top left of this page to navigate your way around, and if you have any questions please don't hesitate to contact Li.