Welcome!
Page Navigation:
I've gotten them over the many neo years I've had....
some aren't really that funny.
But hope you like them!!
Enjoy :D

Boards/neomails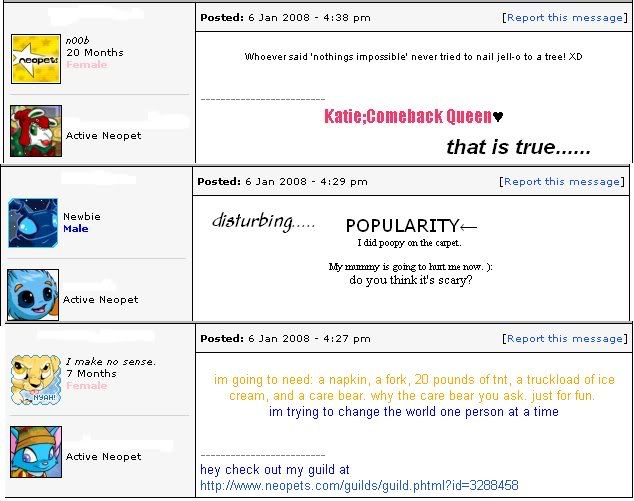 Random events/games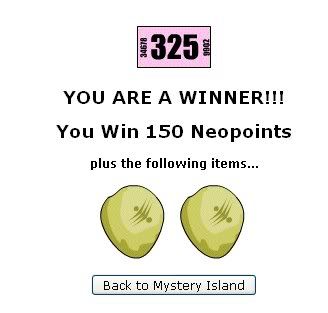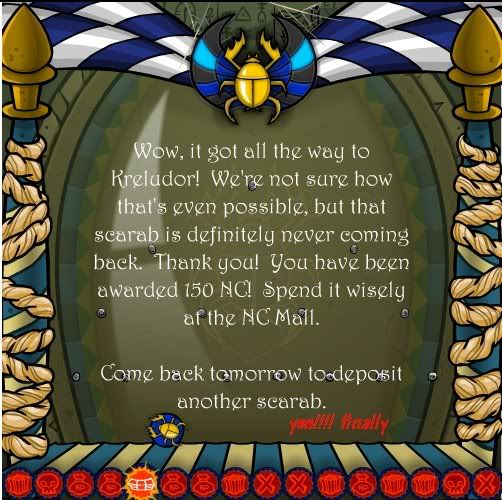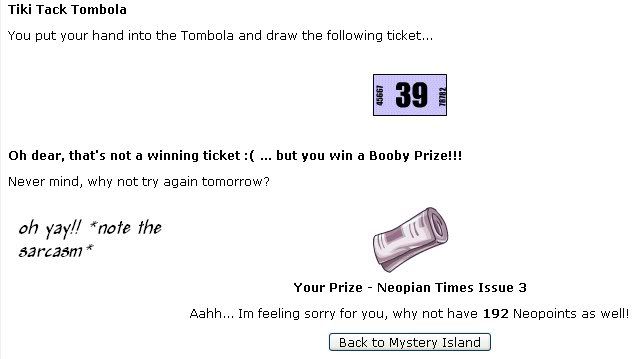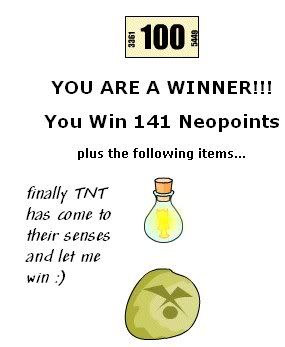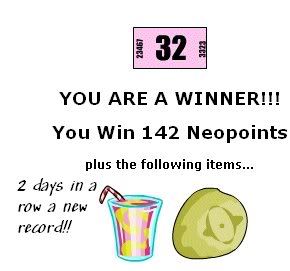 other stuff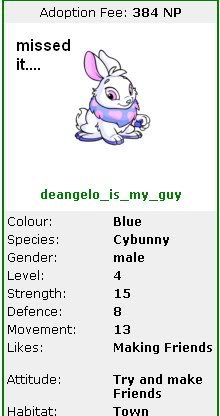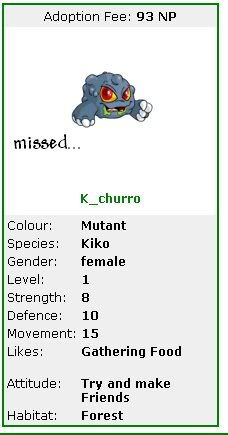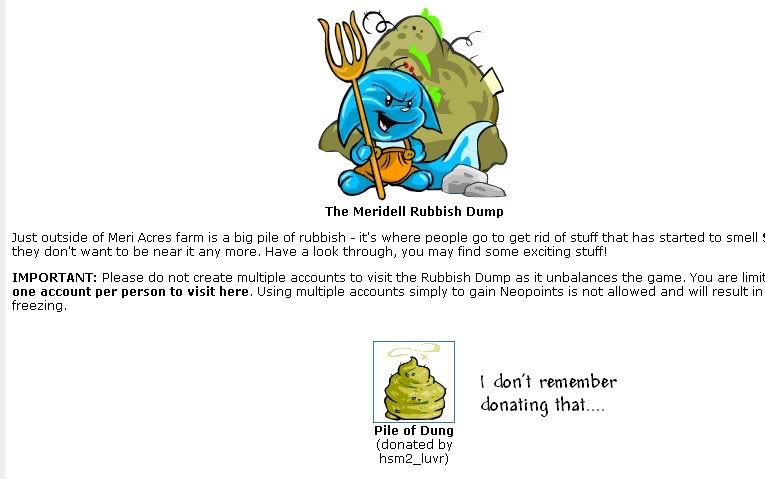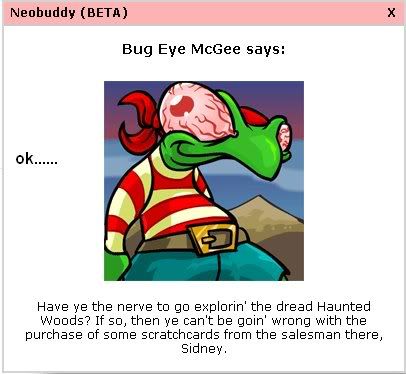 link back/awards
Awards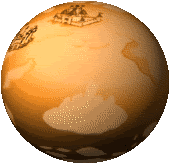 x2
Thanks to everyone who voted for me in the Golden Neopia Awards!!make sure you vote for me next time so I can achieve 1st!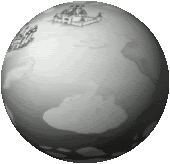 Link Back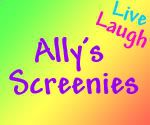 Button by
Lovely's Button Request.



button by
The Circus.



Button By
The Button Bin.

Affiliates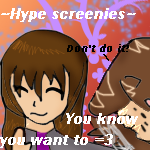 Thanks for visiting my screenies!
Come again
NEOPETS, characters, logos, names and all related indicia
are trademarks of Neopets, Inc., © 1999-2013.
® denotes Reg. US Pat. & TM Office. All rights reserved.
PRIVACY POLICY | Safety Tips | Contact Us | About Us | Press Kit
Use of this site signifies your acceptance of the Terms and Conditions