Now playing: Stables and Chairs (by Portugal. The Man)

The bell tinkles as you cross over the threshold with a small stack of folders under your arm, the wooden door clicking shut behind you. The cafe is half full, college students taking a short lunch break sitting comfortably at tables as they chat amiably about the newest gossip. The smell of coffee is strong and the smell of baking goods mixed with the warm scent creates an almost mouth watering environment. The TV hanging from the ceiling shows the daily news, the anchorwoman giving a fake smile covered with makeup and lipstick. Ignoring the TV set, you head towards an empty booth positioned next to a window to the outside world, sitting down in the plush chair that sags slightly under your weight with a faint hiss.

It's Thursday right near noon and the streets are still crowded while the light smog of the city seem to make the streets grayer than it normally was. You sigh as you finger the folders that had been set down, your nail slipping between two sheets of paper before setting it down fully. A slight clearing of the throat is heard beside you as you turn your head.
A man, probably around 20 or so and possibly still in college stands there, his purple hair and red bangs swept messily over his face as green eyes stare at you. He takes out a pen and pad from the work-issued apron that he's wearing before speaking in a clear voice.
My name is Rexies. He states in an almost bored voice.
Welcome to the Wordless Cafe.
The employee (Rexies, you remember) takes your order (a nice steaming cup of Borovan with a freshly baked muffin) and heads back to the kitchens. You look after him for a bit before turning your gaze back to your stack of folders as you flip through them, finally pulling out one. The name is emblazoned in red on the small tab as you open it up and a picture is shown, taped to the left side of the folder. Your eyes move from the familiar face to scan over the content.

Aiden Rexies Coltor
Antisocial.Quiet.Intelligent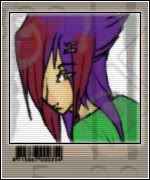 Nickname
: Rexies
Age
: 24
DOB
: 1st January, 1986
Gender
: Male
Height
: approx 6'5" (1.96 m)
Weight
: approx 160 lbs (72.7 kg)
Specie
: Aisha
Colour
: Darigan
Occupation
: College student/part time cafe worker
Employer
:
Zaro
Family
:
- Father (deceased)
- Mother (deceased)
- Quetzal Coltor:Older brother (missing; would be at age 27)
- Aky Coltor:Younger sister (alive; age 17)
Appearance
:
- Hair Colour: Dark purple with red bangs
- Eye Colour: Green
- Skin Colour: Pale
Friends
-
Anuketa Lauring
(alive; age 23)
-
Bhaskan Sedge
(missing; would be at age 24)
-
Ablehnung Nacht
(dead at age 22)
Aiden Rexies Coltor
was born in an average Neopian household near the outskirts of the main city. He grew up with one older brother and, later on, a little sister. His parents had a hostile relationship towards each other which may have led to some trauma to the young Aiden and his siblings. His father rarely was seen at home or anywhere near his family, according to neighborhood witnesses.
Perhaps it was these traumatic events that led to the murder of Aiden's parents. His older brother was already proven to be mentally unstable, however their parents did nothing to 'cure' his disability. On the 19th of August, 1996, his parents were both murdered during a fit of insanity from his brother. Both he [Aiden] and his younger sister [who was 3 at that time] were spared and the elder brother fled the house before officers could apprehend the older sibling.
Aiden was admitted into a trauma center for case studies and to ensure that there would be no repeat of this event from the younger siblings. Aiden's little sister was diagnosed with leukemia [was never taken to a doctor after her birth] and was admitted into a local hospital. The eldest sibling has remained missing.
Aiden was later on released and allowed to attend school [had been home-schooled up until that point] under the guardianship of a foster parent until he turned the age of 18 and left the house with legal permission. Now he attends the local university and works as a part-time cafe employee to pay off the hospital bills for his younger sister and tuition. It has been evidenced that Anuketa Lauring has also assisted in paying off the majority of Aiden's bills.
No further investigations have been prompted and the search for the older brother was called off on the 30th April, 2000.
He certainly didn't seem to be a troublemaker of any kind, though he was definitely acquainted to one. You quickly close the folder and subtly move it underneath your other files just as your waiter makes his way back to your table with your order. He places the cup of Borovan and the plate with the muffin onto your table, before moving away again.
Other Acquaintances
Klariek
Klariek is an odd one that visits the cafe often and also goes to the same university that Rexies attends (despite his small stature, he is actually 22 years old). Not only does he have a slight obsession to caffeinated beverages just like the next cafe visitor, but he also chooses to dress in girl clothing. It might have something to do with his background since he was raised as a girl instead of a boy, but either way, he's gotten quite used to dressing in his peculiar fashion sense.
Arek is a rather soft spoken character who rather lacks the courage to stand up for himself. Because of his knack for 'blending in', not many people know of his true gender and he's unwilling to tell if nobody asks. Nevertheless, Rexies treats Arek as a close friend (and regular customer).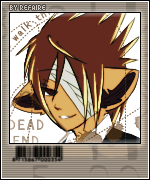 Dali
Dali is another employee of the Eir Cafe and a bit of a prankster. One of his favourite past-times is irritating Rexies which Rexies tends to try and ignore (without much success) and just 'chilling'. Though he is a bit on the teasing side, Dali is somewhat serious (not really) and acts 'normal' towards strangers (especially new customers). Despite his (rather obnoxious) personality, he does not seek to ruin anyone's life (though Rexies would say otherwise).
Dali enjoys eating sweets, though has a rather picky taste towards which ones he will eat. He has a love for coffee and enjoys just watching life go past him. Dali also loves to take walks and simply indulge himself in a calming environment, though this tends to cause him to be late for work. He lacks the seriousness of Rexies's personality though that's okay...to him.
About the Wordless Cafe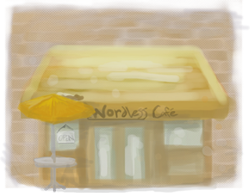 Nobody really knows who came up with the name, so odd stories have popped up time to time from the cafe's employees, some stories more ridiculous than the last (so don't believe what others may say about the cafe's unknown origins).

The Wordless Cafe resides in a quaint part of the city, snug between a local food market and clothes center. It's not the biggest nor most popular cafe, but it brings in its fair share of paying customers. Since it's just a privately owned business, the Wordless Cafe has its own unique tastes that visitors can't find in most popular corporately owned cafes. It has its commonly seen menus, from coffees to frappes to espressos as well as choice snacks like parfaits, pie, cake, cookies, and more, this little cafe also has a unique flair to the tastes that most visitors find themselves crowding back for more.


The cup continued to steam, the light wisps of of gray writhing in the air before disappearing completely. He lifted it up to his lips, his back leaning against the red counter of the small cafe. It was quiet today, closing time had already come and gone, but he was still here. His other hand, the one that was unoccupied, ran through his black tresses, his purple bangs swishing slightly in front of his forest green eyes. Sighing he let his hand drop, lifting the cup again to sip at the liquid inside, wincing slightly at the odd taste that accompanied it. Adam really is insane for making an asparagus flavoured coffee he thought quietly to himself as he stared as his dark reflection within the cup of hot Borovan. The same green eyes stared back at him, muddied by the brown of the coffee.
A faint ringing caught his attention as he brought his head up, his eyes immediately spotting the one who had come in through the unlocked door, ignoring the sign that clearly stated that the cafe was 'closed'. Another man stood there, silvery blue hair spiked slightly and placed neatly behind pointed ears. Glasses reflected the remaining lights that were on in the half darkened cafe as amber eyes peered at the other.
Ready to go? the stranger said, his head jerking slightly in request for departure. The other nodded, placing the cup on the counter as he pushed off of the counter and walked steadily towards the stranger. They both exited, the slight jerk of a wrist and a click signifying the locking of the door, the sound of a switch and the last remaining lights turned off, casting the remaining parts of the cafe into shadows. The sound of two car doors slamming and the starting of an engine pierced the silent little cafe, the crunching of tires against gravel slowly becoming fainter and fainter into the distance until it could be heard no more.
And on the counter, the cup of Borovan began to grow cold as the last wisps of steam disappeared.
the news
He didn't know when it had happened; not the day, not the month, and certainly not the events that led up to it. All he knew was that it was a day like any other, customers entering for a quick cup of coffee and a biscuit or another. The standard TV that was placed above the counter showed the news, the anchorwoman had a cheesy smile plastered on her face as she discussed the sports and whatever interesting headlines that was worth listening to. Local university and high school girls giggled and flirted openly (and poorly) at the (apparently) handsome waiter, and all he could do was sigh and roll his shocking green eyes at their silly behavior. His white and gold name tag flashed from the light of the sunny window, and the females giggled harder at the 'cute' name that flashed on the white template. Aiden Rexies Coltor, it said. He saw nothing 'cute' about his name, really.

Aiden Rexies Coltor...or rather 'Rexies' as he liked to be called was just doing his average day-to-day work, pouring coffee for the disgruntled businessman, collecting cheap tips from equally cheap people, taking orders from indecisive brats, delivering desserts and snacks to sugar-induced idiots, all that fun jazz. That day, though, the normal routine was broken when he just randomly glanced at the TV screen.

His eyes widened and his hand went slack, the cup of warm tea falling and crashing onto the floor in a million porcelain pieces, his black shoes and pinstriped pants becoming soaked from the onslaught of the spilled tea. Shouts of surprise could be heard from the customers, but he wasn't listening to that.

Oi, Rexies! What in all of Neopia do you think you're doing?! An employee yelled out as the cafe patrons turned their eyes on the still shell-shocked part-time cafe waiter. But Rexies didn't hear a single word or whisper or curse that passed through the air...no, what he was completely zoomed into was the news on the TV where the anchorwoman no longer had her usual smile and had placed a serious look on her face. The horrifying story of today, male 20 year old Ablehnung Nacht was found dead at xx:xx in an abandoned warehouse from wounds that seemed to have been caused by some sort of unidentified blade in the chest in the form of an 'X' as well as several other injuries to his eye. Officials say...

The rest was white static to Rexies as his green eyes could only stare helplessly at the photos of the crime scene as each image passed across the screen. They narrowed slowly as his mouth set into a growl, his black sneakers making a loud squelching noise on the still wet ground as he made his way out the door, pausing only to grab his coat that hung on the staff's coat hanger and ignoring the loud exclamations of surprise behind him as the cafe door closed with a small tinkle from the bell that hung overhead. He needed to go find and meet him. Him, his good friend from high school, him, his companion and person in need. Him, who would understand the pain he was going through as he struggled into his coat and his eyes teared up, not from the cold wind, but from the pain in his chest.

His...no, THEIR friend was dead. And Aiden had a strong feeling who had committed the murder.

The TV flickered as the scene switched back to the anchorwoman who now had that smile back in place.


Just drag and drop the thumbnail to the URL bar to view fullsize.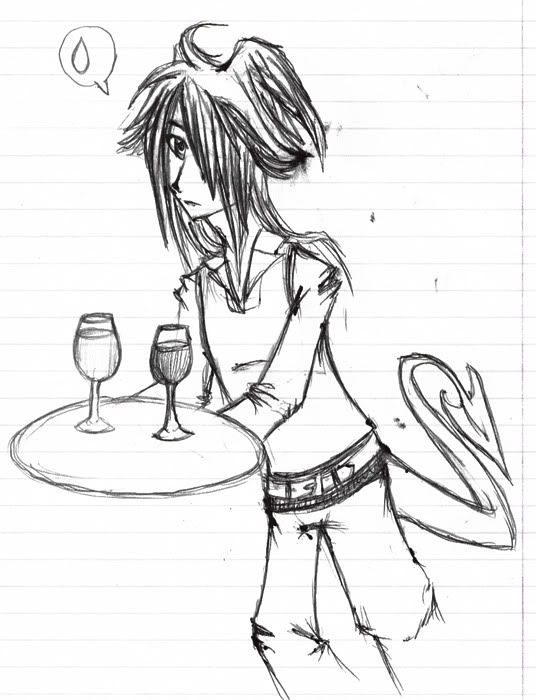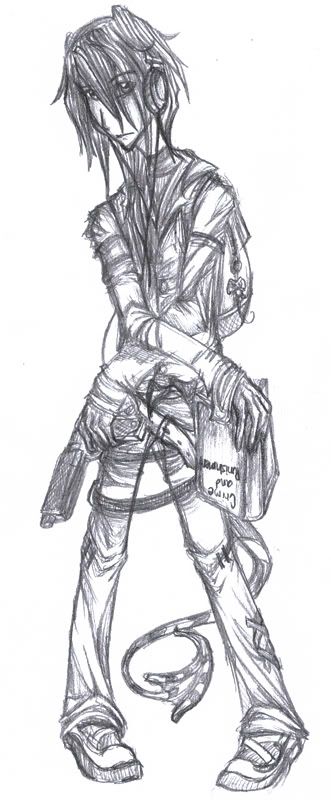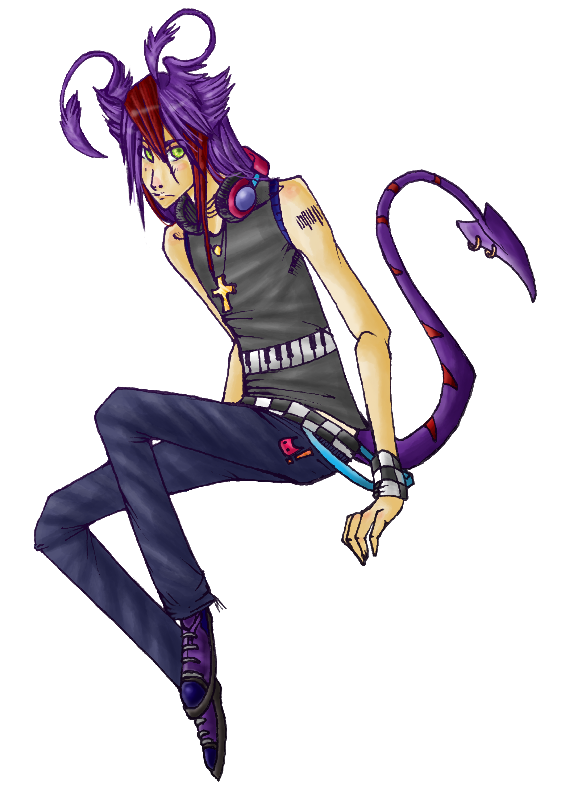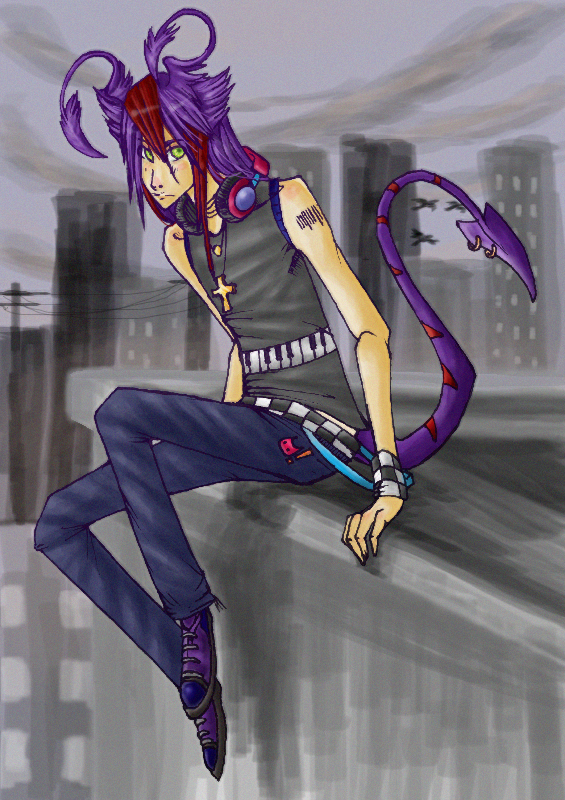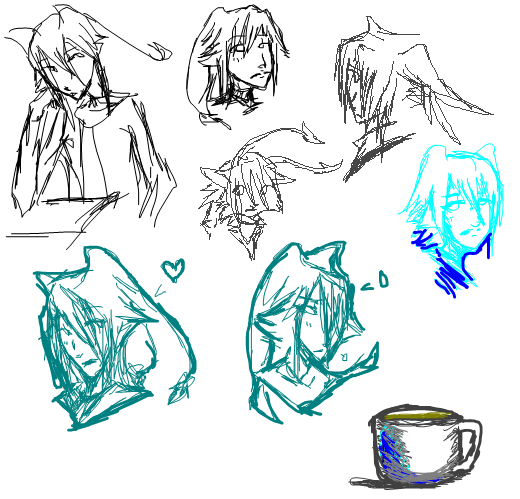 Because that's all I'm good at, it seems. :|
COMMON RULES APPLY, GUYS:
1. NO entering into the BC or AG
2. Do not edit the image
3. Do not remove credit
4. Link back to me

Play the blues for me...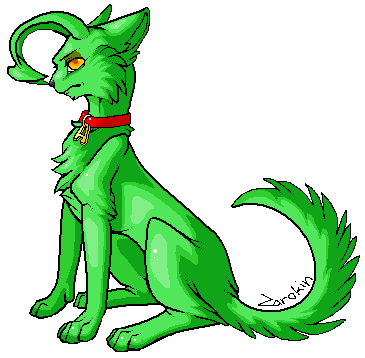 Was it that bad?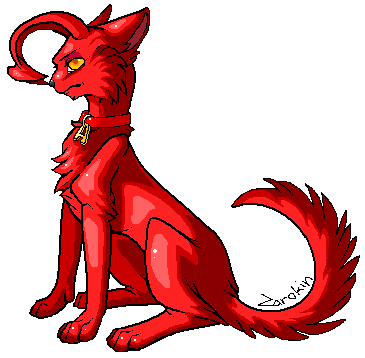 Fury hath no hold over me...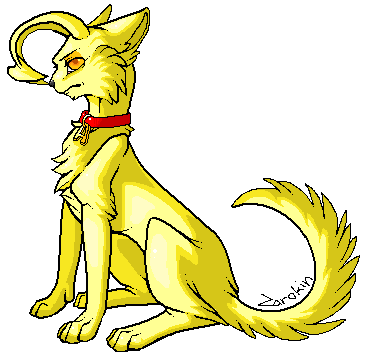 Sunflowers and daisies...loss of morality

Painted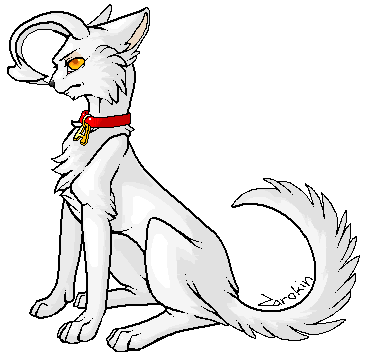 As white as crimson snow

Customs
Only for the intended ones.

You stand up to pay for the small meal at the front register (a total of 1200 NP) before putting the change and receipt into your pocket. As you head towards the door, you spy a small card with the cafe name on it, obviously bidding you to return once more.