profile
Name: Daphne Burns
Pronunciation: Daff-Knee | A-more-ee-us
Alias: Amorias
Age: 26 years old
Birthday: July 12
Eye colour: Fuschia
Height: 5'9"
Weight: 115 pounds
Stuffing: Sheep's wool
Fabric: Cotton
Petpet: Guinevere, Plushie Kookith
Petpetpet: Flankin [needs one D:]
General Description:
Vain is the first word that comes to mind with Daphne. She is greedy, conniving, yet absolutely beautiful. She is power hungry and an extremely material girl. She fills her life with riches and wonders that most fancy about. For her, however, it's not enough.
Dragon Description:
She is roughly the same size in her dragon form as she is in her anthro form. She has patches al over her body from the continual problem of her stuffing, which tends to fall out. Her wings have a span of roughly 4 feet
Anthro Description:
She has long, flowing chestnut brown hair that has a natural wave to it. She prefers it to fall past her shoulders and rarely has it up. She is extremely slender, but quite busty. To others, she is simply radiating and beautiful. Her elongated fingers always have the most elaborate nail designs. She is actually named Daphne in the real world, but people in her dream refer to her as Amorias. This is due to her dragon shell.
history
Daphne was born to parents Richard and Diane, and was raised as an only child. Her father was extremely successful with his own business, while Diane was a prominent lawyer with a major firm in the city. As a result, Daphne came from an extremely affluent family (with a net worth of close to $2.3 billion). This ultimately shaped who she would become.
In kindergarten, it became evident that Daphne thought very highly of herself. On her second day of classes, she gave a speech on why everyone should bow down to her. Naturally, she terrified the other children except one. That is when she met Diem. For a chubby boy, he definitely didn't seem Daphne's type. But over time, she began to tolerate him and even begin to enjoy his company.
When she paid her way into the most prestigious college, Diem worked his way in. She continued to make her mark on the world, with Diem by her side. She wanted the titles and the fame - he, the knowledge and passion to succeed. On her 21st birthday, he saved for almost a year to buy her prized possession: a ruby gold pendant.
After her graduation, Daphne's parents suddenly passed away in a horrific car accident, leaving her with a massive windfall in inheritance. She became a socialite - spending money on hosting lavish parties and becoming famous for no real reason but wealth. Her world revolved around beauty, fashion and wealth.
----
Amorias was born into the world July 12th. Her name has the Latin derivative of 'amor', which means love. Her middle name is actually my middle name. She was the first Draik I ever owned and she holds a very special place in my heart. My dear friend Greg bought me her petpet Guin.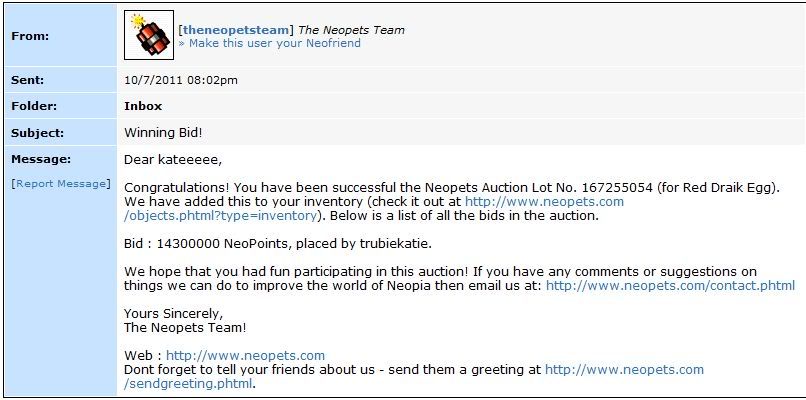 likes & dislikes
likes:
Dreaming
Money
Fame
Shopping
Ruby gold pendant
Stilettos
dislikes:
Negative publicity
Politics
Fashion faux pas
Critiques
Kiss-ups
friends
[ ] Diem

art
Drag for full view!
by me
fan art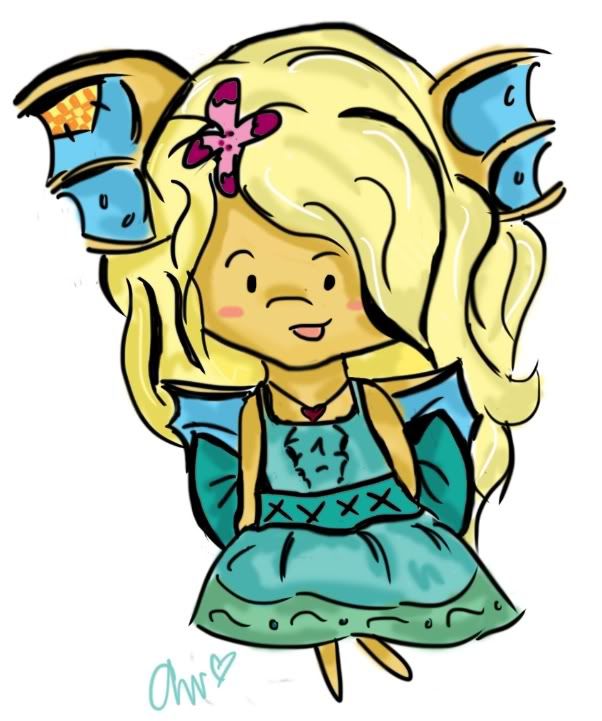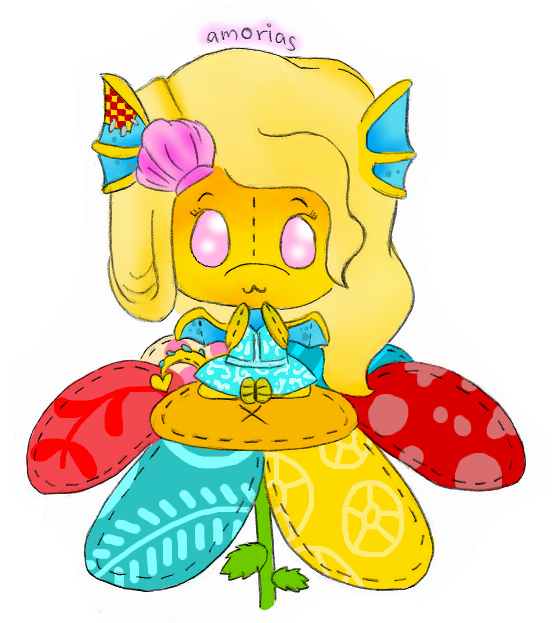 story
It's funny how the world changes. In a blink of an eye, what you thought was your normal routine is obliterated, like the meteor that caused the extinction of the dinosaurs. Yes, I did not intend for this day to occur so soon, nor did I expect it to occur in this fashion. After all, I am Daphne Burns, and things always go my way.
The day didn't start out particularly different. I had set an alarm for my waxing at 10:00, followed by a hair appointment at 1:00. I guess I was never intended to get that far - I didn't even make the waxing appointment. Carpe had other plans, you see, which did not involve said waxing and hair appointments. It involved me and some political figure who was running for office. I had agreed to be the face of his campaign (besides, look how stunning I am!) and I guess Mr. Diem had an issue with that. Shame on me for trying to actually educate myself for once.
Carpe is my oldest friend, and probably the person I trust with my life. He is the only person I can tolerate twenty four hours a day, seven days a week. He's so charming and sweet, would never hurt a fly. I guess I became a fly for how badly he hurt me today.



goodies
Notable on October 25, 2011

Listed At:

Explore Others: