HAHAHAHA! I give up.

I really don't feel like arguing with the petpage Tonu of DOOM, and it's not like you're here for anything other than adoptables anyway(and it's not like there WAS anything here other than adoptables). SO. Here you go.:)

Custom Waiting List
feona205 - BlueFaerie754
klonoa0604 - Starlight_Pricess
shirolu - XiaUsiig
m0nkeyz_ - RainStorm___
replying - Eternal_Whisper
kulapi_the_cat - Reivf(Gelert)
beekie1206 - Dalanto

Apologies for keeping you all waiting. Some things have come up on the other site that I need to finish.

Uni Adoptables

The Uni Adoptables are back, and better than before! However, there are a few general rules that you need to look at.

Do not edit these in any way.
Do not take credit for them.
Do not enter them in the Beauty Contest or Art Gallery.
They must link back here.
Don't adopt customs if they aren't of your Uni.
Check my lookup to see if requests are open. Right now, they are closed.
Have fun with 'em.^_~






Link to Me


Ah, leaving so soon? Oh well. Maybe you'd like to come back? You can put one of the links here in your pet's page.:)



Other Pages and Stuff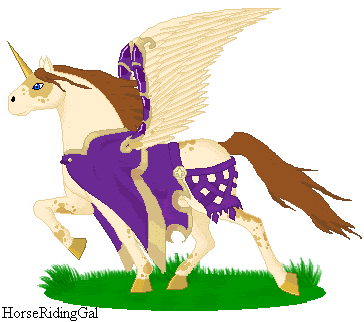 NEOPETS, characters, logos, names and all related indicia
are trademarks of Neopets, Inc., © 1999-2013.
® denotes Reg. US Pat. & TM Office. All rights reserved.
PRIVACY POLICY | Safety Tips | Contact Us | About Us | Press Kit
Use of this site signifies your acceptance of the Terms and Conditions