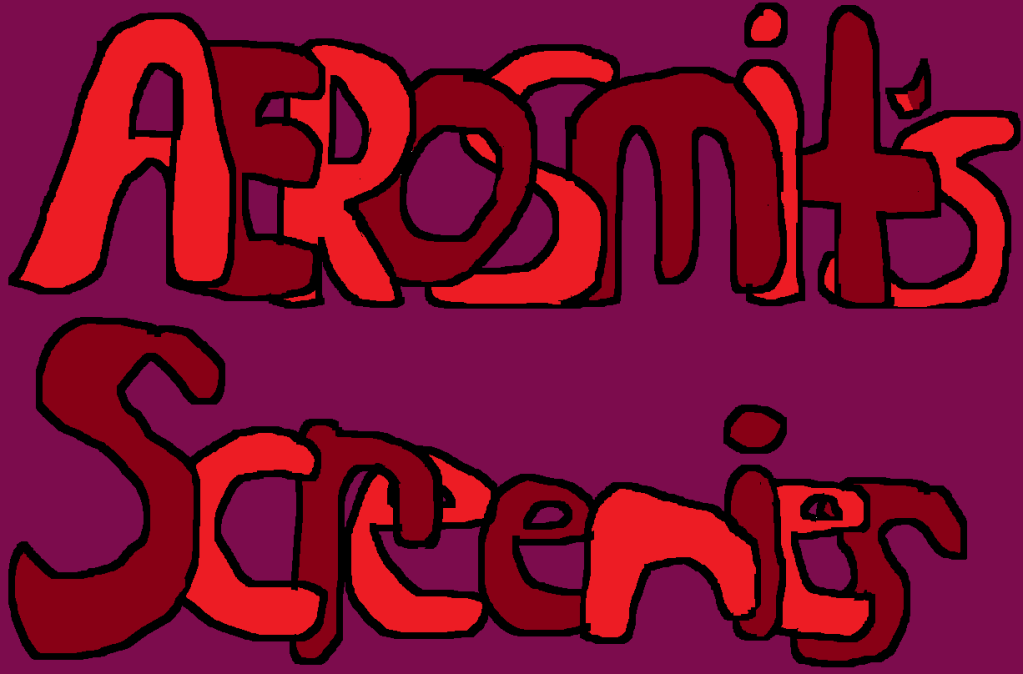 ACE'S & AEROSMIT'S SCREENIES
FAQ:
Q: Will You Screenie Me?
A: I Draw Poorly, So Ask At Your Own Risk.
Q: Can I Send A Fanmail?
A: Yes. The More The Merrier.
RULES:
1. All Usernames Have Been Removed For The Safety Of The Users.
2. Don't Still My Art Kay? Only Meanies Do That.
3. Enjoy The Screenies!
SCREENIE TIME!!! 8D
NEOBOARDS!!!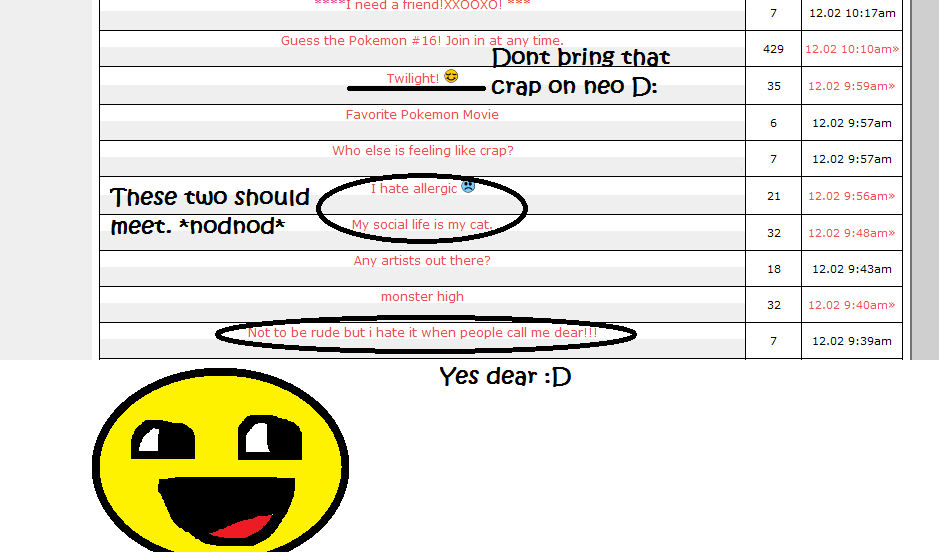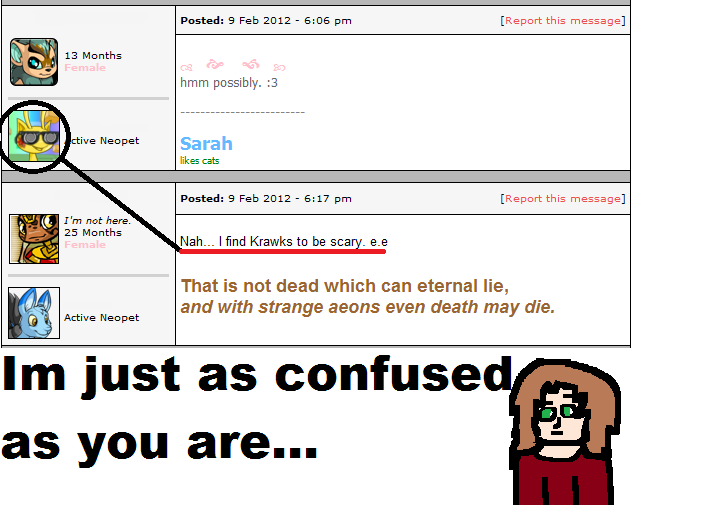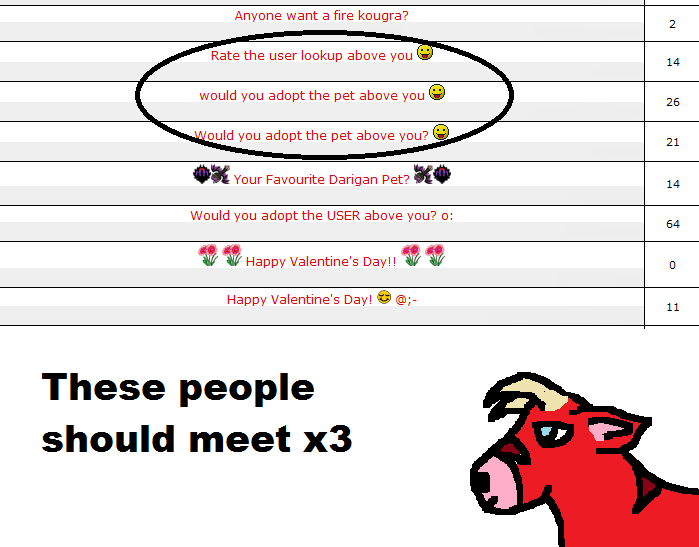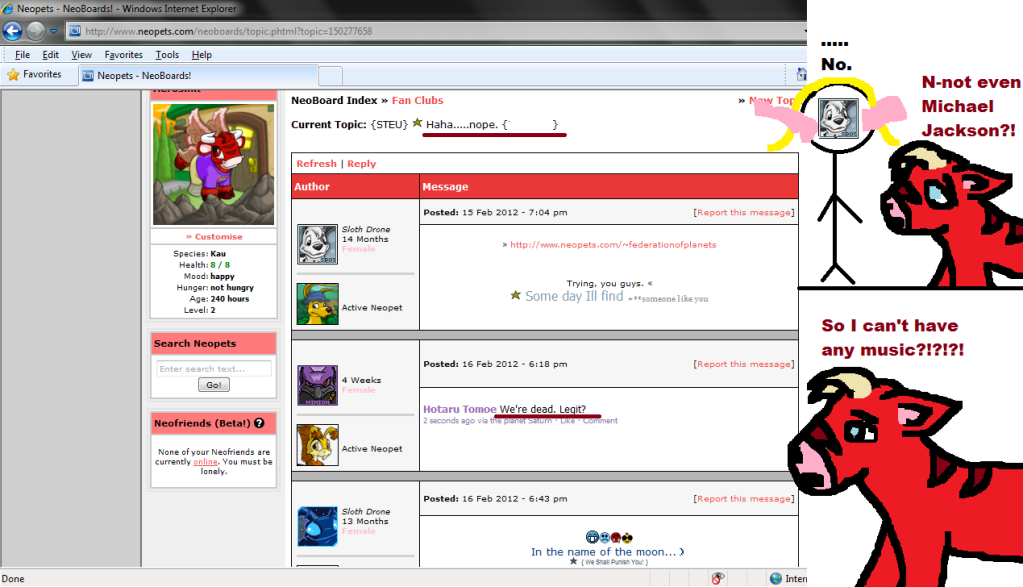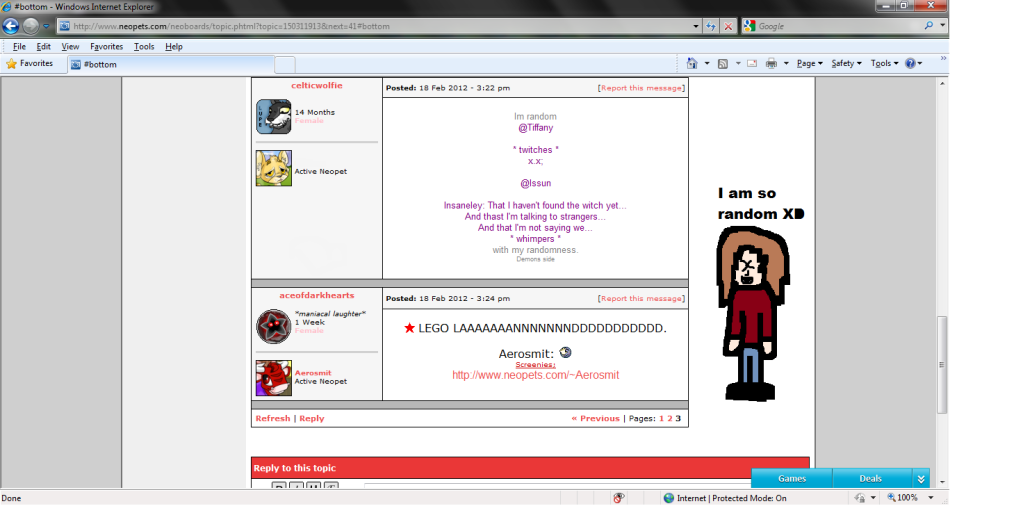 DAILIES!!!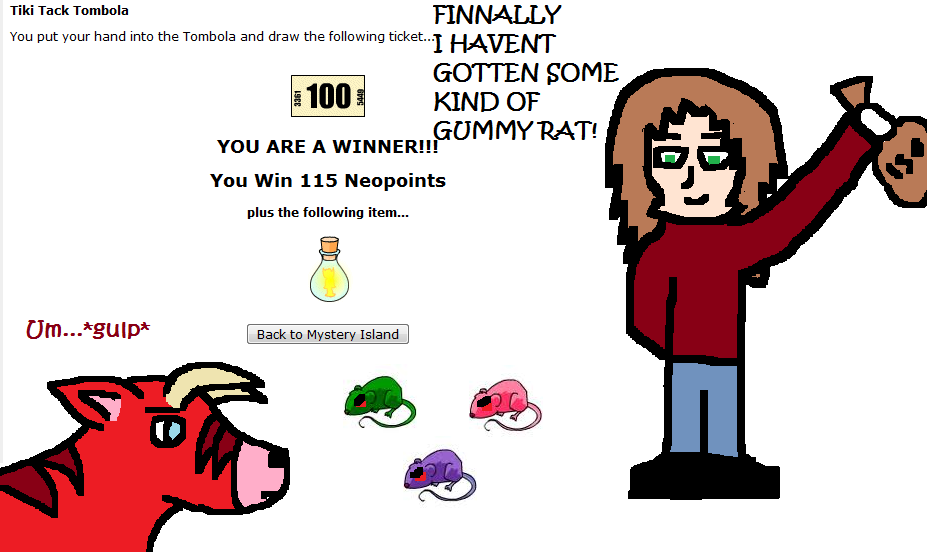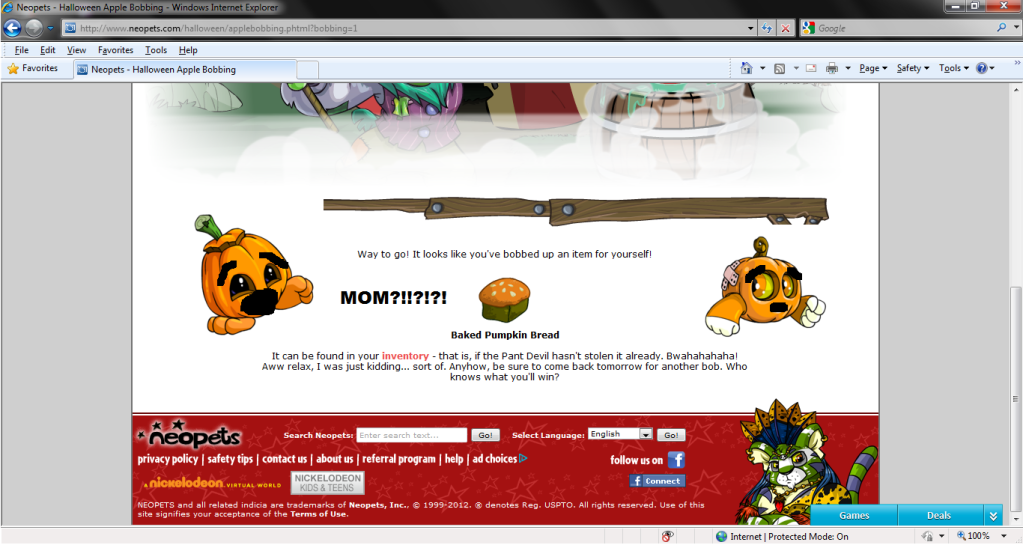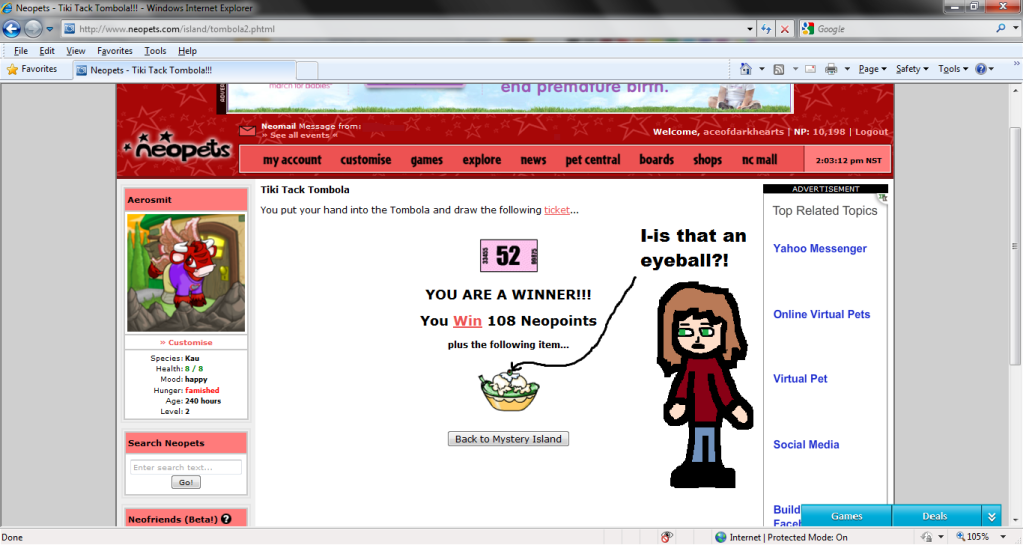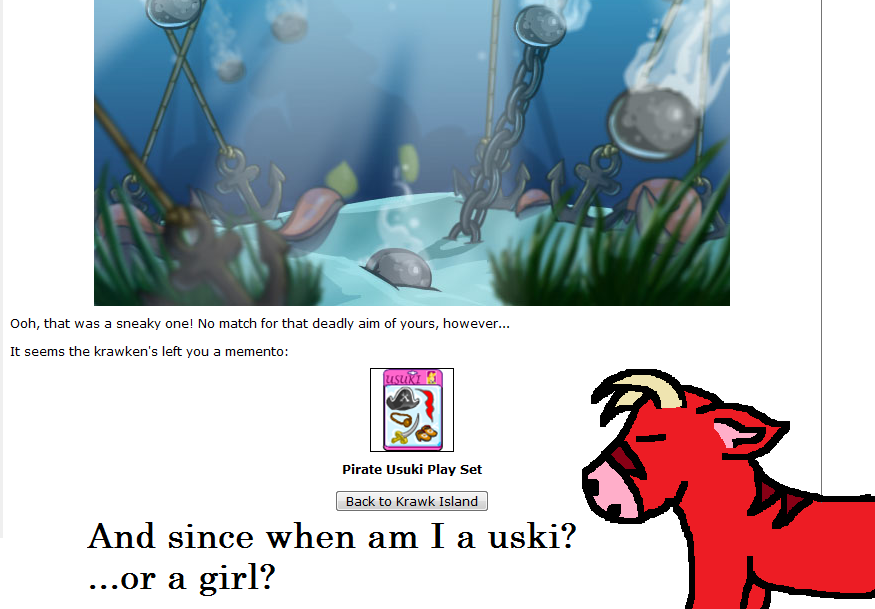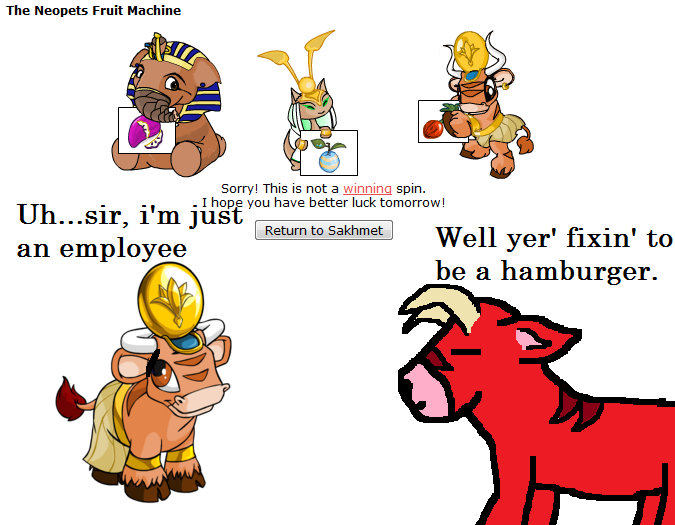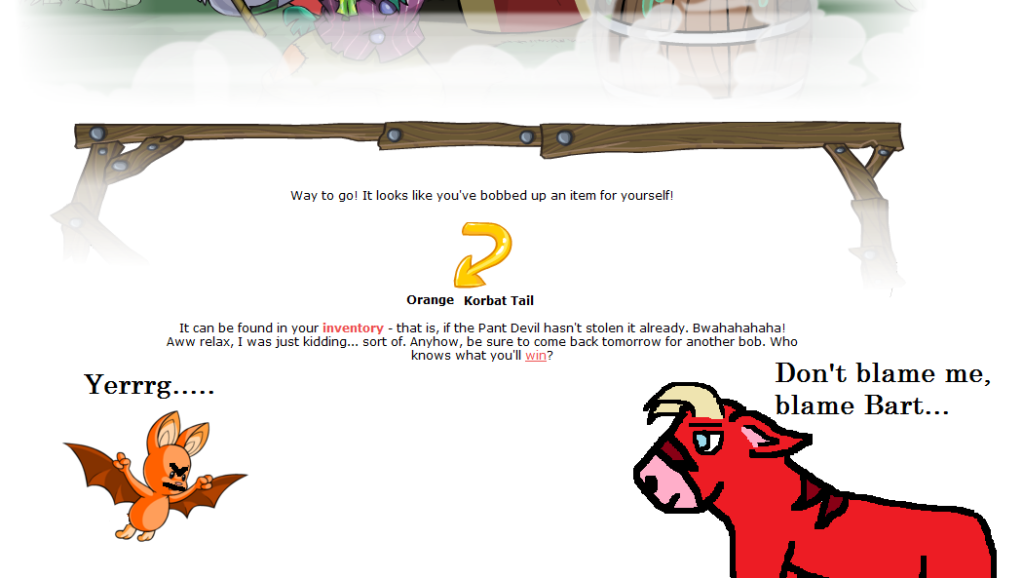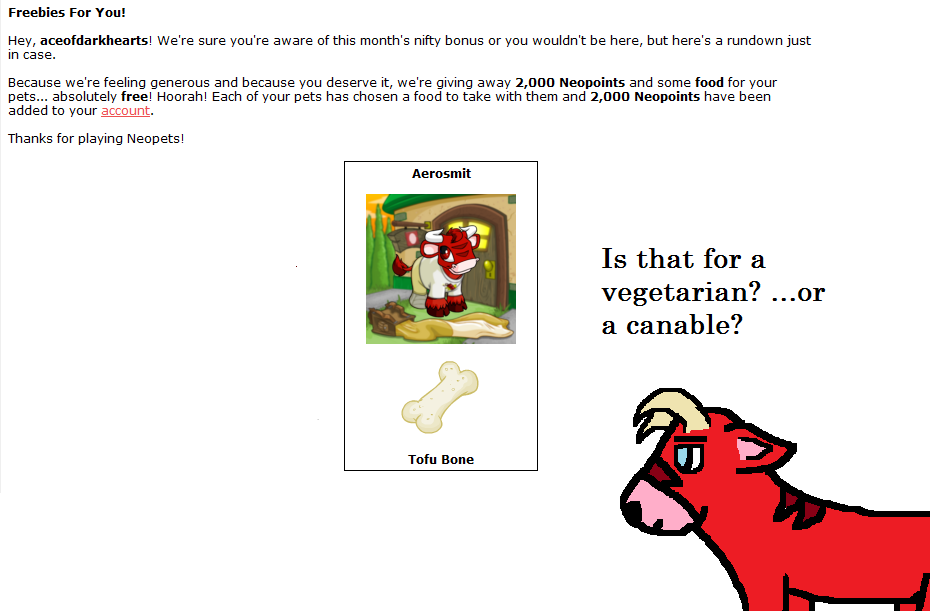 RANDOM EVENTS!!!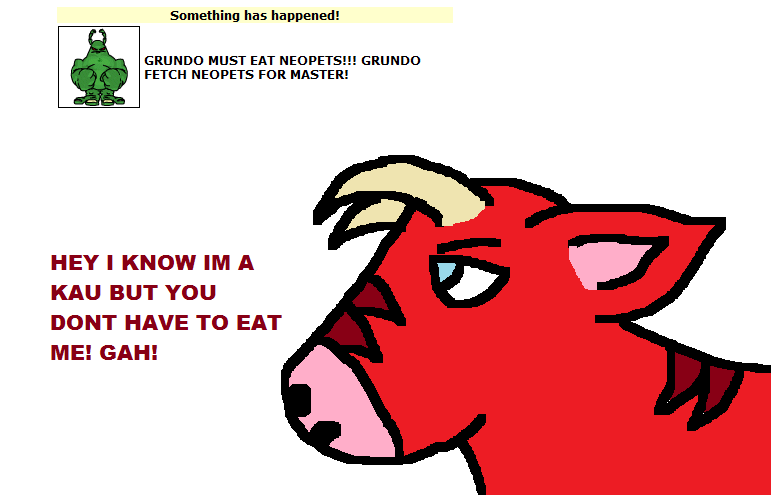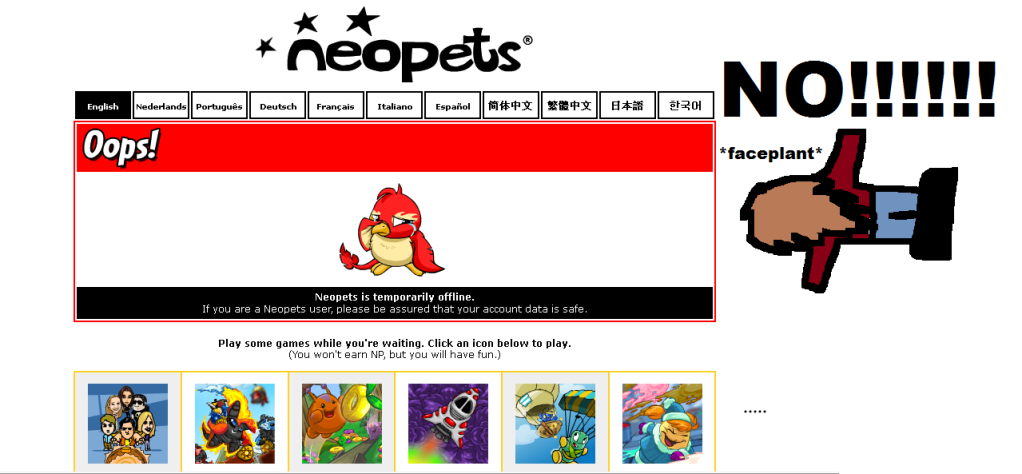 EXTRA!!!!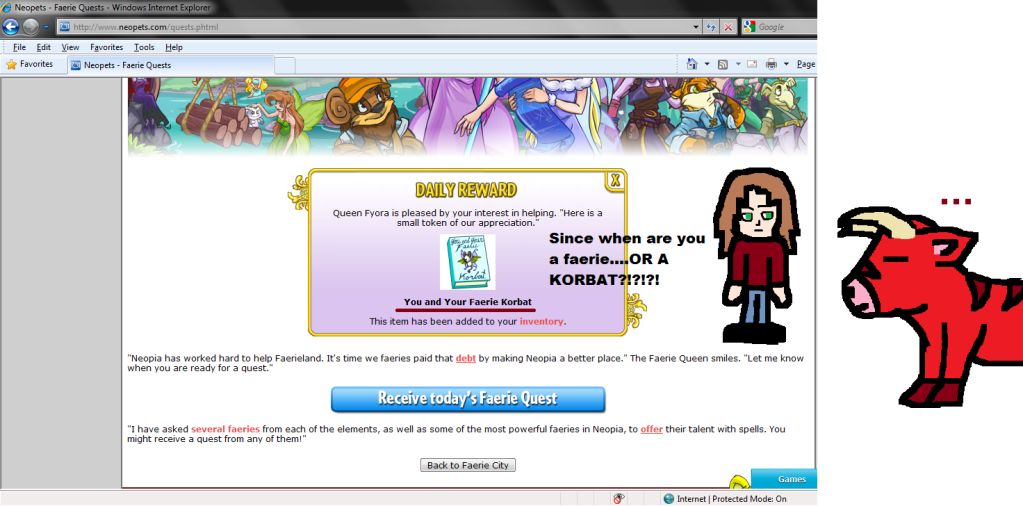 FANMAIL!!!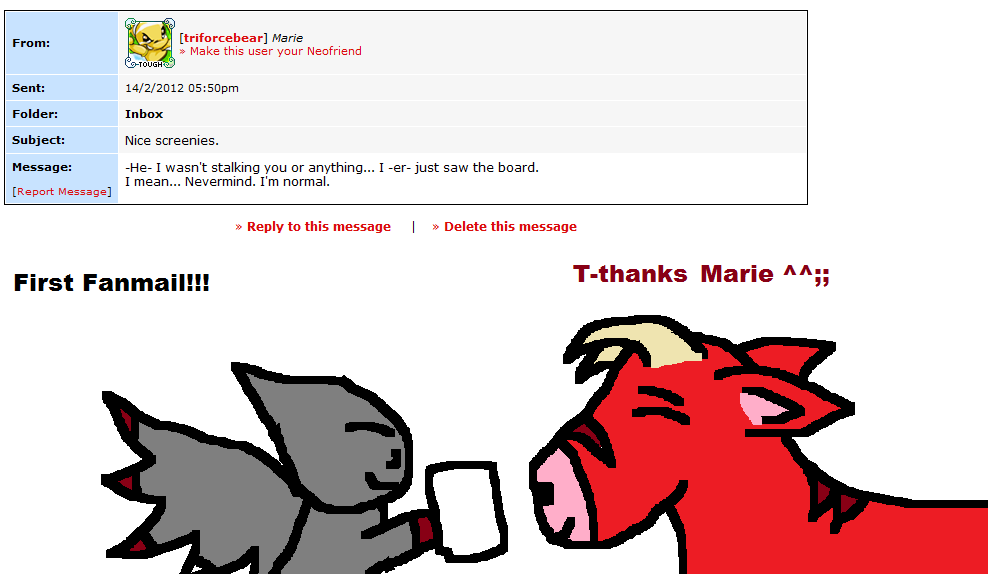 Link Back?
OTHER LINKS