Art Addict
Welcome chi_chi190 to Art Addict! Here you can request your very own art or adopt an adoptable. If you got question to ask me, feel free to do so, I won't bite.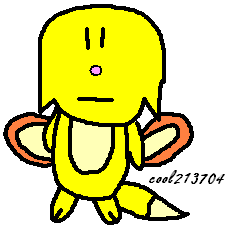 Updates
15-11-12
Neopet's 13th Birthday!
Finish 3 request
Added 1 request
Rules
Don't edit the
code
I put.
Don't erase out my username I put.
Put "addicted" in the subject of your form.
Do not enter them to the Beauty Contest or the Art Gallery.
Click the word "code" at the first rule to get the from.
Remember to put credit, if you didn't I'll ask you nicely, if you still don't put, I'll report you.
Agree
||
Disagree
Pick Up
If I'm done with your art, then it'll be right here for you to pick it up! I know I have said a lot of times but I must say again that you must leave credit no matter what. Drag image to address bar for full view. The art will be here for 5 days then will be move to the Portfolio if the owner doesn't reply.

none currently
Portfolio
And this is my portfolio. These are the arts neopians request for. Don't take them thought, they aren't for you! Drag image to address bar for full view. New to old.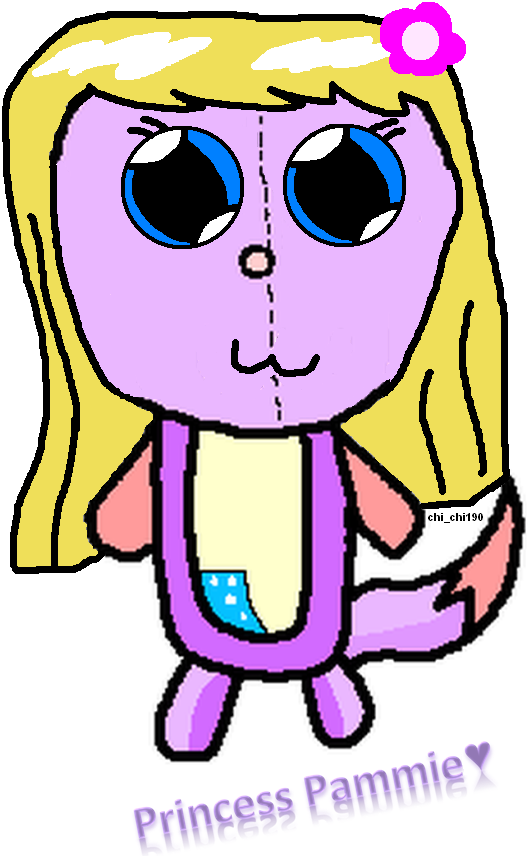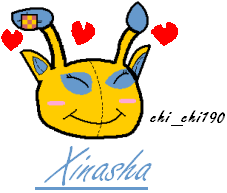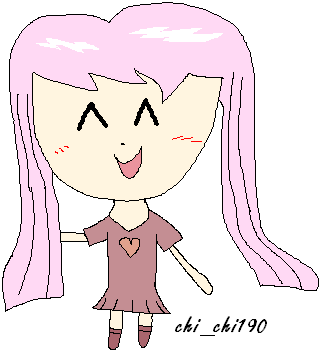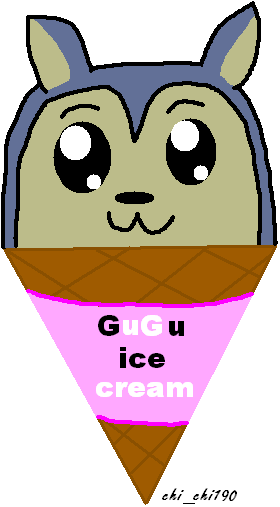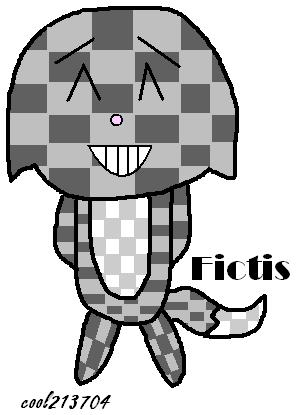 You made it!
You read the rules! I'm so proud of you! And here is the form I promised. Have fun requesting and remember to leave credit!
No Entry!
You didn't read the rules! Please go back and read it again.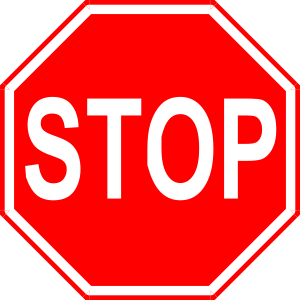 Back
Kacheek Adoptables
These Kacheek Adoptables are made for everyone to use. Just remember to leave credit and then you're good.


Coming Soon!
Link Back
Affiliates
Want to be my Affie? Click
here
.
Listed At
Credits
Layout by
Sugary Premades
.
Open/close sign and envelope from
The Lunch Box
.
Stop sign from Google.
Site edited by
Janice (Me)
.
Button are linked back to their creators.