The Lab ray(s)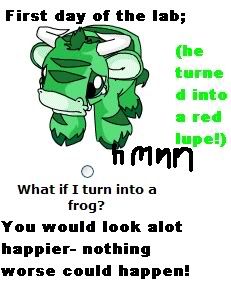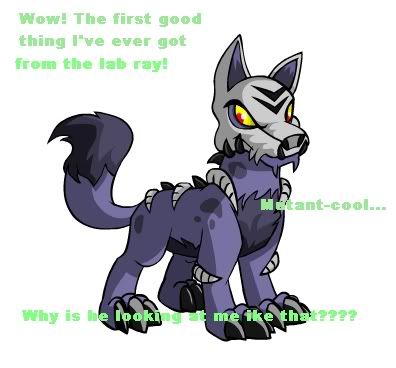 And before you neomail me saying that there IS a frog neopet,(I was truly amazed at how many people found it nessesary to tell me) I would like to tell you there isn't. Quiggles are not frogs- 'quiggle' doesn't begin with 'f' for a start.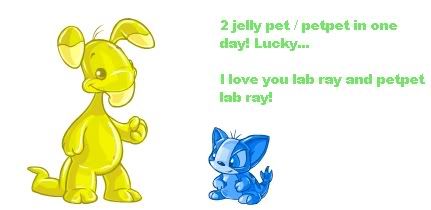 Jelly on a plate, jelly on a plate, wibble wobble wibble wobble...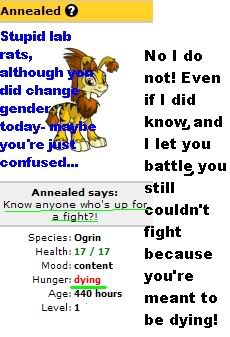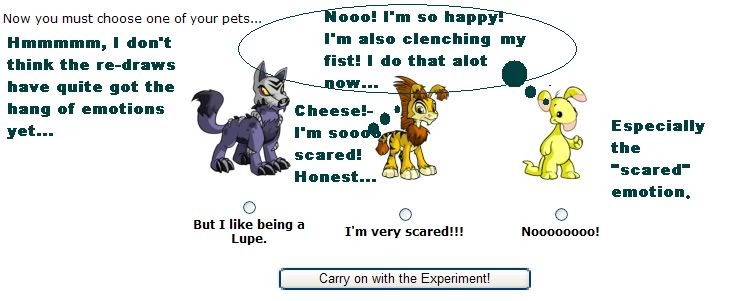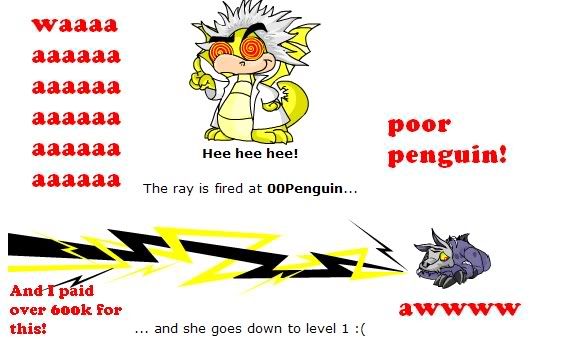 I'm just SO witty!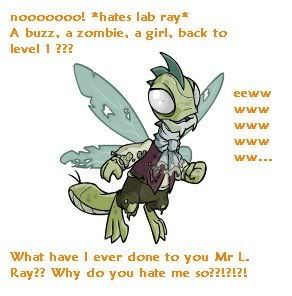 ---
Boards
Hmmm I wonder how this will end?


Told you! My sycic powers are proved right!





poor cookie...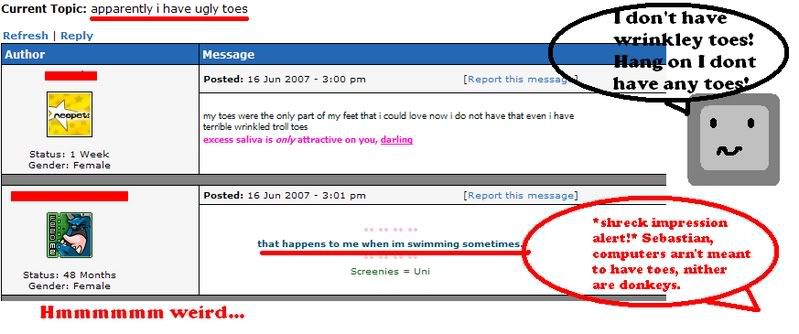 ---
Dalies, prizes and... "prizes"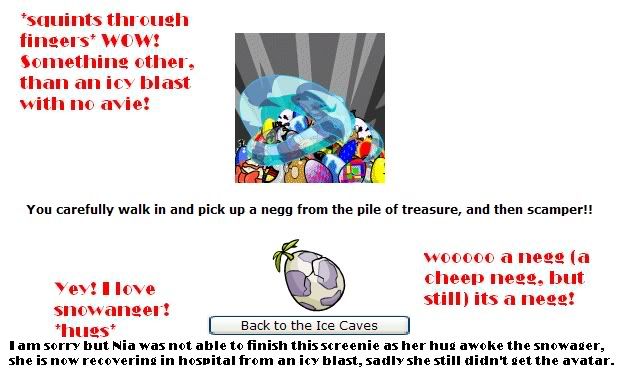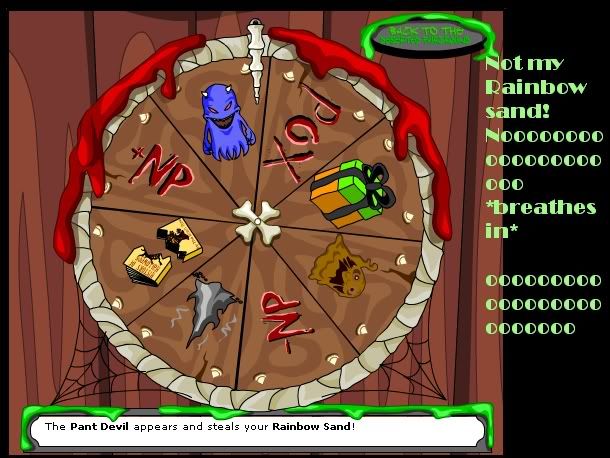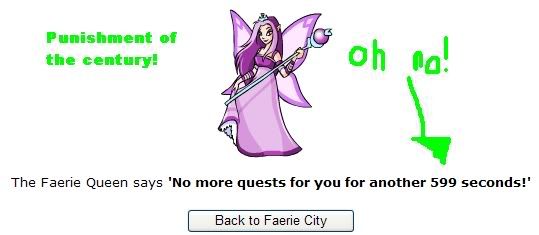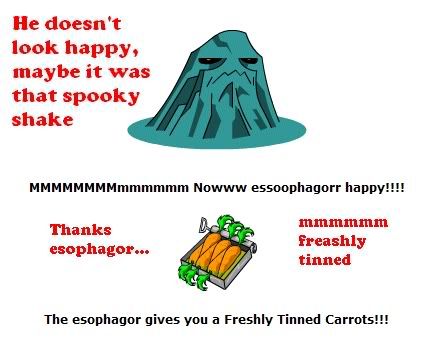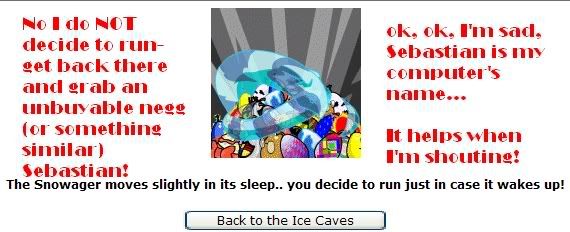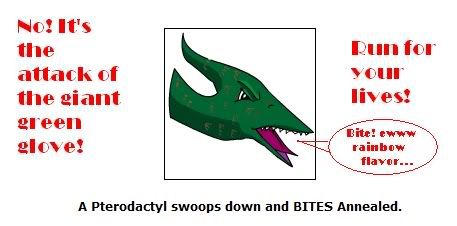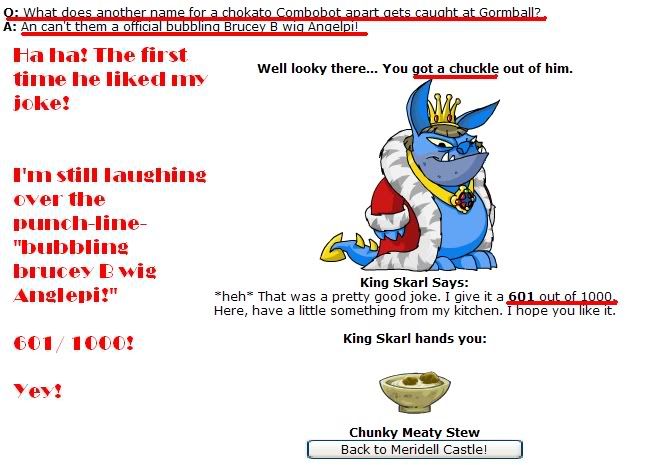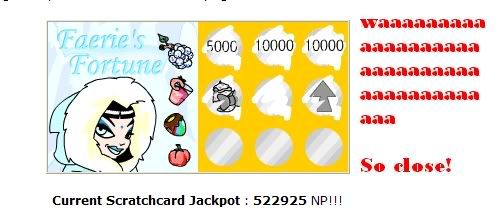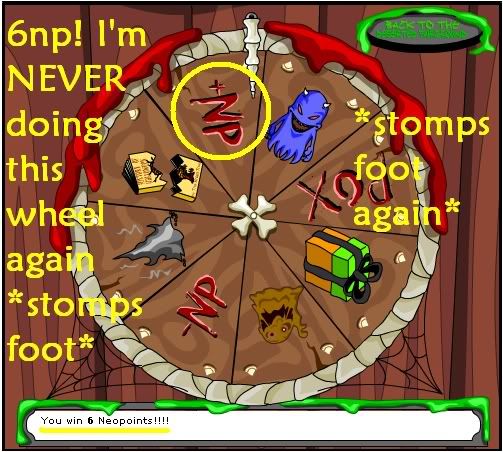 ---
Something Has Happened!(s)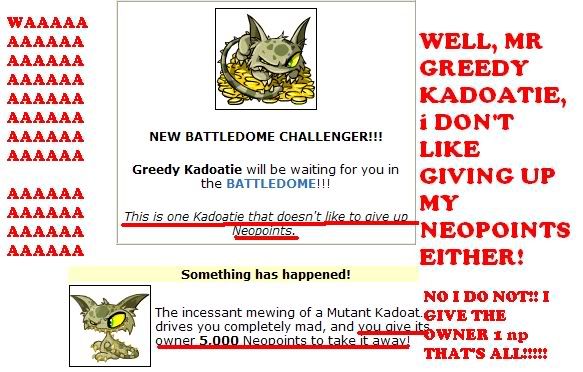 ---
Games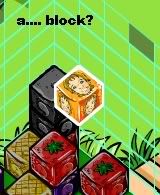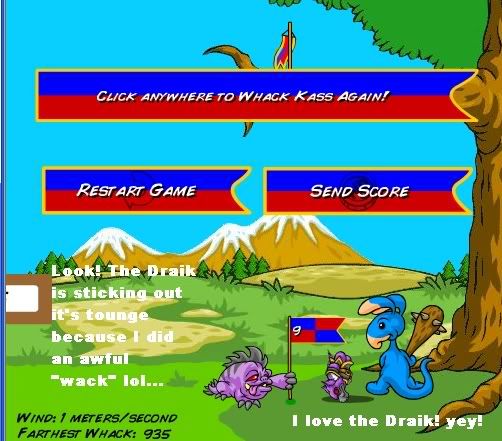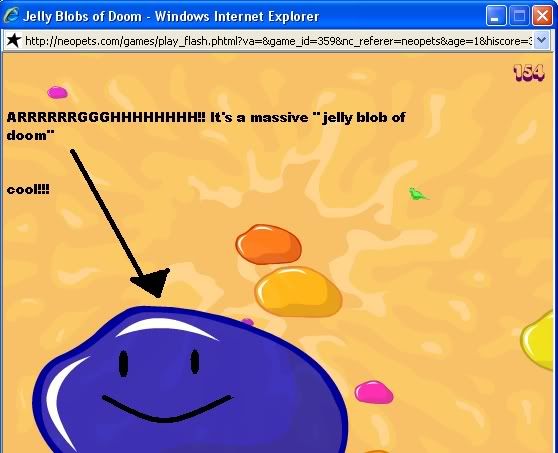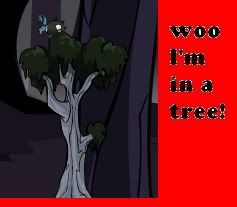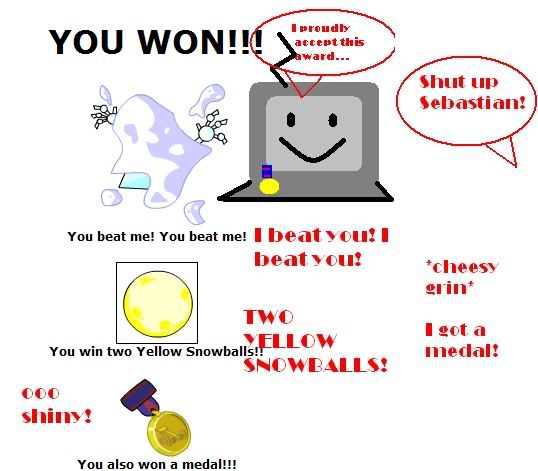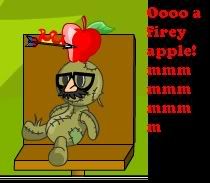 ---
Random (and very random)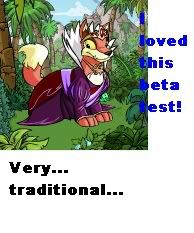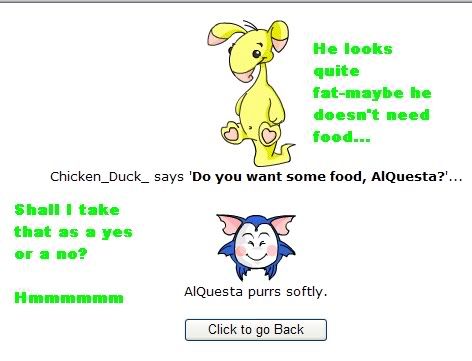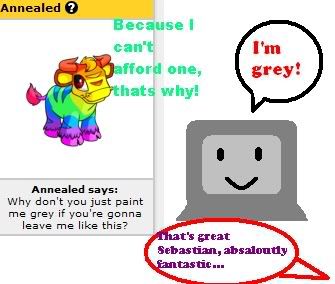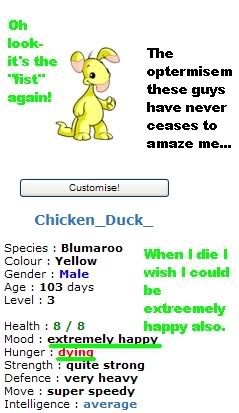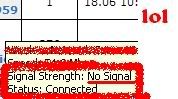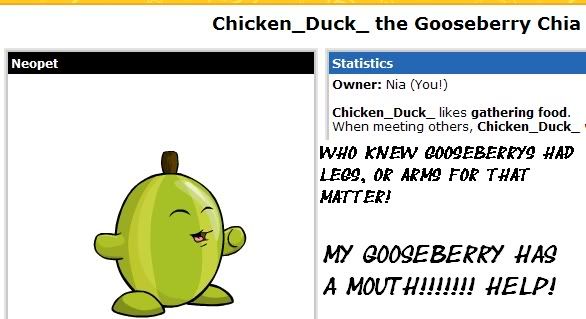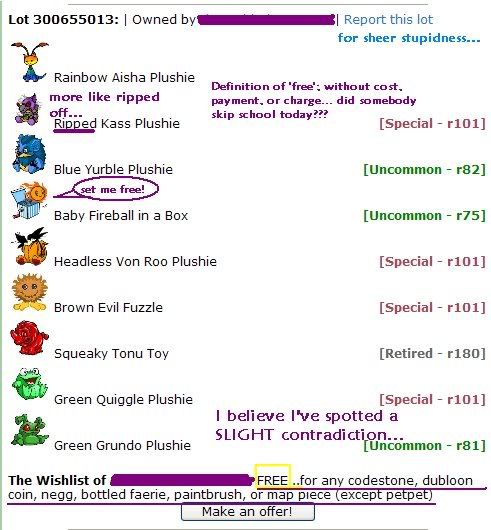 ---
Ratings

See everyone! I'm not alone! Computers need names!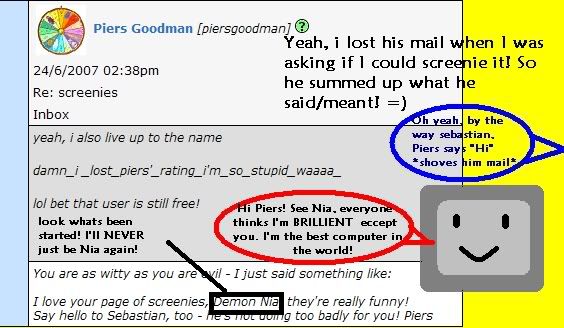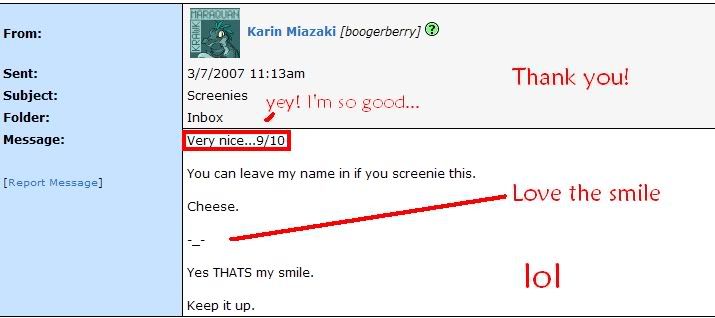 ---
Awards
Thank you to everyone who has deemed my screenies worthy of their award!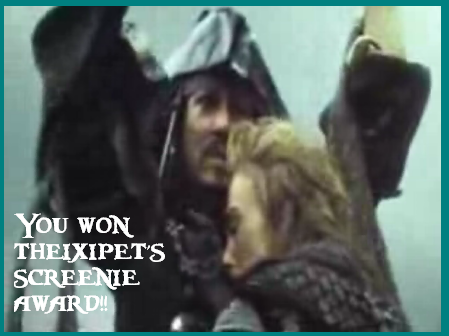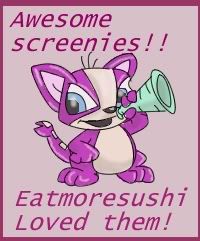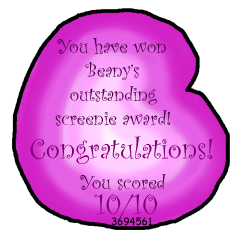 Ooooo a bean...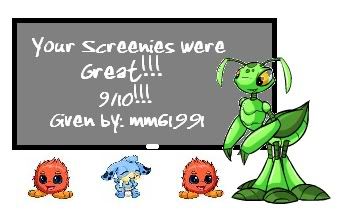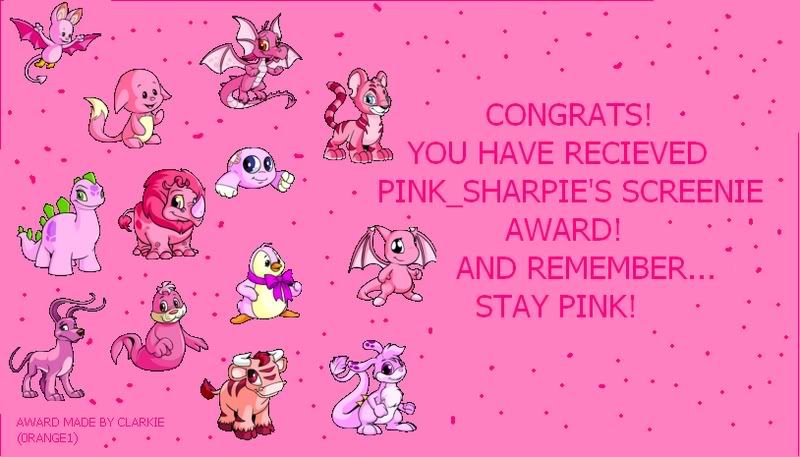 Sure... I'll *stay* pink o_O lol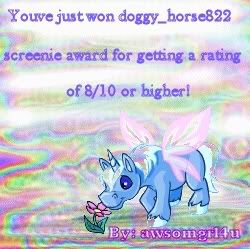 ooooooo muffins...


Haunted Woods Random Event!!!
Your screenies are Magical! 6hanna6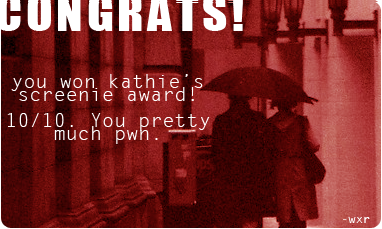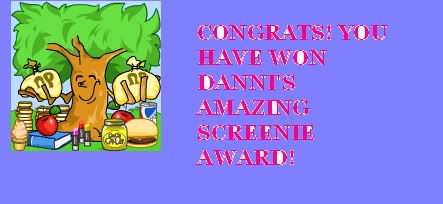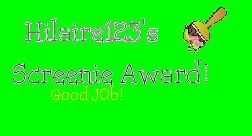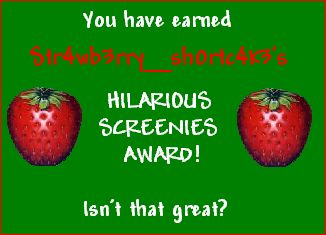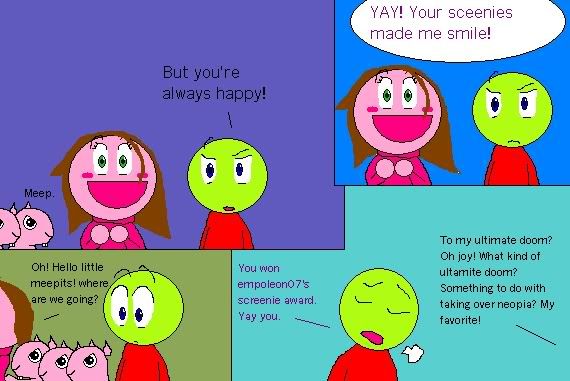 oooo personlized!
Wow... a TROPHY!!! *grins*
*blinks* *becomes dizzy*
A teddy! yey!
Thanks again everyone! *hugs*

*hugs* lol
Take one, I KNOW you want to!
---
Links to other great pages
I only link good pages so enjoy!

beans! YEY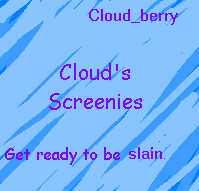 mmmmmm strawberrys...
---
Link Back?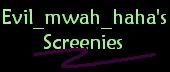 And for all you meanies;
Thanks for looking at my screenies!