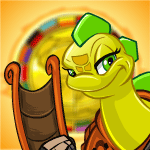 Dressing Up for the Altador Cup

by szkageyoshi

--------

It's nearly time for this year's Altador Cup (AC) to begin! Although the most important decision is arguably which team you will join, another important consideration is what your Neopets will be wearing, especially if you would like to show off some team spirit.

With the help of the captains from the top ten teams from last year's AC, I'm going to help showcase some stunning Neopoint (NP) and Neocash (NC) fashions to help you stay in style for this year's Altador Cup!

For the NP items, I will also include approximate prices but they may change, especially with the AC fast approaching. To obtain NC items that are not currently in the NC mall, you will need to trade for them. I'd recommend checking out the NC Mall boards for more information and advice on this topic!

So let us begin, starting with the captain from last year's 10th place team: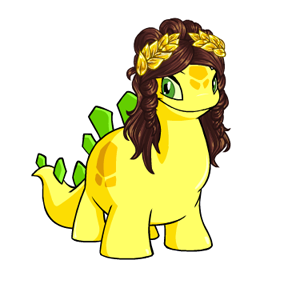 First up, we have Loryche from Tyrannia (10th place) modeling the Altador Cup Cheerleader Laurel Wig (NC) that was released last year. It's a gorgeous wig that can be worn regardless of team affiliation! This lovely wig came in a superpack that also included Altador Cup Cheerleader Dress, Altador Cup Cheerleader Bench Background, and Altador Cup Cheerleader Baton in case you would like to complete the outfit. A very difficult to obtain but gorgeous alternative to this wig would be the Altadorian Wig with Gold Ribbon (NC).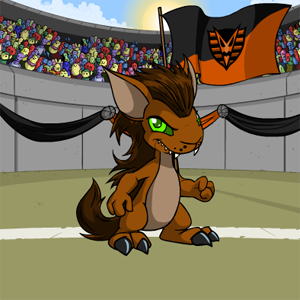 Next, we have Krell Vitor from Haunted Woods (9th place) modeling the Altador Cup Background - Haunted Woods (NP). There are similar team-themed options for all of the teams! If this background does not suit your needs, you can also consider using Altador Cup II Team Background for your favorite team which showcases the team flag more prominently. These backgrounds are definitely one of the more affordable items as well, usually under 1,000 NP. The Altador Cup II Team Background versions are a bit more expensive though and priced around 5,000-10,000 NP.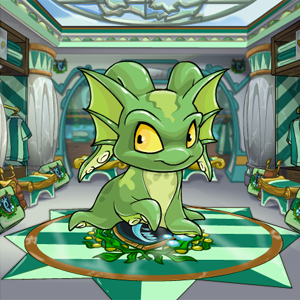 Wearing the new Altador Cup Maraqua Locker Room Background (NC) is Elon "The Black Hole" Hughlis from Maraqua (8th place). There is a version of this background for all teams and it can be worn on all pet types! It is also currently buyable in the NC Mall for 200 NC. If you're looking for a NC background that is not associated with a specific team, you may want to consider Altador Cup Training Gym Background, Altador Cup VIP Lounge Background, or Scored Goal Background.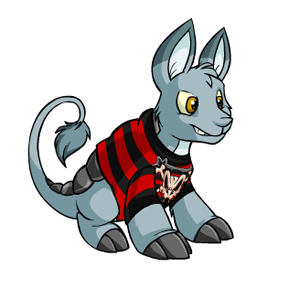 From my personal favorite team, Garven Hale from Krawk Island (7th place) is wearing the Vintage Krawk Island Alt Cup Jersey (NP). There are also vintage jerseys available for all the other previous winners of the AC: Haunted Woods, Darigan Citadel, Roo Island, Lost Desert, and Virtupets Space Station. The exception is last year's winning team Kreludor, but we will likely see a vintage jersey for them released in this year's prize shop. These jerseys are approximately 10,000 NP.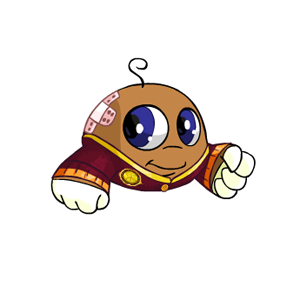 "Poke" Cellers from Kiko Lake (6th place) is showing off the Altador Cup School Jumper (NC) that was released during last year's NC event. I'd recommend this look for those Neopets that would like to have a more sophisticated look. A few other polished and classy options to consider: Deluxe Altador Cup Hoodie (NC), Altador Cup Support Gown (NC), and Altador Cup Skirt (NP).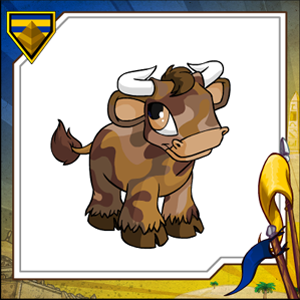 Here is Leera Heggle from Lost Desert (5th place) modeling the Altador Cup Lost Desert Frame (NP). This item has variations for each team and is a fantastic way to show team spirit. These frames are also one of the more affordable items, usually costing less than 1,000 NP.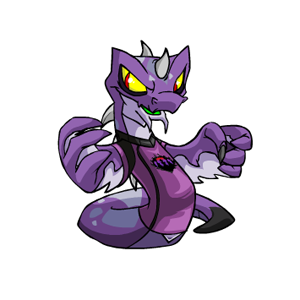 Showing off the Darigan Altador Cup Jersey (NC) is Layton Vickles from Darigan Citadel (4th place). This jersey has versions for each team and is currently available in the NC Mall for 150 NC. These sleek jerseys are a great way to show off your team pride. Another NC option to consider is the Team Sport Shirt that was available as a NC bonus item two years ago, which are also available for each team.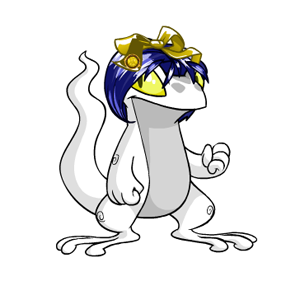 From Meridell (3rd place), we have "Wizard" Windelle wearing the Altador Cup Wig (NP). This stylish wig was released two years ago and is currently around 50,000-60,000 NP for those looking to grab a nice wig to wear for the cup. Two NP species-specific AC wig options are also the lovely Zafara Altador Heroine Wig (which I could not find available for sale at the moment, so this may be a tricky item to obtain) and Kiko Altador Heroine Wig (25,000-35,000 NP).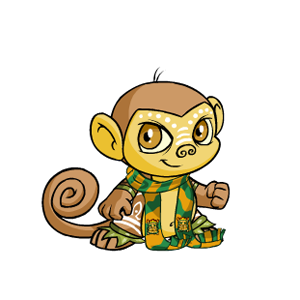 Volgoth from Mystery Island (2nd place) is modeling the Mystery Island Team Scarf (NC). These scarves are available for each team and they were released last year as one of the NC team bonus items. These trendy scarves may be a bit more difficult to find depending on the team, but they are great to keep around for winter customizations. Some other team NC bonus items that you might want to consider are the Team Jester Hat and Team Foam Finger.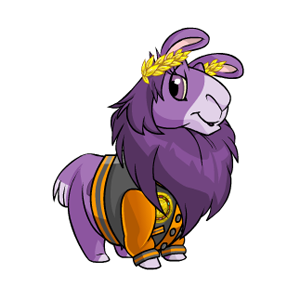 Finally, from last year's winning team Kreludor, we have Derlyn Fonnet modeling Altador Cup V Champion Laurel (NP) and Altador Cup Collectors Jacket (NP). Although she had to set aside her signature red-orange wig to wear it, the winner's laurel is a classic look for the AC. The Altador Cup V Champion Laurel seems to be going for 100,000 NP on the trading post, while the Altador Cup Collectors Jacket is not currently available through the shop wizard or trading post. Since that jacket may be too difficult to obtain, an affordable alternative to consider is the Altador Cup Fan Jersey which costs around 20,000 NP.
I must give a big thanks to team captains from last year's top 10 teams for helping me model these fashions! Thank you for reading. I hope you will go out and enjoy this year's AC in style!