...we have Iliythiana, a native born AstroVillian and also one of our traveling reporters, who will give us a deeper look into the life of an average AstroVillian...
by tensei
OK, in this article I plan to show you 1. What weapons to buy 2. The BEST way to level up your NeoPet and 3. How to fight a good fight.
by hyrentamer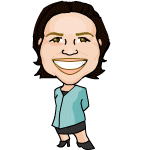 Up Close With the Beader: What Really Happened at the Ski Lodge?
I have The Beader here, the survivor of the Ski Lodge.
by Aishas4evr50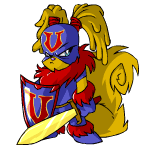 Consumer Reports "For the Curious Buyer"
Guaranteed to make your pet smile, at a great price!
by smile87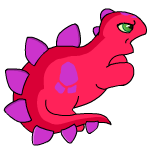 Destruct-O-Match: Help Knock Them Down
Now, for those of you who have never played the game, the point of Destruct-O-Match is to knock down all the prehistoric houses...
by iabellat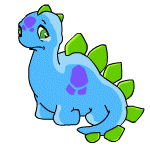 Chomby and the Fungus Balls: Who Really is This Chomby?
Chombys truly despise Fungus Balls, correct? Imagine how terrible his life must be!
by hylio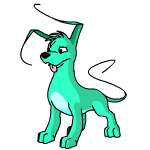 Gelerts: Forgotten or Ignored?
Some people have discovered, mainly the ~*~Guild of the Gelerts~*~, that the loving Gelert has been neglected in many ways.
by foggyday
Usually between 10 and 60 centimeters tall, the Kacheeks can fit in the palm of your hand.
by emilymaniac with the help of scales_the_great_jr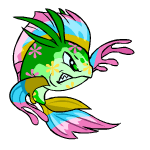 Splashgold's Koi Day and Tips On Your Pet's Festival
How did your Koi enjoy Koi day? I know my Koi, splashgold, sure had a fun one.
by epk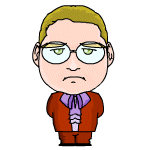 Maverick's Robot and Dr. Sloth - Connected?
...who controlled that robot and why would anyone try to kill the NeoPets staff?
by Foxygal129
How did motes come to be formed, did you say? This article explains how each mote came to be created...
by fire_of_ice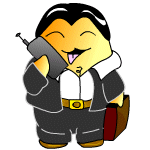 The Neopian Economy - Where it's Been, Where it's Going
The Neopian economy is quite unpredictable. A few months ago, it plummeted from 200 to 80 in one day...
by lullabygirl and _MelodyRose_
Simply match up your pet with the description and see what kind of personality you have!
by mystiquerose
Let's admit it, while most of us run a shop... but, how many of us know how to run them?
by thedrago
One of the most fearsome beasts that has ever lived, lurking in the cold depths of the Ice Caves in Happy Valley is the Snowager!
by arachneweaver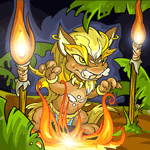 The Ultimate Ultimate Guide to NeoPets: Part Two
Iím glad that you decided to read this second part of the guide.
by polamay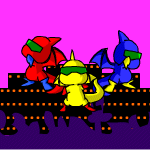 The Truth Behind The Band: Yes Boy Ice-Cream
Are you a Yes Boy Ice-cream fan? Have you ever wondered what was behind this fabulous band that has taken Neopia by surprise?
by leef
Dropping in to visit our hosts will be Unis Salon President Fabiana Kotzencraft...
by stereolab