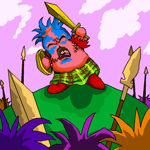 Battle Field Neopia: Part Three
"Oh no, not the girls...." James moaned.
by Musahi
"Oh boy, I hope our plan works..."
by StarStripe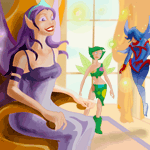 Faerie Tales: The Skeith and the Meerca
Kuun was a good hunter, and was often the envy of all the Skeiths in the haunted woods.
by 98eevee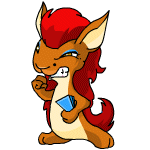 Cheat: After the Heist: Part Four
"Run, Timmy, run!" he screamed. Timmy ran as fast as his flippers could carry him...
by sockkitty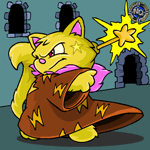 A Life Without Being: Part Three
Another Eyrie ran up to him, tears streaking down her face. "She was like a sister to me!"
by silver_eyrie87
Rievie thought it was just some random noise and ignored it. The tap came louder again and it was on the window.
by kiwifruit487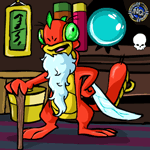 NeoPets Survivor: Day 9 and 10
Amazingly, no female pets made it to the final seven. All the female pets had been eliminated in the beginning.
by Neotrainer1234
She spotted something blue floating in on the tide. Sakura ran over to the shore and picked the thing up.
by Petbumblebee
Stricken With Amnesia: Part Three
Florina sadly led me out of my happiness to Sara's creaky old mansion.
by Littlejoy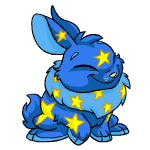 Twilight at the Inn: Part Two - Jasmine
This particular one sprouted from an idea of mine- could Rhiannon have killed Jasmine?
by avidwriter88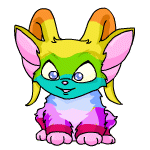 A Tale of Two Shoyru: Part Three
I had never been so saddened or angry in my whole life.
by Flamemane_2000
"I move around a lot, never elect to stay in one spot, like Fire, never ending movement...
by selphie_tilmitt