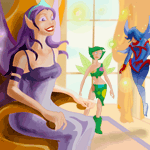 Faerie Tales: Kino's Two Wishes
Now, one day, Kino was walking home from a very bad day at school...
by 98eevee
The frightened Aisha huddled coldly in one corner, holding on to the slick yellow plastic for her life.
by Petbumblebee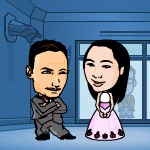 Twilight at the Inn: Part One - Cupcake
In this series I hope to illustrate what could have happened to certain people in the Ski Lodge and maybe help people think about who the killer could be.
by avidwriter88
"VIATOR!" Viator turned and there was the round face of a fat Faerie Poogle glaring right at her.
by selphie_tilmitt