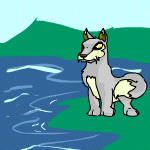 The Dark Mist Over Neopia: Part Two
"Shhhhhh!" He warned, silently. "He may hear us. Flying also gives off a lot of energy, perfect for his detectors.
by Gohanohki
"Congratulations to all of you, you did a wonderful job getting past the first execution. I hope you all have a clearer idea of who the Double-Agent is now...
by StarStripe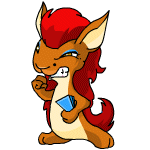 Cheat: After the Heist: Part Two
Brucey B's original plan was to go to Mystery Island, and you can't say he didn't try...
by sockkitty
"Come on, it'll be fun!" said Shval, "You have to come to the Annual Cybunny Festival! We always go! Please, Rievie?"
by kiwifruit487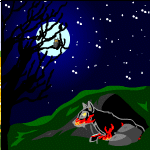 Lupina of Verdancia: Part Four
When the four friends awoke, they were surrounded by Kacheeks of all colors. A Faerie Kacheek hovered above them.
by thegreatlupelover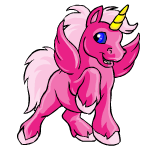 In the Life of a NeoGerudo Pet: Part Four
He blinked once or twice to get used to the darkness. He turned to Sheeka, Rank, and the annoying Lavi.
by tiger_fire
"Should we vote off everyone in the alliance or just one more and then let the game run its course?"
by Neotrainer1234
Vanessa was a pretty poor Neopian. She had only a few hundred Neopoints and all of her pets had to share a room.
by dragonmagic1313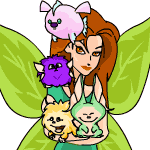 Adventures of the Quad Team Investigators: Case of the PetPet Peril: Part Four
"Ahh, you must be those cuties I've been hearing about. Come on in. How can I help you?"
by UniDagger
"We've been invited to a special occasion at the Battledome! They want you to go to fight other special pets, Valorie! Look!"
by _ana_2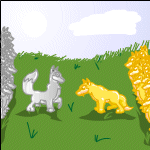 Silver and Golden, Lupes to Remember: Part Four
"What business do you want here?" asked the Dark Faerie
by Kate19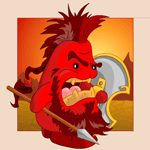 Elianny and SuperComet: Part Three
At this audition, the final one would be chosen. Instead of all playing the same part, they played different parts, all at the same time.
by westielovergurl