One week, most of the household came down with a bad case of the flu. Workers and residents spent their days in bed.
by luvpugz
The journey took a long time. Gildor, a red Kougra, and Jack, a young green Wocky, were questing to Neopia to kill a Swamp Ghoul.
by _ana_2
"Don't be mad, sister," Mysteey calmed her down. "I'll explain later. Quickly now!"
by Baloyarn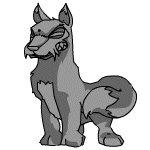 The LupeGelert Stone II: Part Four
As she opened the cupboard to look at the paint brushes, the door slid open...
by kirinki
"Why," asked the Uber Dark Faerie sweetly, "am I too evil for you to handle? Or are you evil enough to sneak into my potion room!"
by kiwifruit487
All the Pets had no idea why Brian was voted off. The only explanation was a secret alliance.
by Neotrainer1234
"Ah… here we are," said Sloth joyfully. "My Grundos will take you to the Robotic Laboratory. There you'll be made a robot."
by PotterFollower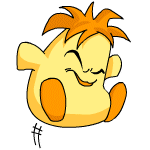 Only for Three Days: Part Four
"Dad didn't give me a burger, he just gave me...Oh! A Chocolate Bar..."
by Gummiebear_Girl4
"Heyyyy! That isn't fair! You can't trip me when we are having a race!"
by Rose1505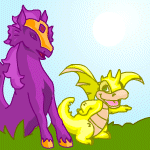 The Shadows of Darkness: Part Four
Sandre grabbed the key, which shrank to the exact right size as he turned it in the lock. I heard a click, and the door swung open.
by nanjikat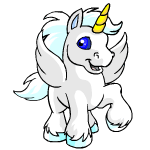 The Tale of Snow Uni: Part Four
The wizard's eyes twinkled as he looked around at his children. "Don't worry, my dears… this all happened very long ago...
by Shidi
Further on into the distance she could see an empty clearing, seeming to be beckoning to her.
by Kakosenas
The IceDome. Pets and owners are laughing, and crying, bustling about and training on empty patches of grass.
by shadowphoenix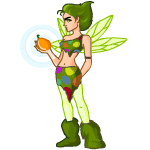 Three Days in Neopia - A Faerie Story: Part Five
"You impertinent Faerie!" Asvorna threw what seemed like a ball of green lightning at Nialyind...
by puppy_princesslily