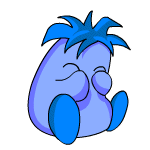 Having a Hard Time Deciding: Should I Abandon or Not?
These pets always seem needy, when they come out of the Pound they are hungry and tired and need to be bathed and played with.
by fire_diva00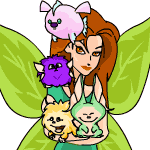 Faerieland! The Best Place in Neopia!
Okay, so it might not be the best but its pretty darn good!
by jamesbobnob2001
I have only been playing NeoPets for 2 MONTHS and I have 16,000 NP!
by bencase
She took our names and and lead us up the twisting, curving marble stair case...
candie17
The Ice Caves are melting from a earthquake which caused a lava flow on the 20th day of Running, 6:00 PM NST.
by epk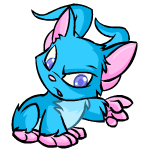 Interview with the President of Mako Incorporated
Hello, this is your new reporter, Izzy210, filling in for Neil Kauvato, who is out with Neopox.
by Izzy210
Not everyone CAN enjoy these new things.
by tahara69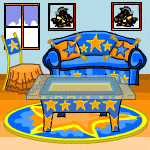 NeoHomes...Just Another Trend? I Beg To Differ!
Everyone who has one loves it, and people who don't have one are DESPERATE to make one.
by SeattleChick and ArodsBabe
Let's face it. We all want to have financial security. But less than 5% of us know how to get it.
by mevam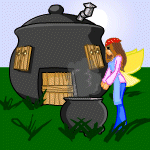 The Soup Faerie - Her Side of the Story
We know already how Neopians feel about the Soup Faerie and what they think, but have we ever thought about the Soup Faerie's side of the story?
by westielovergurl and supercoolchamp
What is the Basic Way to earn Neopoints? There are many ways.
by epk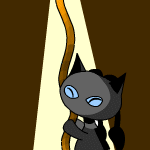 Meerca's and Nicely_don's Ways to Victory
I do feel slightly sorry for them.
by Nicely_don
If you want to be one of those people who have millions of NP and making 1,000 NP a day then you must follow Will's Top Ten Tips.
by Will1011
As strange as it may seem, there are actually a few Neopians who have benefited from the market's downturn during these past few months. One such profiteer is our guest today, Gabboh the Mynci.
by stereolab