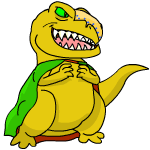 The Battledome Quest: Part Two
"What on earth??? Jekins??? What are you doing? Kelpertin, what happened???"
by devil__007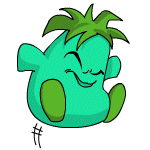 The Legend of Chia Desert - The Lost World of the Chias and Quiggles: Part Two
"NOOO!" Chelseus cried. She tried to surge all the power she had into connecting to the spirits.
by supercoolchamp and westielovergurl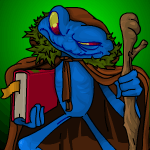 The Darkest Secret of Neopia: Part Four
"Why don't you tell me the truth now. I mean the whole truth...
by Phifi
...I have to tell you that only one person's ever been through the cave in centuries...
by holly9945
He wouldn't miss her. He would reach her...
by elorien
The storm raged over her, the rain splashed about her, the wind whipped her face.
by bunnygirl156
"Get away from me!" ShyAshes yells as he runs off into his basket. I look very upset. "What's wrong with him?" I whimper to Mistress.
by umbreon_of_the_moon
Thrashing desperately in the icy lake and running out of breath, Silverwatcher began to reflect in what she knew were her last moments.
by shadowphoenix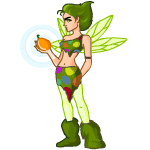 Three Days in Neopia - A Faerie Story: Part Two
"Alert!" a huge voice yelled from somewhere above. "There is a Dark Faerie alert going into effect! Go into your homes...
by puppy_princesslily