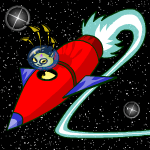 The Alien Aisha Rogue: Part Two
As they were walking spots of cold air seem to appear out of nowhere...
by outrageous7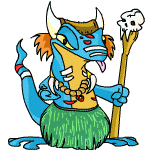 The Incredible Quests of Mystery Isle: Part Three
Below them, a twinkling village in red and green smiled up at them. Tiny little men and woman raced around with little packages...
by sweet_yum_yum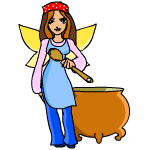 The Last Bowl of Soup: Part Two
We are poor, no doubt about it, but it should never, and I mean never come to this.
by Littlestarfaerie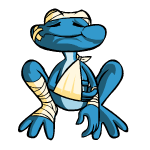 NEFF Adventures: Parts Three and Four
The three arrived and went straight to the mystic's hut. They arrived at a ten story mansion that had a golden and silver lining.
by mkjagz
The Neopian Adventure: Part Four
Long ago, there was a time when all creatures awaited this day in peace, knowingly, and silently.
by _drake_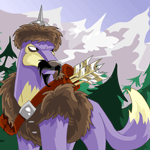 Prypha and Merfeud: Part Three
Fantastic! I was starting to doubt you, Icarden, but your loyalty to me has made this a success!
by avidwriter88
WHAP! Ultima999 is thrown against the ugly Chia Statue, which is knocked over and breaks.
by Ultima999