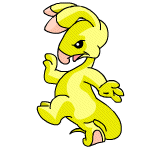 What's the Story With ALL These Complaint Articles?
I started out with a fried egg and one book. That's all. And you know what?
by lil_angel75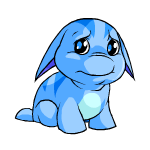 Let's Help Poor Pets Get Adopted
Obviously people don't really want these pets, otherwise they would give them better names.
by lgwaterpolo
I have discovered a way to win the lottery every single day.
by funkyjeff11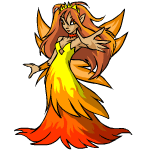 NeN-(NEOPIAN exiting NEWS) Talks to the Fire Faerie About Her NEW Invention
...we shall sit down and wait for her until she is ready to come out of her beauty salon..... Here she comes now folks...
by martinpj_bryan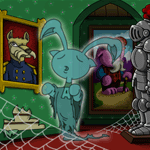 I May Be Rich But I'm Not Greedy
That's how it began for me. I didn't get a whole lot of money after that.
Mighty_Taco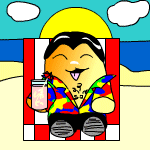 N.W.G. -- Neopian Weekly Gossip!
Well, this issue, we are traveling to Happy Valley to scoop up some juicy gossip!
by Mandyx21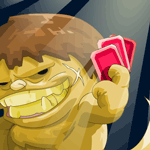 What's Up With Guilds? Responses to Shelleycat911's Article
In my opinion any guild is great if it has a good atmosphere and the members actually care.
by al_nino00 and _danielle_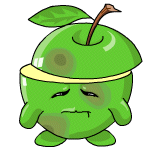 Rotten Apples: The Inflation in Neopia
Inflated prices for Green Apples have baffled many NeoPet owners.
by wangkok
If someone supposedly "cons" you into buying something for more than it is worth, then don't be stupid!.
by krabby_55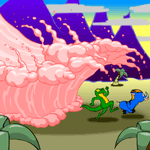 Super Pets. Do We Have A Chance?
OK, Now I'm scared. Ladies and gentlemen, we have a NEW Super Pet.
by mkjagz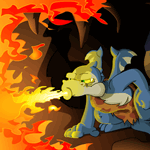 The Rich, The Poor, The Neopians
I am here to describe them, and to say what they could do to help each other in the Neopian web of Life.
by greatdragon
Here are some tips I have discovered during my Neopian profession managing Lindsay's NeoPet Supplies Center Plus!
by cassidy153
Well folks, it's been another slow week in the market as trading continues to be relatively sparse.
by stereolab