"You Dragons are so predictable. Always shooting fire and ice at your enemies...
by Dragonsfang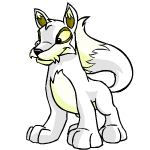 Legends, Heroes and Brother Episode 3: Not of his Kind
By the morning Shadad wished he'd fallen asleep. Bustoph turned into Boot camp.
by Evil_lord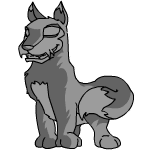 The LupeGelert Stone: Part Two
Moonlight still gripped the sword in her teeth as she galloped through the dry sands of Salamandastron...
by kirinki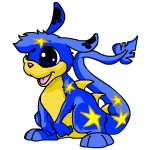 The Tale of the Magical Key: Part Three
...there is something weird going on in the human realm...
by 98eevee
All five Dark Faeries twisted their necks over to Meara and stared at her with the most terrifying red-eyed glare.
by Catnip4
"I have a sister! Yippee!"
by Baloyarn