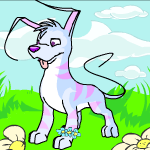 A Bond of Friendship
"Hello, Patty," Carol chirped. "Look what my friend Sarah brought with her today."
by ladyariel32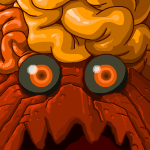 A Tale of the Brain Tree
All that she could see were dead trees and rocks – but wait, what was that? A tree with a brain! It couldn't be, Star thought, and rubbed her eyes.
by blackestsurreality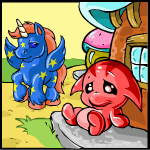 Annatha's Big Lesson
"Oh, one of YOU, well, you are not getting anything from ME!"
by kiwigurlie12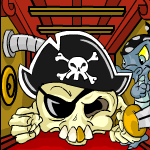 Captain Dread's Revenge
"What if she doesn't like the gift? Who's to say she won't destroy us and take our gold as well?"
by chipster33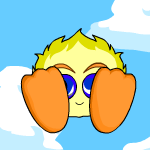 Eyes of Eternity
"He's just a little... envious, I suppose, of your captivating eyes. Your have eyes of eternity."
by too_kule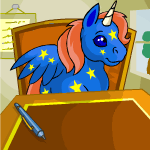 The Case of the Missing NeoPoints
"As you know, we are having a Money Tree Drive for the Money Tree. Well, I need someone to count the NP that we get each day..."
by puffkins2000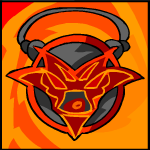 The Dark Amulet
"A favour?" Jhudora cackled. "The Dark Faerie does not do favours."
by mishy_me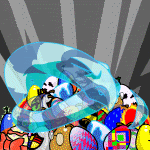 The Snowager's Story
"My friends are always visiting the Snowager and they discuss what they've retrieved from it. Petal, can we go and visit the Snowager one of these days?"
by petal11
Headlines
Feeling Ambitious?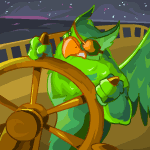 We all have a drive in ourselves to succeed, and all want to conquer the world in our own little way. Neopia is no exception. There are many areas in the Neopets world that we could dominate, but why do we attempt to do so? Is it to to experience a feeling of accomplishment, or merely just to show off to our Neo-peers?... more>>
Other Stories
---
---
---
Boochi's Reversal: Part One
The four siblings were literally trapped inside with their owner that day, bored out of their minds, occupying themselves with driving each other crazy.

by apparent
---
---
---