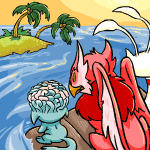 "Hiya, Jon, Yoko, Gioacchino! You three had better go home now. There are thunderstorm warnings out and stuff," she said.
by erika_idle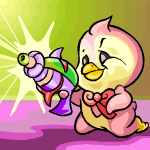 The four siblings were literally trapped inside with their owner that day, bored out of their minds, occupying themselves with driving each other crazy.
by apparent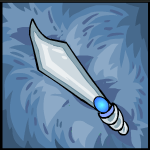 "This!" Ieva said triumphantly, pulling something out of her pocket. Ari gasped, it was the most beautiful dagger she had ever seen. It was long and silver, and the scabbard had a bit of a curl at the end.
by ieva_kasku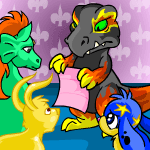 "Strange… I don't normally get Neomail at this time of day… I wonder who -- oh, no!"
by shelleylow
Headlines
"The Dark Amulet" by mishy_me - Droplets of rain came steadily down. Kaelaniie shivered, as her glossy red fur grew wetter by the minute. It would be any time now. She would be arriving to meet her... more>>


Other Stories
---
---
---
---
---
---