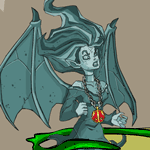 A Statue Beneath the Surface"There are a few legends about that statue. Only one has any basis in fact, as far as I know..."

by ridergirl333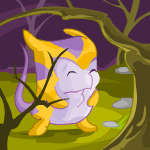 An Insiders look at the Petpet Protection LeagueNot bad in my opinion, just keeping a virtually useless Petpet for a year could bring you a decent sum of Neopoints and perhaps even a coveted trophy.

by gohan21357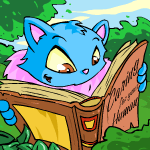 Caring For Your Human: The BasicsSince their first mysterious appearance in our world a few years ago, humans have multiplied like Snowbunnies, and seem to have made themselves a permanent presence in Neopia.

by tdyans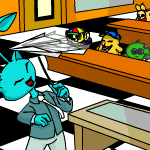 Classrule's School of NeoAdviceToday's lesson is chat board fun...

by classrule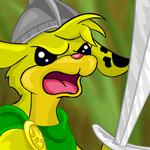 Extreme Battledome StuntsI will be telling you things that not all Battledomers know. Some of these things are interesting. Some of them are quite scary...

by _corpse_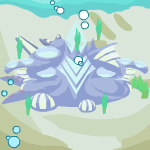 Hold Your Breath, Because We Are About To Swan Dive Into the Maraqua MysteryI was really curious about this microscopic blob in the bottom of the ocean. It seemed like such a small thing to cause such a riot of speculation throughout all of Neopia.

by stoneman3x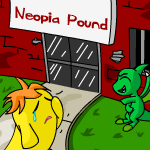 Pound Top 10While randomly looking about myself, I kept noticing that a lot of pets at the pound were of certain breeds.

by chocoboasylum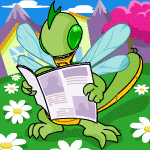 The Importance of Our ReadersOften, I've wondered about the readers of the Times and how much they impact the authors and artists.

by onda_bianca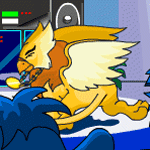 The Paperclip ShowNow let's begin for today with our first guest ever, Branston the Eyrie! Alright guys, bring him out!

by karateetee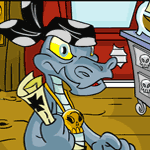 Yer Guide to SailingThe point be that I be goin' to teach all ye green-gilled, pansy-faced, chick-a-roo-cathcing, toe-stubbin', land-lubbin', blubbler-bouncin' momma's pets to SAIL!

by noremac9
Headlines
Our top stories this week include the discovery of Maraquan Aishas, the return of the Rainbow Fountain, a trio of fantastic furniture sets, this year's Acara Day festivities, and the mysterious reappearance of all those missing Petpets. Read all about it here.
Other Stories
---
Fallen: Faeries
"Okay, little Cybun, I'll send you to see an Uber Faerie. Just don't blame me if you come back out with less limbs than you started off with."

by oily106
---
---
Truth of Faeries: Part One
"You expect us to willingly climb Terror Mountain, see the Snow Faerie, for nothing more than a few items!"
---
---
---