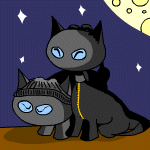 Aisha Theives 2: Part Seven
"You sacrificed yourself. You released the jewel!"
by stormydreamer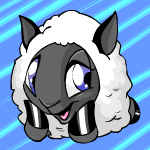 Gone Buck Wild: Part Three
As Malice was about to proclaim her reply, the school bell rung. Everyone stampeded inside, ready to try out his or her new style.
by apparent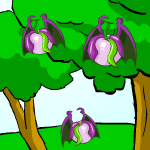 Jhudaberries: Part Seven
"No, you don't poke him, you gotta tickle him," said Ghicaccio. She tickled Pants on Fire, who instantly bolted awake.
by twayblade807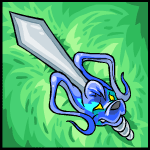 Just Ixi: Part Six
The Kougra snorted. "Looking for your Neopets here?" she said, obviously amused. "And how exactly did you end up here? I mean, this is Paradise."
by superixionffx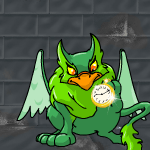 Saving Time: Part Five
Light was spilling from a grate nearby, but it wasn't the same flickering green light as the rest of the castle. It was sunlight.
by bekalou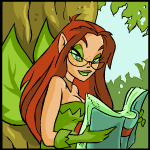 So You Want to be a Faerie: Part Four
Turning around, I saw no one there. Then I realized that that Faerie was me!!
by superixionffx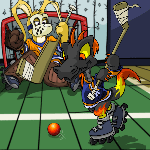 The Game is Neohockey: Part Two
"Three... two... one... COMMENCE!" Coach Bridge yelled as he dropped the puck in between the two players.
by too_kule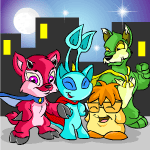 The League of Super Authors: Part Five
As they passed through Mystery Island, they began to notice numerous crumpled papers in the garbage cans lining the streets. The closer they got to the harbor, the more papers there were in the garbage cans...
by erika_idle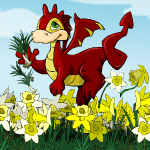 The Reality of Dreams: Part Nine
How does one defeat something that even the Faeries had trouble with? How in Neopia could I fight something that I wasn't even sure existed in the same way I did?
by sabreur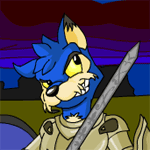 The Tale of Jeran: From Boy to Warrior--Part Four
"How dare you hide from action, Pooglex!" Domar yelled, "You're a disgrace! This is the second time you've hid from action. Why?!"
by jiggles24944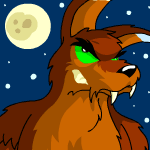 The WereLupe Files: Case 3-- Part Four
"What's going on?" she said trying to get out. She felt her body tremble and suddenly grow!
by neojolteon2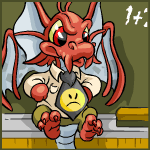 Zarrelian and the Fifth Grade Neoschool Camp of Doom: Part Three
"None of us brought our snacks! In fact, we hardly packed anything on that dumb list!" he snorted. Mr. Bronston was shocked.
by battlesunn
Headlines
"The Search for Sushi" by terrabondayle and t_jones - "Not too much longer, my friend," Devlin said cheerfully. "I can almost taste that tempura fish in its light, crispy batter"... more>>


Other Stories
Jhudora's Doglefox
"Ugh... Star, where are we?" Maybelles said as she woke up. As soon as she saw Maelstra, she shrieked.
---
---
---
---
---
---