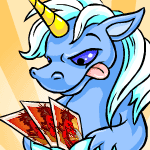 Addiction Predicament: Part Four
"This is breaking about 1,000 house rules, Swirlyhorn."
by apparent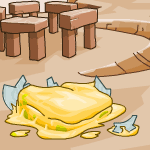 Beware the Omelette!: Part Three
Below him, the row of carnivorous mushrooms advanced toward the lake. One by one they gnashed their rather large teeth, jumped into the omelette, and... disappeared.
by felabba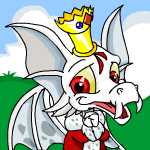 Checkmate: Part Two
"He is no knight, and never will be. And if you carry out this fool's quest, than you shall be a knight no longer too."
by child_dragon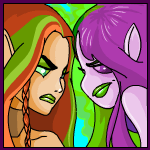 Faerie Swap: Part Three
Jhudora sucked the lollipop and Illusen took a gulp of the potion. Illusen spat it out straight away.
by opalgirl26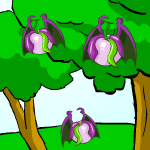 Jhudaberries: Part Four
"Oh. This isn't the time for jokes you know Luperusse. We're in big trouble right now, what should we do?"
by twayblade807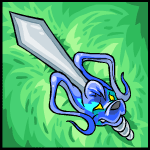 Just Ixi: Part Three
"Don't leave me alone!!!" I called out, but it was no use. Dark, shadowy figures slipped around me, coming closer, then striking, always missing only by a mere inch.
by superixionffx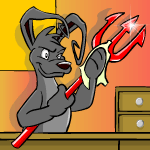 Odd-Job Shelly: Part Three
"It isn't for sale," Shelly said icily. "And unless you want me to whack you over the head with my Attack Fork, I suggest you put the Moltenore back where you got it from."
by battlesunn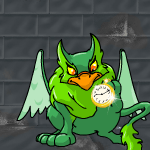 Saving Time: Part Two
Was Chardiye missing time? It seemed to the Eyrie that it would be dreadfully annoying to keep a watch that took you back in time every time you wanted to correct the time it told you.
by bekalou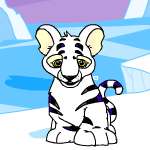 Snowy: The Shattered Fate --Part Seven
"My paw is stuck in… a hole in the ground… and I have Miro right here. I don't want to get him crushed by accident, so I wanted to make sure both of you were here and could help us if we get stuck."
by tigerlizard5
Teacher's Neopet: Part Two
"Hey Buffy!" she said, "What's with you? I thought you loved school?" Buffy glared at her.
by tracypaper12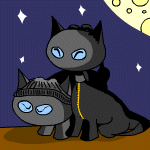 The Aisha Thieves 2: Part Four
"Have you heard of the Jewel of the Lost Desert, Jeronik?" he asked.
by stormydreamer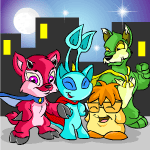 The League of Super Authors: Part Two
"We have no idea where it came from, or who- or what- put it there. It's up to you four," J said.
by erika_idle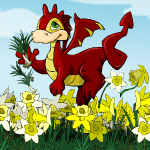 The Reality of Dreams: Part Six
"Hey Infernus, would you mind getting the newspaper from outsi..." I started. A massive siren wail interrupted me before I could finish. Infernus looked up at me.
by sabreur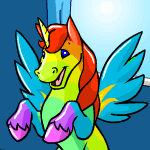 The Student Journals 2: Hoopla Hauntings -- Part Six
"But one thing is stronger than knowledge. Faith. I had the faith to believe that my sister could solve the mystery and she did."
by ridergirl333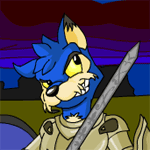 The Tale of Jeran: From Boy to Warrior--Part Two
He had never given up hope of finding his sister Lisha, and knew that when he was a knight, he would someday complete a quest to find the time portal that could take him to his own time.
by jiggles24944