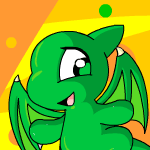 All I Want Is Boochi
"Can I go exploring? I promise I won't go far."
by bridgetmckennitt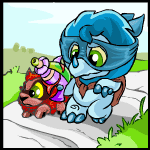 Darth Babaa the Stuper Minion's Mission
"Are you going to spray water at me with your little toy water gun? Thanks, it's really warm in here!"
by too_kule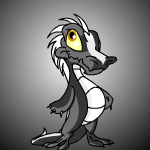 Ezanna's Inner Krawk
"Shelly, am I a Krawk?" he asked. Shelly just stared at him. Ezanna tried again. "I mean, when you look at me… What do you see?" he inquired.
by battlesunn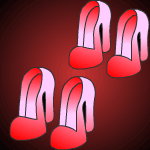 Swirlyhorn: Hoof Horror
"Hello, Swirlyhorn. Mind telling me why you were so late coming home from school today?"
by apparent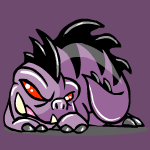 The Case of the Drackonack Petpet
I wondered what leb388 would say when she saw the Drackonack. "How do you know me? Who are you?"
by leb388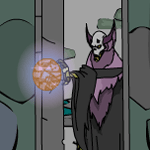 The Last Stand of the Spectre
The Gelert Isabelle Whippaw was fighting like she was maddened herself. And in truth she was. The oppression, the despair, and the destruction of Meridell; it all made her seethe with rage.
by ridergirl333
The Made-Up Monster Story
"But this is the perfect place for me to write a story for the Neopian Times! I need to get published Alizabella! That's the important part! Published!"
by ginger23456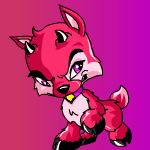 The New Arrival
"Why do you only have three pets? I mean, you are allowed to have four."
by fire_water_faeries
Tiny Trio
"I want your Magic Cookie, little dragon," the Zafara stated. "If you do not give it to me, you will suffer the consequences."
by bludragn3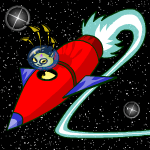 Why You Won't See Zorat in Neopia
Zorat concentrated for a while, then finally seemed to hit on an idea. "We haven't visited Neopia in a while," she said carefully, knowing what the reaction would probably be.
by taffychic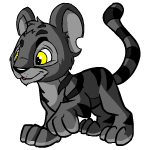 You're Just Gonna Flip When You Hear This!"
 "You expect me to believe that every Monday the most evil creature in Neopia, a cynical, chaotic, despicable man, get his kicks from reading poetry?" asked Guen.
by bladen_kerst