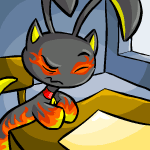 An Unusual Client, An Unusual Case: Part One
 I was wandering around Faerieland, wondering what to do next, when I felt it. Someone with a lot of power was pulling me toward Jhudora's Cloud.
by moonsunangel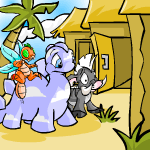 The Ghost of Cotton Island: Part One
 "Enjoy Cotton Island, while you still can," said the Chia forlornly. The four friends their eyebrows and exchanged confused expressions before leaving.
by too_kule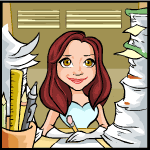 Felicia settled into her small area, just a little box-like area with a desk, chair and two stacks of paper. One was incoming, the other outgoing.
by child_dragon
Headlines
Up and Running!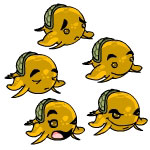 This week's issue is brought to you by: Turdle Racing
Other Stories
---
The Capture Of The Grey Faerie
Baelia, to the villagers was a heroin. She had saved them from an attack by an evil Faerie long ago and they were forever in her debt.
---
---
---
---
---