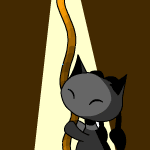 Aisha Dark Shadow: Part Four
"It does not matter who you've beaten. I could easily defeat Balthazar right this minute. You don't stand a chance, puny Aisha."
by adoriblelapin
Amita: Part Six
The amulet was getting worse everyday and was now giving me a headache constantly.
by catlady87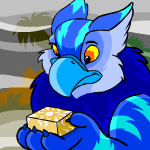 Dragonmist: Part Eighteen
For the first time, Angel realised the full intensity of the shock her owner received when she first looked into the candle in Retsinis and saw this very monster.
by jenjen26785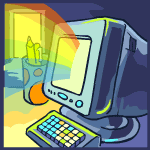 E-Gates and Extraterrestrials: Part Eight
The light Faerie reached down into the cloud and uttered a sentence in a strange, ancient-sounding language. Several scrolls and maps popped out of the cloud.
by ridergirl333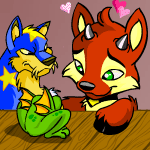 Of Lupes, Mortogs, and Ixi of Doom: Part Four
"Yeesh, you've got to take a bath, or jump in Illusen's springs or something, because you smell awful!" the Ixi spat.
by battlesunn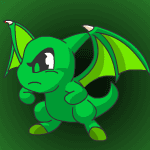 Of War and Amulets: Part Eight
"CHAAARRRGGGEEE!!!" the jade coloured Shoyru shouted. The battle had been joined!
by yellowyoshi749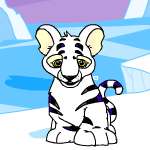 Snowy: The Shattered Fate --Part Three
"Awesome!" Snowy said. "She made me a lot stronger!!! I could feel it, right before she teleported us!"
by tigerlizard5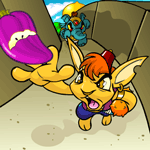 Stan and the Aisha Thieves: Part Two
"Don't let it haunt you Stan," the princess said, "You tried your best. You'll still get your payment."
by reverbir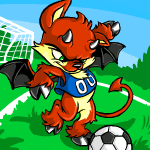 The Draik Also Coaches Neo-soccer: Part Three
"About time you got here, Zarrel. Now sit down, we're going to begin our first practice."
by battlesunn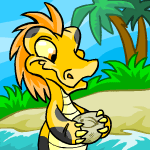 The Eccentric Codestone: Part Three
"I have to admit," Saigru panted tiredly, wiping a few beads of seat off of his black colored nose. "It's very difficult to travel all the way from Mystery Island to Terror Mountain without losing your energy."
by apparent
The Ghost Lupe's Secret: Part Four
Eraicko grabbed a piece of paper and a pencil from Heather's bag and asked for Jonoq to repeat the phrases. After doing so five times Eraicko had decoded it all.
by chipster33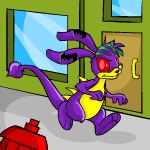 The Legend of Bunny Ketsotsu: Part Five
"If that's true... then you could call me a Dark Faerie Zafara. And if that's true, then the darkness means nothing to me."
by tronbonne1718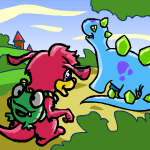 The Legend of the No-see-ums: Part Three
"RUN!!!" Scarlet and Snowberry yelled to the Lupe. But it was too late for that, since the dragon had already reached him.
by slamina83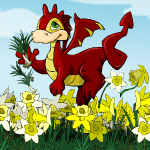 The Reality of Dreams: Part Two
After a while, Kiddo turned to me with a question. "What were you working on in your lab, anyway?"
by sabreur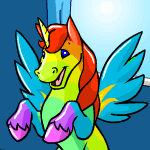 The Student Journals 2: Hoopla Hauntings -- Part Two
What horrified me the most was a message on the east wall in peach juice and red ink. "THE SPIRITS OF THE HOOPLA HAVE BEEN AWAKENED. BEWARE THEIR WRATH!"
by ridergirl333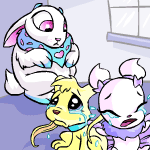 The Terrible Two: Part Two
Tia felt like everything was set on fast forward. "All right. I think I've got everything under control," Tia reassured the overprotective mother.
by bqueen6430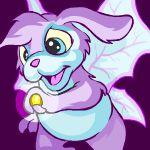 The Ultimate Time Twisters Adventure: Part Twelve
"Not so fast Gelert!" cried the Mage. Nobody had noticed the Mage land from the ceiling.
by too_kule