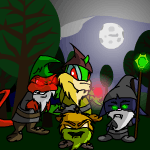 Good Ol' ParanoiaFor those people out there who are super-suspicious, here's five Neopian conspiracies to give your head a whirl...

by too_kule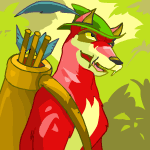 Heroes of Neopia: Robin LupeFinding this elusive do-gooder, however, was harder than I anticipated...

by bluescorchio104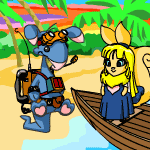 How to Make the Perfect AdventureHow do you go about creating the ultimate adventure that will thrill your players?...

by beau_lis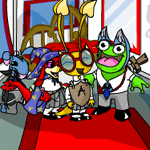 Imagination the Key to... Role-playing?For me role-playing is a way to become anything you've ever wanted to be, and interact with what other people would like to be...

by sedus88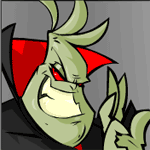 Just Call Me Darigan SlothPersonally, I find the fact that Dr. Sloth seems to have been snoozing through an extremely rowdy civil war very suspicious...

by stoneman3x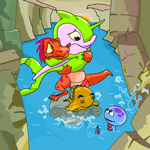 NeoMail ManagementFor anyone who's a Battledome juggernaut, Neopian Times regular, Beauty Contest Master, Poetry Monger, etc., you KNOW Neomail can be a bad thing. I mean, it's a good thing, yes, but it can also get out of control...

by noremac9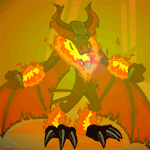 The Bottom of the Darigan Deal - Not His BumOkay, so somebody defeated him. Big whoop. The point is, we still don't know what this WHOLE DARIGAN THING WAS ABOUT...

by noremac9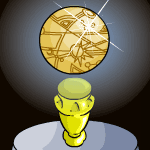 The Good, the Bad and the OrbSomething that's been good for a very long time is now zapping peeps. Why?

by zolphia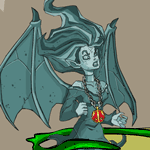 The Mysterious Maraqua StatueFrom the start I smelled something fishy (excuse the pun). This was out of place, and it didn't fit in at all...

by ocean_gurl_17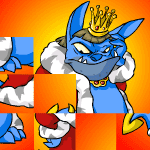 Unscrambling Skarl's ScrambleIf you have already attempted to play this game you would know how frustrating it is to be unable to complete the puzzle...

by hydruxo
Headlines
Maybe we should call him DariGONE?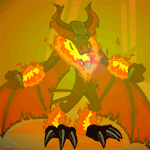 At this VERY MOMENT, thousands upon thousands of Neopians are fighting being roughed up at the hands of Lord Darigan, valiantly attempting to save Neopia idiotically attacking him for fame they won't find. They heal, fight lose, heal, and lose, over and over and over. And then there are the smart folks... more>>
Other Stories
---
The Capture Of The Grey Faerie
Baelia, to the villagers was a heroin. She had saved them from an attack by an evil Faerie long ago and they were forever in her debt.
---
---
---
---
---