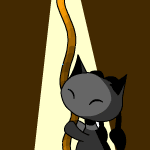 Aisha Dark Shadow: Part Two
Shaina opened the door, and what she saw surprised her greatly. She gasped at the sight of numerous gems, rock, and many other strange objects lying on stones tables.
by adoriblelapin
Amita: Part Four
"The second dimension is where I live, where Rasifath rules. It is the borderline between the first and third dimension.
by catlady87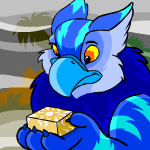 Dragonmist: Part Seventeen
Within a matter of minutes the Feeralls had organised an army of Kougra warriors, and were marching into the pass that separated Denholm and the rest of the island.
by jenjen26785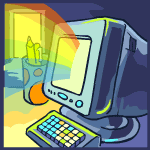 E-Gates and Extraterrestrials: Part Seven
I sighed sadly, "Ruby, I'm not going. What if I become trapped in your world? I'd never see this planet again."
by ridergirl333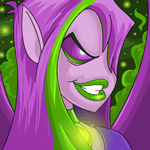 Imperfect Dark: Part Six
"I can't give you my full powers in any way as much as I would love too. You remind me of when I was your age. I had plans for world domination, too. Ah, the good old days!" Jhudora sighed.
by plushieowner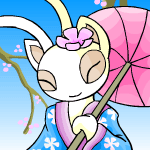 Magnolia's Teahouse Troubles: Part Six
"You are the single vainest person I've met in years!" Izumi exclaimed. "So... are you going to tell me which buttons to press like a good little girl?"
by peachifruit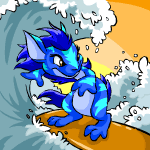 Nobody's Angel: Part Six
"It's over, cat. You can't pull this off. You shouldn't mess with people's hearts, it won't get you anywhere. I'm here to rid Neopia of your ugly face once and for all."
by supergirl309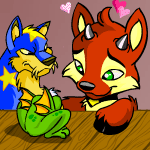 Of Lupes, Mortogs, and Ixi of Doom: Part Two
"So, Zarrel…" he began uneasily. "You're a Halloween Ixi… Can you fly?"
by battlesunn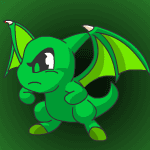 Of War and Amulets: Part Seven
Jade disappeared into the crowd. Kiata tried to catch up, but a group of Neopets got in her way. Getting annoyed, she unsheathed her sword.
by yellowyoshi749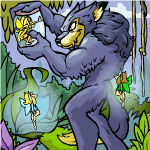 Once Upon a Time in Faerieland: Part Five
"Aww, come now Shevaun. How are they to help us? Do we ask them to go out to buy and free all of our friends?"
by dynamitebl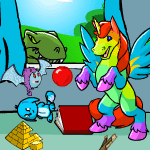 Petpet Rescue: The Horrors of the Mines: Part Three
I leapt into the crowd, Searching, ever searching. I blend in perfectly in the swirling mass of color. "Barbhead!" I call, "Barbhead!"
by ridergirl333
The Ghost Lupe's Secret: Part Two
"You won't have to! You'll eat jelly, I know the way to Jelly World. Anyway, it's my money so tough!" Heather said arrogantly as she started on the way to the Uni Express Port.
by chipster33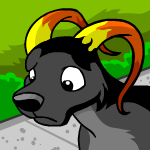 The Great Jelly Adventure: Part Four
Was I doing the right thing? I wouldn't use the amulet for bad things… but in reality, what was I going to use it for?
by buddy33774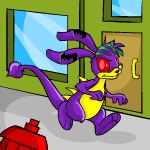 The Legend of Bunny Ketsosu: Part Four
"Have I not told you about this? This is the third time you've disobeyed my orders!!" the King roared, stomping his foot on the castle floors.
by tronbonne1718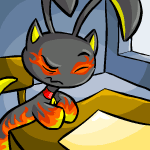 The Mercenary Lawyer: Part Five
The Chia Cops would come investigate the location the note told them, and should be able to pull off a capture of the thieves.
by moonsunangel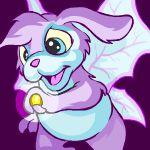 The Ultimate Time Twisters Adventure: Part Ten
"Why? Why would the Mage put fake Faeries, Neopets and Petpets inside of his little world down here?" asked Bortyk.
by too_kule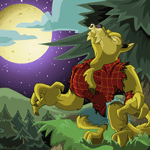 The WereLupe Files Case 2: The Disappearing Faeries -- Part Four
The deeper we went, the darker it seemed to be. Nothing looked like the parts of the Haunted Woods I was in.
by neojolteon2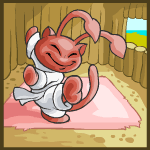 To Be a Master: A Student Found -- Part Two
Could she truly do things like that if her life-force's energy was strong enough? Well, there was only one way to find out.
by shelleylow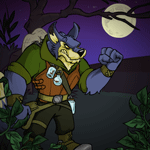 To Save a Friend: Part Three
"My, what a pretty little Krawk you are. With high stats, too. Perhaps I could make do with you if the Shoyru won't give herself up."
by ieva_kasku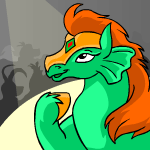 Tsunami Takes the Stage: Part Three
" 'Practices after school on Thursdays and Tuesdays lasting two hours'," Mirow read. " 'Until the musical starts…' …holy Kau, that's a month from now."
by shelleylow