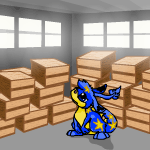 Dragon Thieves: NSPA Part Three
She handed him a Sinsis Sword. He gave it a few test swings, then accepted the sheath from her.
by child_dragon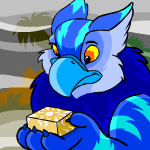 Dragonmist: Part Nine
Angel was mesmerised, half wanting to know how Aren had made this image appear, and half wanting to know who this familiar Eyrie was.
by jenjen26785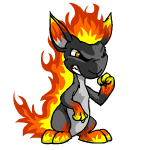 How I Helped Destroy Neopia: Part Twelve
 "Yes, the Ghost is right. And that would give us time to plan our final attack better," Maelstra pushed the power button in the panel of controls, and started the helicopter-submarine...
by hippiesoul
Indiana Jub and the Wooden Spoon: Part Five
Jubby rolled his eyes. "You would ask for one of the rarest spooky foods to crawl into Neopia!" he groaned. "But okay, if that's what you want. Come on Digger, we're going shopping."
by barrelofmalkies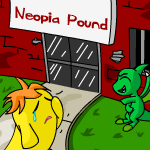 It Was Never Really There: Part Two
"No, no, get away from me! Stop, stop it! I don't need you, I don't need anybody! Get away!" I sat upright, and looked around confused. My eyes adjusted to the dark, and I saw that Blue was the one making all the noise.
by moongirl170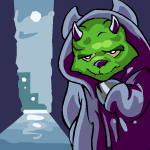 Lost in the Desert II: Part Three
"Noon..." the Kau groaned. "The sun is at it's hottest. No shadows...no shade..." He plumped himself down in the ground, the sand sticking to his sweaty skin.
by smileyface12_5690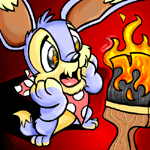 Never Get a Paint Brush For a Lupe: Part Four
 I turned and looked at him. He had an dynamically sullen expression on his face. I was aware that the sinking feeling I had in my stomach.
by stoneman3x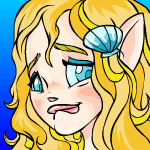 Sloth's Assistant, The Water Faerie: Part Three
"Hey Jhudora! If you think you're the evilest of them all, think again!" Sloth yelled over the screaming Faeries. Everyone stopped dead as Sloth held something over his head.
by wonderful_aishas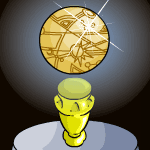 The Great Orb Theft: Part Two
Then Shadow jumped down from his seat and padded away into the growing darkness.
by hot_pink_lizard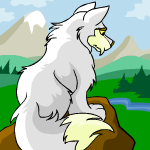 The Legend of the Lupe: Part Four
The Sunutek grunted, and a ray of light shot from its eye. Thalion and Polador watched, entranced, as the ray of light grew wider.
by bluescorchio104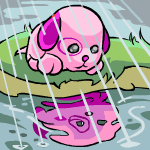 The M & M Detective Agency And The Warf Of The Chaskervilles: Part Two
The sudden, piercing ring of the telephone instantly snapped Marvin out of his reverie. Mark looked up at Marvin and grinned hopefully, giving him the "hooves up" sign.
by battlesunn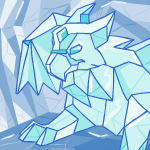 The Mystical Eyrie Caves: Part Two
The stand shook and was sucked back into the ground. In its place stood a trap door. I crawled through, almost reluctantly. "14 hours left..." said a whisper.
by emma___watson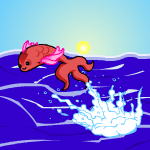 The Return of Triano: Part Five
Gavdrael was, as usual, emotionless when I gave him his Gremble, Garvyi. Rhino was, on the other hand, ecstatic when he received his little robot pal.
by flipp_garuda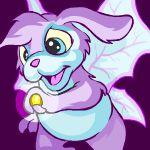 The Ultimate Time Twisters Adventure: Part Two
The Time Twisters were their mortal enemies. But sometimes when it gets bad, mortal enemies have to work together.
by too_kule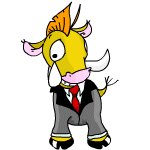 Ultimate Weapon: Part Three
"First of all, it isn't crazy! Second of all, this scientist guy I met at this convention a year ago told me about his theory about the "Ultimate Weapon" It makes sense, doesn't it?"
by poy222