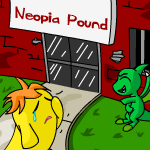 It Was Never Really There: Part One
I followed him around Neopia, wondering how he could walk along, and not even see what was right in front of his eyes.
by moongirl170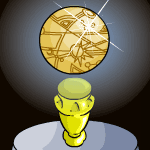 "There you go again! Simple, one-track mindedness! No wonder Merridell was in such a state before you STOLE Darigan's Orb!"
by hot_pink_lizard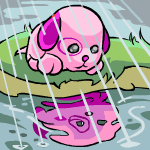 The M & M Detective Agency And The Warf Of The Chaskervilles
Nothing had ever gone wrong with this particular love of Warfs, until the time of Fuzzy, a cute and playful pink Warf that had the entire household charmed.
by battlesunn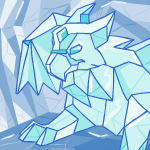 The Mystical Eyrie Caves: Part One
They had fixed the tires on our bus, and I looked over my shoulder. Kairi was sitting there, looking as happy and playful as ever, but there was still a slight gleam of yellow in her eyes.
by emma___watson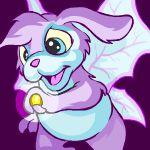 The Ultimate Time Twisters Adventure: Part One
"Good morning, my name is Maria Blumaroo. I'm hear to tell you some astonishing news. For some unknown reason, hundreds of black Zumagorn are blocking the sky..."
by too_kule
Headlines
Top stories include Petpet Battles, Rink Runner, and the latest Defenders of Neopia challenge. Read about it here.
Other Stories
The Travelers
Werelupes were the least of Dane's worries as she soon found out. She had no idea what else could be lurking in the dark of the night.

by supergirl309
---
The Rainbow
In our homeroom, a strange, starry male Uni entered with the teacher. Lorea and I exchanged a look.

by memo
---
A Guide to Winning Trophies
Have you ever looked at the flash game hi-scores and wondered, "How do they get such high scores?" Or, have you ever looked at someone's trophy cabinet and wondered, "How do they get so many trophies?"
---
A Neopian Web Design Treatise: On Text
Choosing the right font can be as important, if not more so, than choosing the right images and colours for your site. Despite this, however, it is a topic often ignored in favour of more "interesting" or "artistic" aspects of web design.

by oddhatter
---
---
---