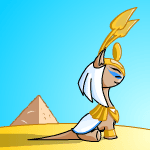 Back in Time: The Lost Desert - Part One
"Yeah," I sighed. "I want to be a famous writer for the Neopian Times."
by leb388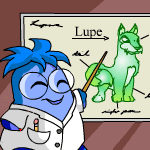 Chia Dumplings in Cobrall Stew: Part One
When searching for fine food, Soupaw's Soup Shack was the place to go.
by al_the_chia
Indiana Jub and the Wooden Spoon: Part One
It was a hot, dry, miserable day in the Lost Desert, and Indiana Jub was raining down sweat under his Kaudora hat...
by barrelofmalkies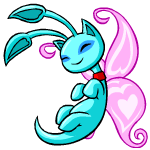 The best part, though, was when I'd told them that I also needed to write to keep my spirits up, and they said that they'd have a typewriter put in my room...
by polayo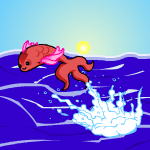 The Return of Triano: Part One
Who am I? Oh, puh-lease! Don't tell me you don't know? I am Triano, a Pepito. Yes, a mere Petpet.
by flipp_garuda
Headlines
Much to Do About Nothing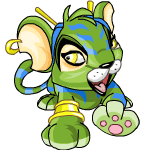 If you are someone who has lots of time of your hands and are bored out of your skull, you may find yourself wandering aimlessly around Neopia doing nothing in particular. Ummm... like me. But you don't have to wander around aimlessly doing nothing anymore! I am here to tell you exactly where you can go to do absolutely nothing!... more>>
Other Stories
---
---
Much to Do About Nothing
If you are someone who has lots of time of your hands and are bored out of your skull, you may find yourself wandering aimlessly around Neopia...

by stoneman3x
---
---
---
---